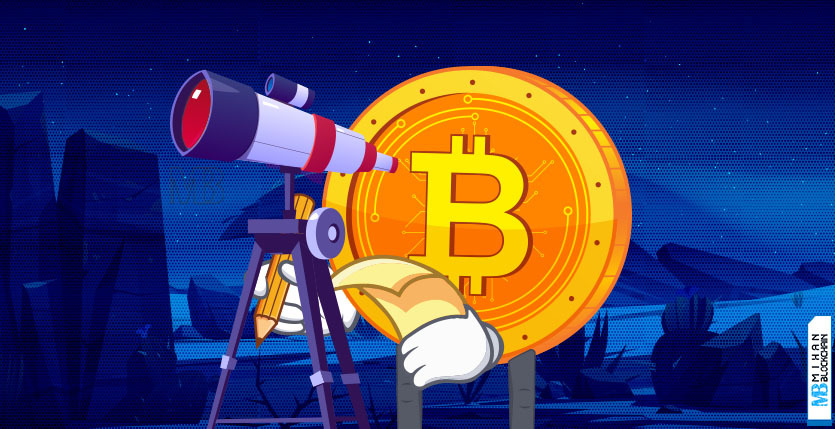 Mike McGlone, Chief Commodity Strategist at Bloomberg predicted that Bitcoin and Ethereum will hit all-time highs. Therefore, the price of these two cryptocurrencies will reach 10,000 and 6,000 dollars respectively by 2025.
According to Blockchain Homeland and quoted by CryptoPotito, Mike McGlone, Chief Commodity Strategist at Bloomberg, stated that the current crypto winter is likely to last longer than previous periods due to pressure from the Federal Reserve. Nevertheless, he expects the industry to become stronger in the next few years, and by the end of 2025, the price of Bitcoin will reach $100,000 and the price of Ethereum will reach $6,000.
Regarding Ethereum Marj, McGlone stated that the market got "overexcited" about the event, and the result of this overexcitement is the current state of investors who have faced losses. However, he believes that Ethereum's move towards ESG policies and so-called "greening" will gradually increase its influence among institutional investors and will benefit it in the long run.
Bitcoin and Ethereum will reach their tipping point in the next three years
In a recent interview with Kitco News, McGlone reiterated his position that the price of Bitcoin will reach $100,000. However, due to the global macroeconomic winter, reaching this price may take up to three years. This Bloomberg strategist stated:
In my opinion, the price of Bitcoin will reach $100,000 and the only issue is time. The important fact is that acceptance and demand for Bitcoin is increasing, unless you expect it to reverse, which I don't think will happen. The price of Bitcoin will continue to rise. Now it's just a matter of time.
But McGlone has a different take on Ethereum. He expects the price of ETH to reach $6,000 by 2025.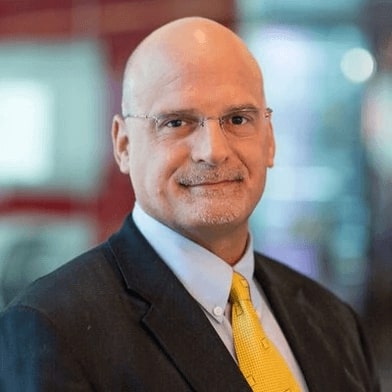 The Bloomberg strategist stated that the reason cryptocurrencies will rise in price in the future is because they are the "fastest horse in the race." According to McGlone, the current crypto winter will destroy some projects like the bursting of the dot-com bubble in the early 2000s. However, projects that survive this winter will play a vital role in the future of the market.
It should be said that McGlone's predictions are not always correct. For example, at the end of last year, he predicted that the price of Bitcoin would reach $100,000 in 2022.