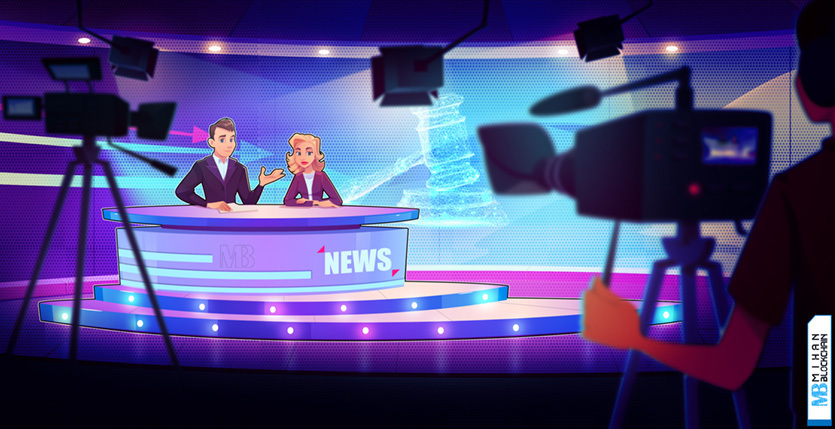 The UK's main financial regulator, the FCA, has warned that FTX is offering financial services or products without an FCA license in the UK.
According to Mihan Blockchain and quoted by Cointelegraph, UK Financial Conduct Authority or FCA which is the UK's main financial regulator, issued a warning to the FTX exchange that it was operating without a license and added this exchange to its blacklist. In this warning, which was published on September 16 (25 Shahrivar), it is stated:
This digital currency exchange may have offered financial services or products in the UK without our permission.
Addressing the investors, this institution also said:
You are not protected by the Financial Services Compensation Scheme (FSCS) by operating this exchange; So it is unlikely that you will be able to get your money back if something goes wrong.
How many companies are registered with the FCA?
As of the end of August, the number of digital currency companies registered with the FCA is 37, with Crypto.com being the latest. New regulations focused on digital currencies were introduced in January 2020 to allow the FCA to monitor businesses operating in the space and enforce anti-money laundering and counter-terrorist financing laws. An FCA spokesperson announced in August:
Successful registration is dependent on the company in question meeting the minimum standards we expect to prevent money laundering and terrorist financing. Also, we witnessed many signs of financial crimes being ignored by cryptocurrency companies that applied for a license.
Although there is no clear understanding of the immediate implications for unregistered entities, the FCA has shown that it is tough when enforcing the rules. On September 13, ePayments, one of the largest providers of electronic payment services in the UK, was forced to close its operations three years after receiving a warning from the FCA due to weak controls on financial crimes.
This is not the first time that the FTX exchange has attracted the attention of regulators. The Federal Deposit Insurance Corporation in America (FDIC) in a letter to FTX exchange on August 19 (28 August) claimed that this exchange misled its users about the insurance of their assets in this exchange.