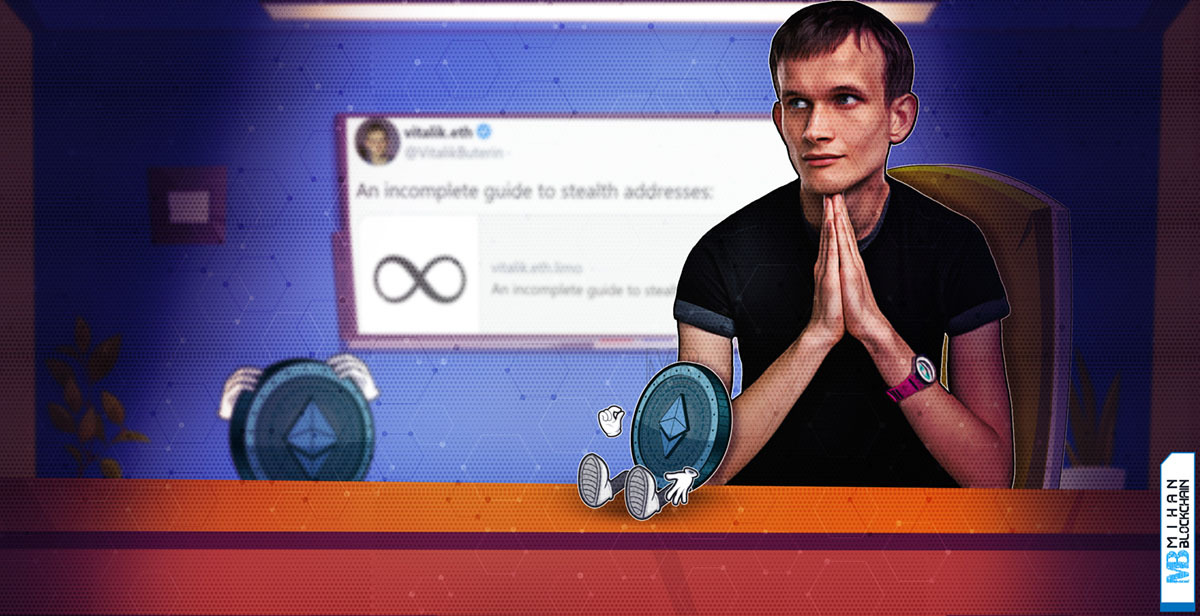 Vitalik Buterin, the original founder of Ethereum, proposed a solution to the privacy problem in the Ethereum network. He described Ethereum's privacy problem as "the biggest remaining challenge" for the network.
According to Mihan Blockchain and quoted by Cointelegraph, Butrin Your blog post On January 20th, the implementation introduced the idea of ​​using "Stealth Addresses" as a solution to protect the privacy of peer-to-peer (P2P) transactions on the Ethereum network.
In his blog post about the method, he explained that in the first step, a user looking to receive an asset, a "Spending Key" Create and use that one "Stealth Meta-Address" Creates. Next, this address, which can be registered in the ENS, is sent to the sender, who can create a secret address that belongs to the recipient by cryptographic calculations on the meta-address. The sender can then transfer the assets to the recipient's secret address while generating a temporary key to verify that the secret address belongs to the recipient. The effect of this process is that a new secret address is created for each secret transaction.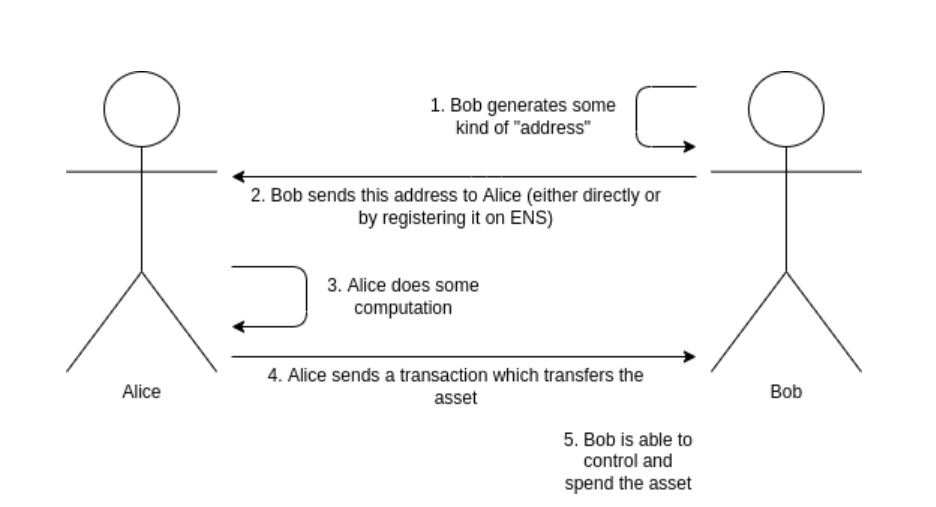 Hidden addresses have long been touted as a solution to the privacy problem and have been in the works since early 2014. However, until today they have not reached the commercial stage and mass use. This is also not the first time Vitalik has discussed the concept of secret addresses on the Ethereum network.
Vitalik also proposed this idea in August 2022 as a simple solution to maintain privacy in the Ethereum network. A solution that doesn't get in trouble with OFAC like Tornadoke Unlike TornadoCash, it can transfer complex ERC20 tokens as well as NFTs with privacy.