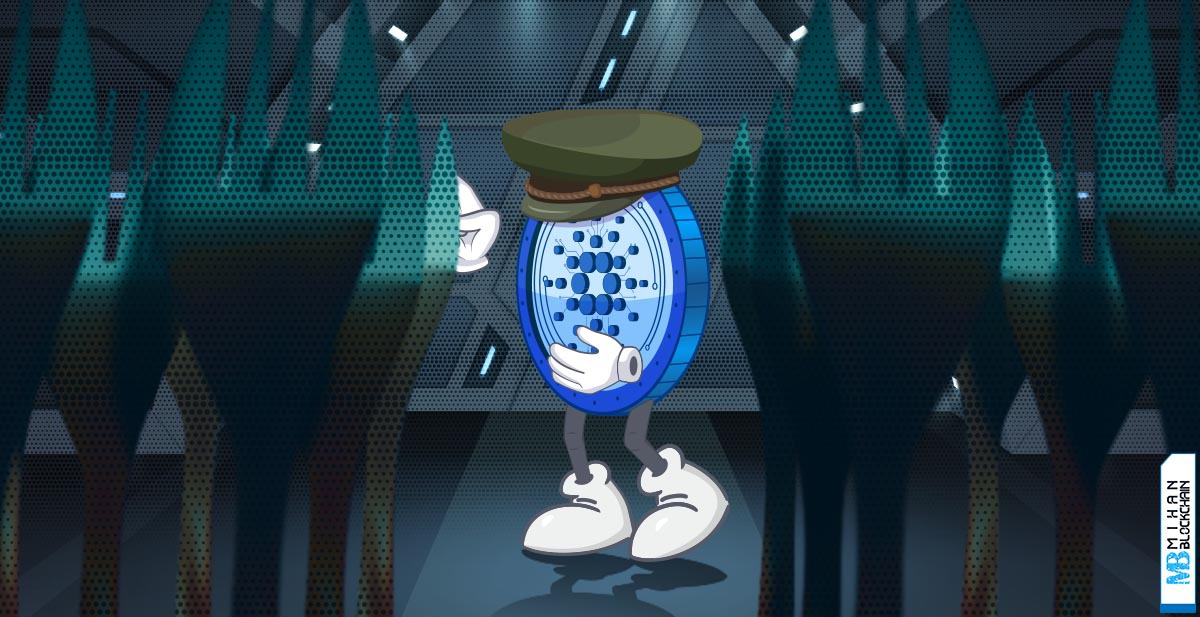 Vasil Cardano's 5-day hard fork process started on Friday. Vasil's hard fork is expected to reduce transaction costs, increase transaction speed, and improve the scalability of the Cardano network.
According to Mihan Blockchain and quoted by Decrypt, Vasil Cardano's hard fork, which is supposed to last for 5 days, started on Friday. According to Charles Hoskinson, the founder of Cardano, this event is the most difficult project update that the developers have faced since the beginning of the project in 2017 (2016).
Frederik Gregaard, CEO of the Cardano Foundation, says the main advantage of the Vasil hard fork reduce time Transaction processing will be.
He said:
Vasil enhances Cardano's smart contract capabilities through the second version of the Plutus programming language (Plutus V2), which brings more functionality to Cardano's powerful smart contract platform. also Network throughput improves and finally, It reduces script execution costs and transaction size.
In other words, after Vasil's hard fork and Pluto's programming language upgrade, which will be completed on September 27 (October 5), it will be possible to write Cardano smart contracts with less code. This matter It reduces transaction fees; Because more transactions can be placed in each block or in each "batch of transactions" in the network.