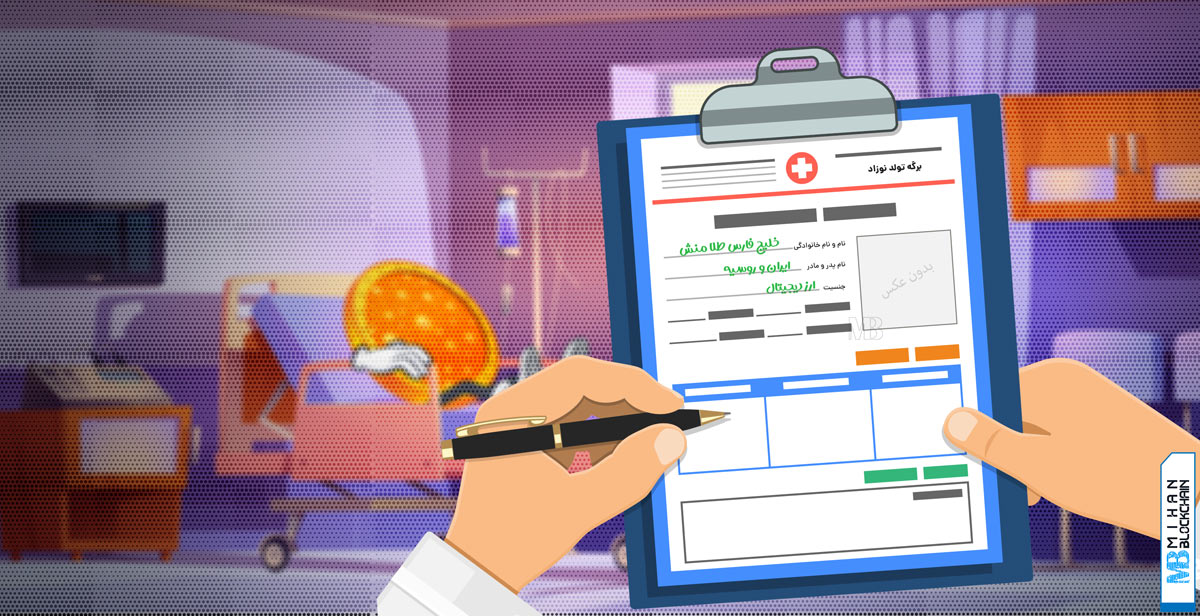 One of the Russian news agencies has published news that Iran and Russia are going to create a common gold-backed token that has a function similar to stablecoins and use it in commercial exchanges in the region, especially in Astrakhan.
According to Mihan Blockchain and quoted by vedomosti, one of the Russian news agencies, citing Alexander Brazhnikov, the executive director of the Russian cryptocurrency and blockchain industry, published a news today that Tehran and Moscow are planning to create a stablecoin token. Subscriber named "Token of the Persian Gulf regioncreate that Its backing is gold will be.
According to the claim of this news agency, this token is supposed to be used in commercial exchanges with the countries of the region, especially in the Astrakhan region, and replace fiat money in these exchanges.
More details of this token have not yet been published, and none of the government websites of Iran and Russia have reacted to this news.