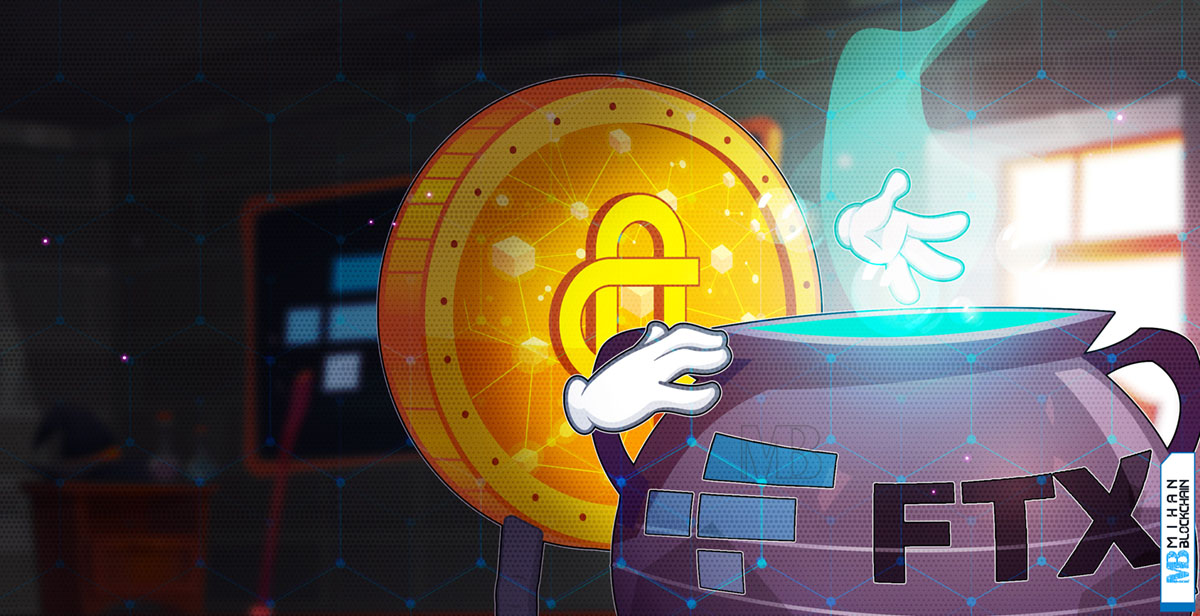 One of FTX's lawyers in the bankruptcy case of this exchange has announced that FTX plans to sell the altcoins in its wallet worth about 4.6 billion dollars to repay its debt to users. This may cause selling pressure and falling prices in the altcoins market.
According to Mihan Blockchain and quoted by You Today, a Twitter account named Whalechart announced During the Chapter 11 bankruptcy case, Andy Dietderich, one of FTX's attorneys, announced at the New York court session on Wednesday morning that his clients plan to sell their wallets' altcoins worth approximately $4.6 billion to In this way, to repay part of the debt of this exchange to the users.
The fall of FTX exchange happened in November and approximately 8 billion dollars of user funds were blocked in this exchange. In addition, it seems that FTX intends to cover another part of its debts through the sale of its non-cash assets, and in this way, to sell its 4 subsidiary companies, including FTX European Service and Embed Technologies.
Is the price of altcoins coming down?
This news has not yet been officially announced and it is not yet clear what volume of altcoins are going to be sold in the market, but naturally $4.6 billion worth of asset sales in the market will lead to sales pressure and lower prices. We have to wait and see what plan John Ray III, the current CEO of this exchange, has for providing liquidity.