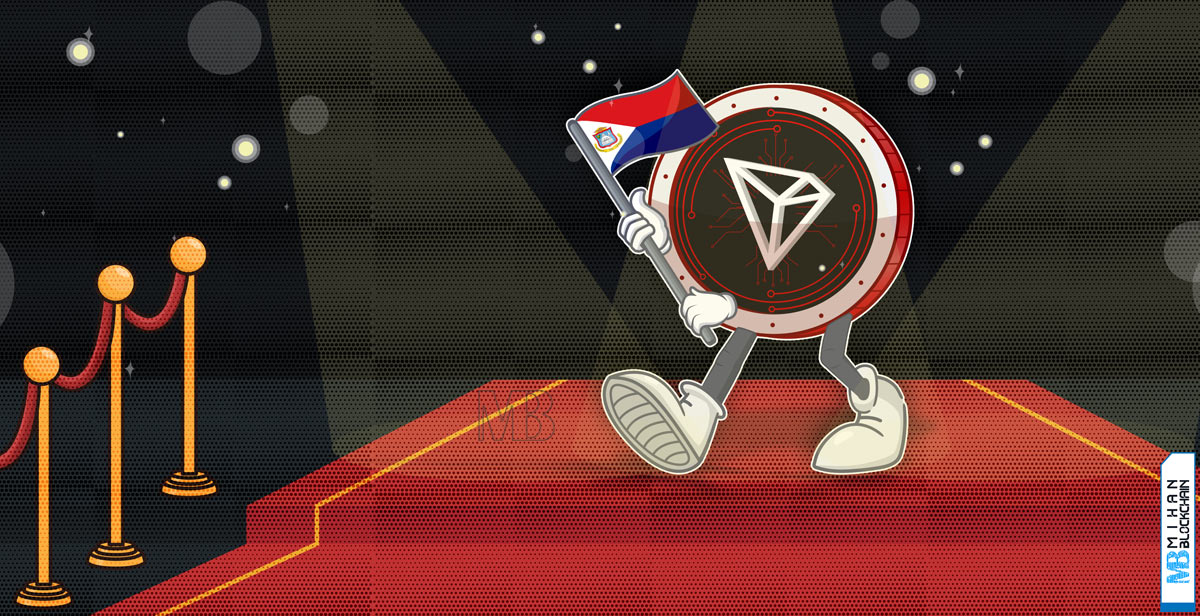 The country of St. Maarten (St. Maarten) plans to accept Tron (TRX) as legal tender within its country. Justin Sun, the founder of Tron, considered this an important step to expand the territory of this network.
According to Mihan Blockchain and quoted by Ambcrypto, news was published in the media yesterday that the Parliament of Saint Maarten plans to accept Tron as the legal currency of their country. St. Maarten is an island in the northeast of the Caribbean Sea, which is jointly owned by France and the Netherlands, and because of its nature, it receives a large number of tourists every year.
In a tweet, Justin Sun, while confirming this issue, considered it a great achievement for the Tron ecosystem in order to expand the scope of the project.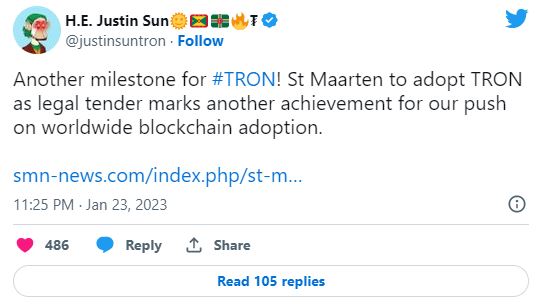 As it was said, Saint Maarten is a tourist-friendly country, and accepting TRX as a legal currency can provide the basis for the ease of traveling to this country and paying expenses with this cryptocurrency.