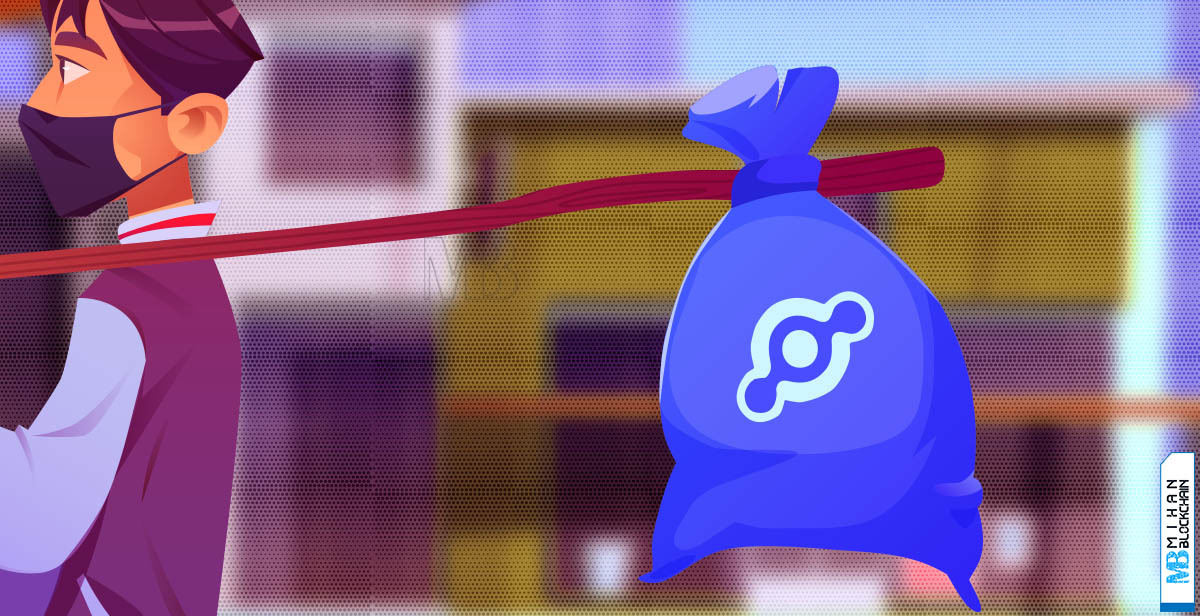 It was early September that the Helium network announced that it plans to abandon its blockchain and migrate to the Solana blockchain. Helium stated that the purpose of this transfer is to improve the speed, increase the stability and ability of the Helium network. The developers of Helium proposed this big change called Helium No. 70 improvement proposal (HIP 70) voted and approved.
According to Mihan Blockchain and quoted by CoinDesk, the Helium network voted on its most important proposal to transfer to the Solana blockchain on Thursday and faced a decisive vote for this decision. So that more than 80% of the votes showed their agreement to transfer helium to Solana.
Voting was done among HNT Helium token stickers. In order to approve this proposal, the majority of the participants (two thirds of them) had to vote positively. About 6,177 community members with 12 million staked HNT tokens voted in favor of Helium Improvement Proposal #70, and there were only 1,279 votes against.
Scott Sigel, CEO of the Helium Foundation, said in a statement:
Solana has a proven track record of powering some of the world's most important decentralized initiatives. They were an obvious choice for our partnership. The move to the Solana blockchain allows us to focus our efforts on improving the scalability of the network rather than managing the blockchain itself.