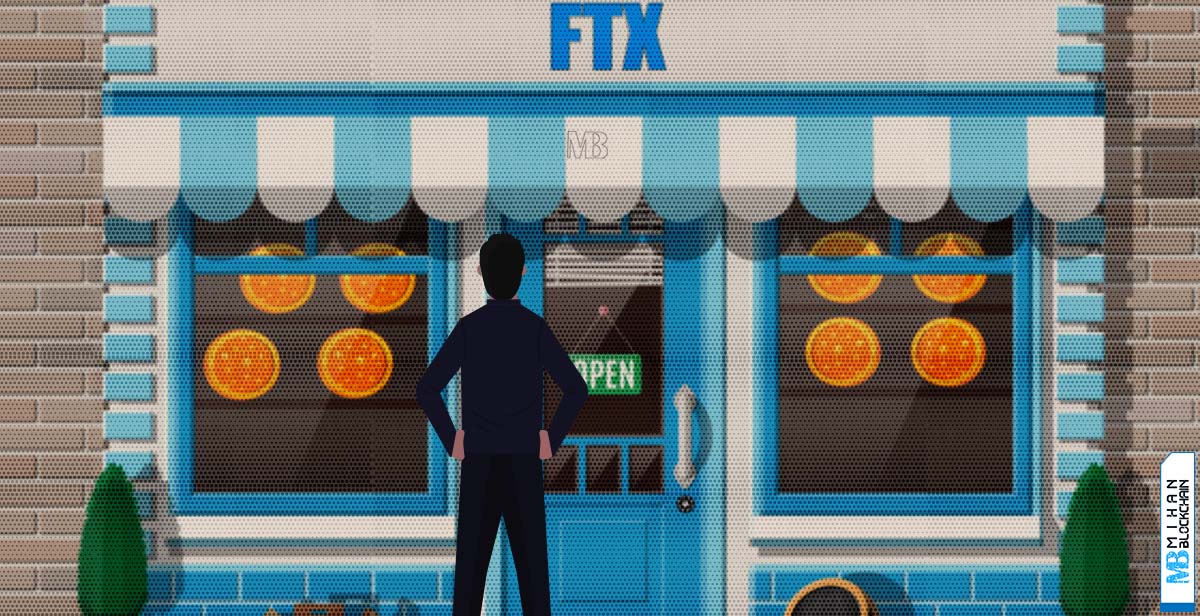 FTX exchange has announced that this exchange has about 5.5 billion dollars in assets, which can pay part of its customers' demands by selling them. This issue has caused the fear of pressure to sell these tokens once again in the market.
According to Mihan Blockchain and quoted by Coin Telegraph, Solana and FTT cryptocurrencies make up the largest volume of these assets. In addition to these two, XRP, DOGE, APT, MATIC, TON, BIT cryptocurrencies are also in this category. The total value of these tokens is estimated at 3.3 billion dollars.
Adam Cochran (Adam Cochran), from CinemaHine Ventures investment company in this regard twitter It was titled:
At the time of the Ftx exchange's Chapter 11 bankruptcy filing, the liquidators calculated $529 million in FTT tokens and $685 million in SOL; which can work like an atom bomb for Solana market.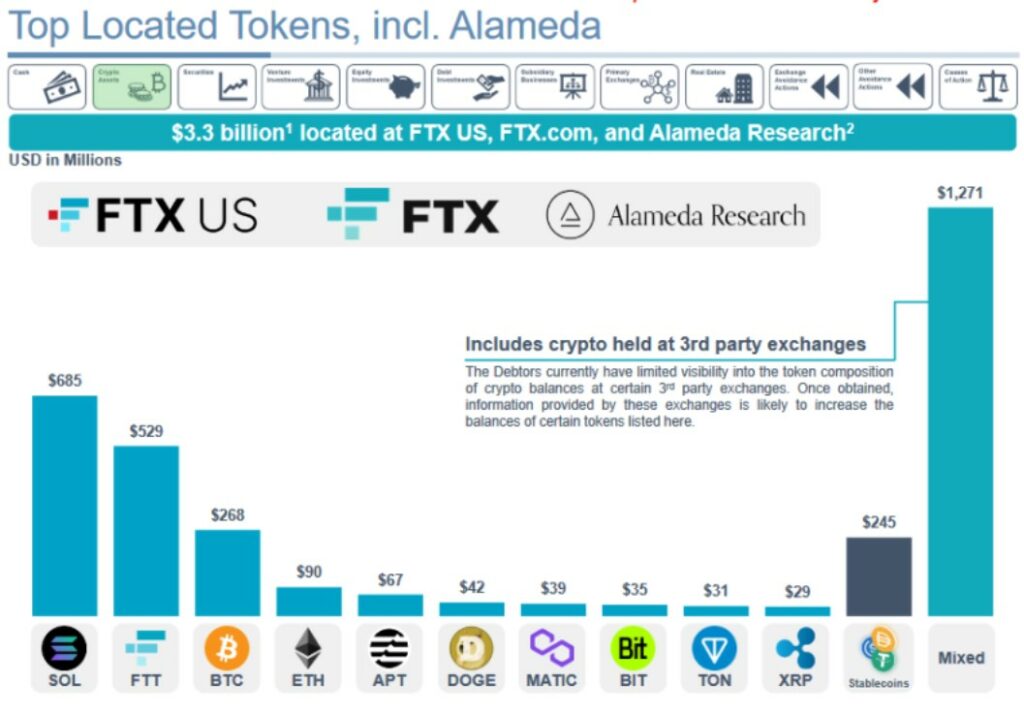 Today Fortune reporter Leo Schwartz, at a tweet The post published the Ftx report, which lists the exchange's illiquid assets. Illiquid assets are assets that are harder to sell due to lack of buyers. In between are the names Serum (SRM), Luna (LUNA) and the rapped versions of Bitcoin and Ethereum. However, many lesser known tokens such as TRUMPLOSE, BEAR and MEDIA are also on this list.