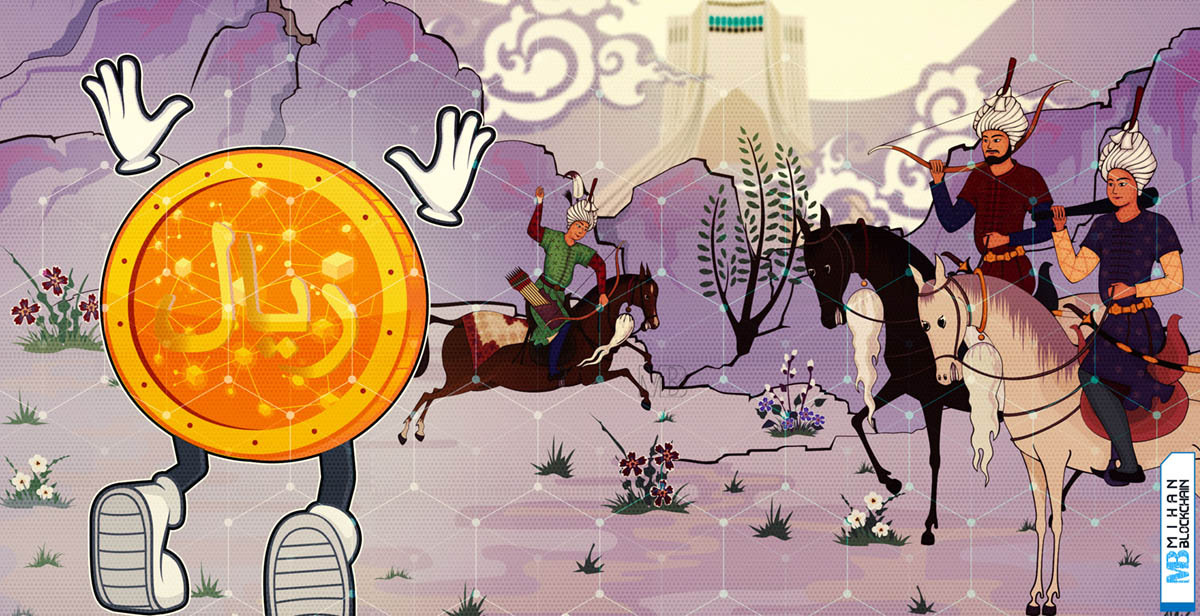 The digital Rial project, which has been on the Central Bank's agenda since 1997, and its pilot implementation was started in 1400 and finally entered the trial phase in 1401, is scheduled to be officially unveiled on February 18.
According to Mehen Blockchain and quoted from the attachment, according to the statements of Mohammad Reza Maniketa, Director of the Payment Systems Supervision Department, the trial phase of this project has been implemented with 500 users in three banks, National, Mellat and Tejarat, and it is expected to be officially unveiled in the decade. Fajr, all the country's banks will be able to distribute digital Rials and authentication of users to use digital Rials in wallets will begin.
Rial cryptocurrency is the digital equivalent of Rial and is provided by the Central Bank. This money is exchanged on the blockchain and in a peer-to-peer form, and its purpose, like a banknote (which is hardly traceable), is to facilitate financial transactions while preserving privacy. The supply of digital Rial, like Rial, is exclusively under the control of the Central Bank, and other banks of the country can only distribute it.
To get information about what the digital rial is, its history and the opinions of internal experts about this action of the central bank, you can read the comprehensive review of the blockchain homeland about the digital rial.