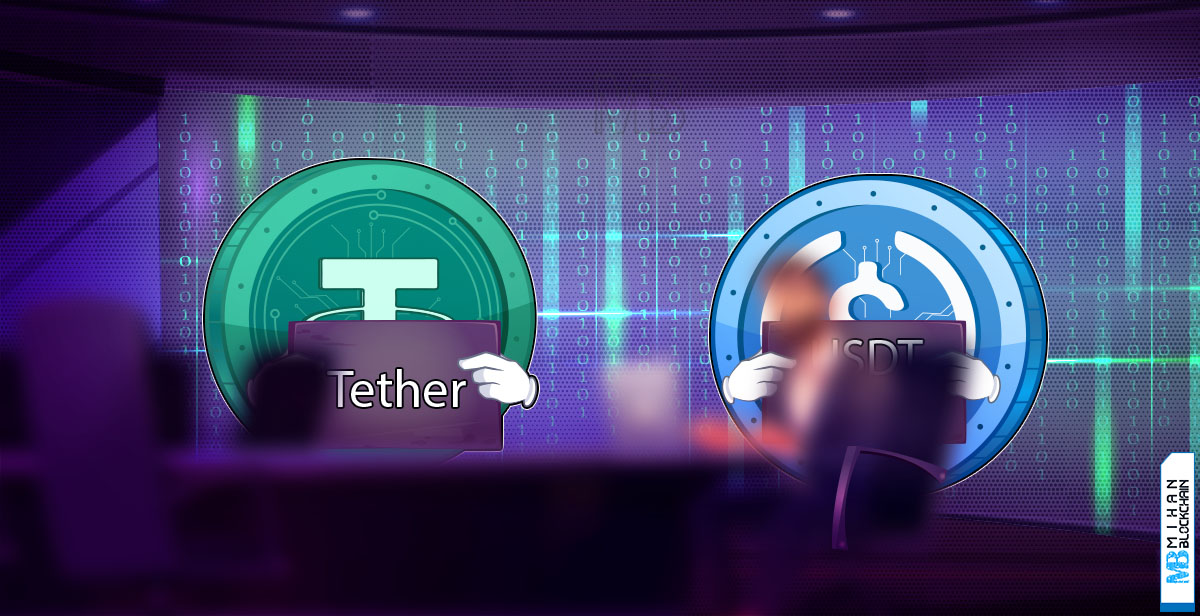 Currently, stablecoin issuers such as Tether and Circle (the parent company of USDC) hold $80 billion in short-term US Treasuries, which is about 2% of the total. This shows the growing role and impact of stablecoins and cryptocurrencies in the American economy.
According to Mihan Blockchain and quoted by Newsachieve, according to studies by JP Morgan until May of this year, Tether, Circle and similar companies have 2% of the treasury bond market. Treasury bonds are actually bonds that are used as cash equivalents in corporate financial balance sheets, and the government is obligated to settle them at the specified maturity. JP Morgan further said that if stablecoins become a new type of digital payment, there will be a significant growth opportunity for new issuers.
The increasing dominance of stablecoin issuers in a market that has historically been dominated by low-risk investors is one factor that has prompted financial regulators around the world to pay more attention to the crypto industry.
Stablecoins are actually cryptocurrencies designed to bridge the gap between cryptocurrencies and traditional markets, allowing traders to buy and sell cryptocurrencies faster and easier. Stablecoins are usually backed by the largest and most stable traditional currencies. According to information CoinGeco websiteThe top 3 stablecoins in terms of market value are Tether (USDT), Circle USDC and Binance BUSD, whose total market value is approximately 140 billion dollars. It is usually assumed that the support of stablecoins is always reserves of financial assets with high liquidity.
But this issue was questioned in May when Tether's dollar support disappeared due to selling pressure and slippage that occurred after the collapse of the TerraUSD stablecoin.
US Treasury Secretary Janet Yellen said that the collapse of TerraUSD was an event that showed us that stablecoins are a fast-growing product, and the risks surrounding them are growing just as fast. Legislators are concerned about the quality of assets backing stablecoins.