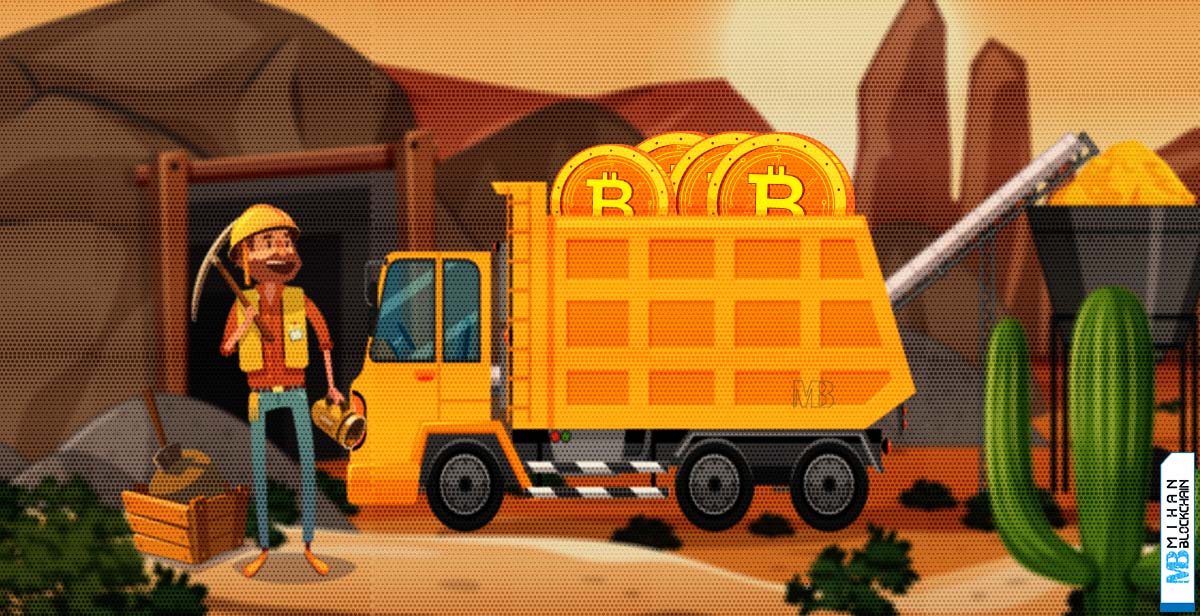 Bitcoin network mining difficulty (Difficulty) recorded a new all-time high yesterday with an increase of 10.26%. At the same time, with the price of Bitcoin rising above 21,000 dollars, the motivation of miners to work has increased, and the fear and greed index of the cryptocurrency market for the first time in the last 9 months left the fear zone yesterday.
According to Mihan Blockchain and quoted by news.bitcoin, the difficulty of mining Bitcoin, which is a measure to measure the difficulty of competition among miners; Yesterday, with an increase of 10.26%, it reached 37.59 trillion units from 34.09 trillion units. This is the highest amount of network difficulty in Bitcoin's history. It should be noted that this parameter is adjusted approximately every 14 days according to the block creation time, which is also dependent on the network hash rate.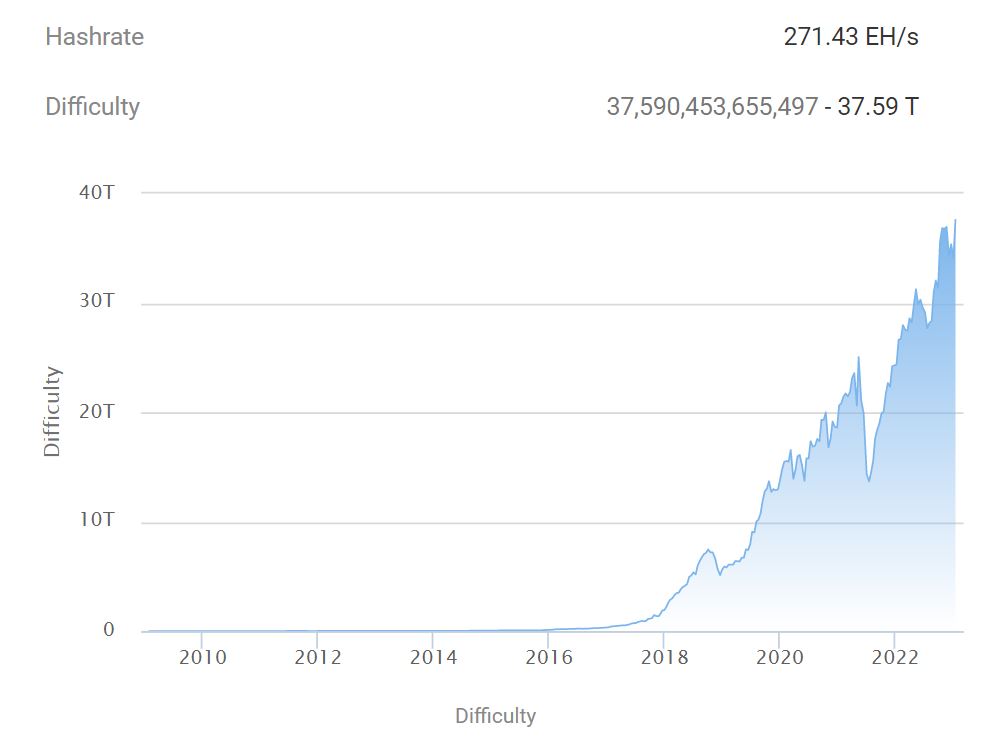 Meanwhile, on January 6 (December 16), a new historical record for the hashrate of the Bitcoin network was also recorded. At that time, the processing power of the network reached about 353 exahs/second. Currently, this parameter is equal to 317 exahes/second.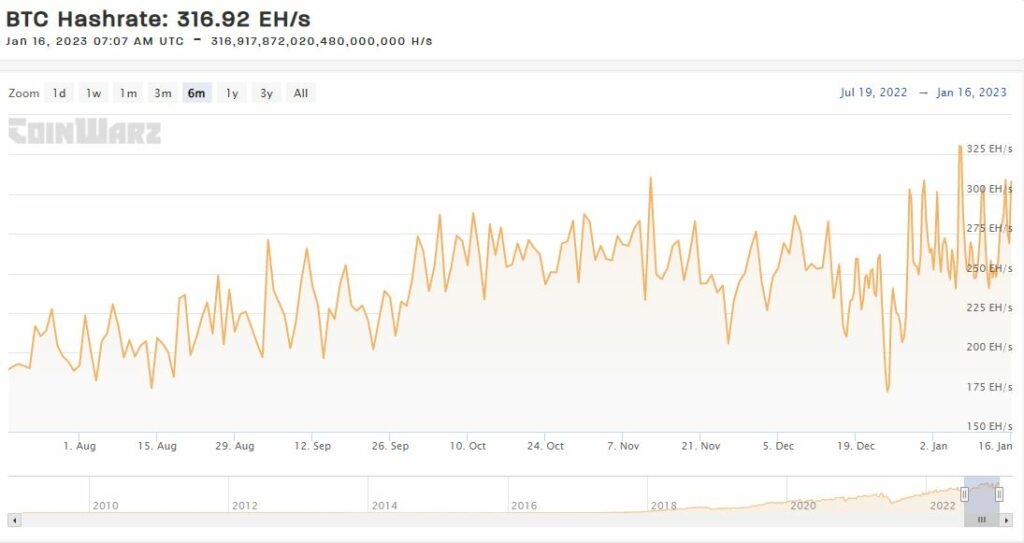 On the other hand, the price of Bitcoin grew significantly last week and advanced to around $21,500. This motivated the miners to work more. Of course, it is important to mention that the price and difficulty of the network together determine the income of a miner. Also, the increase in the price of Bitcoin caused the fear and greed index to leave the fear zone yesterday for the first time in the last 9 months by reaching the level of 52. Although today it has decreased by 7 points to 45.
To read more details about Bitcoin mining, you can refer to the exclusive monthly report of Blockchain Homeland about cryptocurrency mining.
Do you think the increasing trend of Bitcoin miners will continue in 2023? Share your opinion with us below this post.