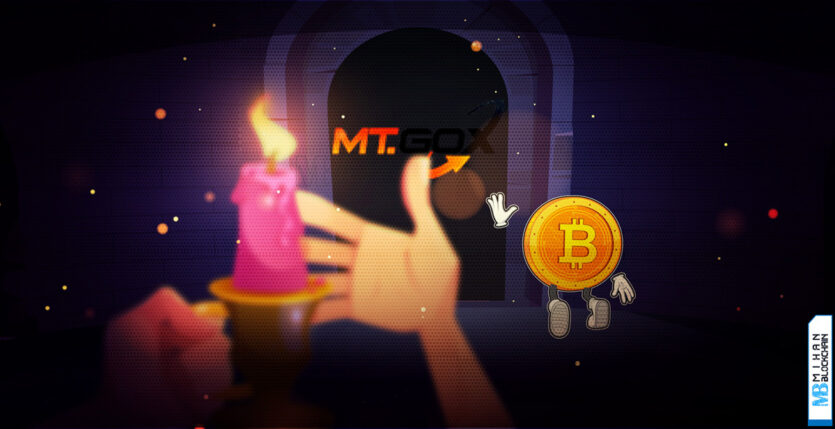 Originally scheduled for late August, Mt. Gox's refund date, which included paying out more than 137,000 bitcoins to customers of the hacked trading platform, has been pushed back yet again.
According to Mihan Blockchain and quoted by Feinbold, in Public document The recent one published on the Mt. Gox exchange website on August 31 (September 9) states that the "legal period for fulfilling obligations" approved by the court will begin on September 15 (September 24) and It continues indefinitely. Of course, it should be noted that this issue does not mean that payments will start on the same date as September 15.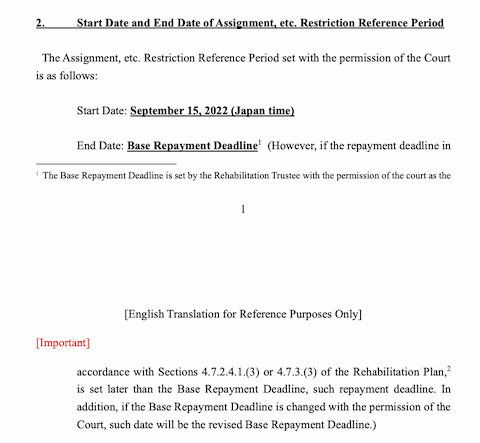 According to Django Bits The creditor channel operator of the Montegox exchange, the repayment process may take months. Django Bits said in this regard:
As mentioned earlier, the Montegox Debt Repayment Trustee is not yet ready to pay customers. Meanwhile, there is a customer authentication process, and the relevant trustee must explain how to make refunds and collect bank account information. These cases may take months. The trustee is in no hurry to do these things.
Investors' attention to the balance of the account of the Montegox debt repayment trustee
Due to the issues related to the repayment process to the creditors of Montegox Exchange, investors follow the account balance of Montegox debt repayment custodian very carefully. Checking and monitoring the balance of Hasba, the trustee of debt repayment, shows that there are 137,890 bitcoins in the reserve of Mt. Gox.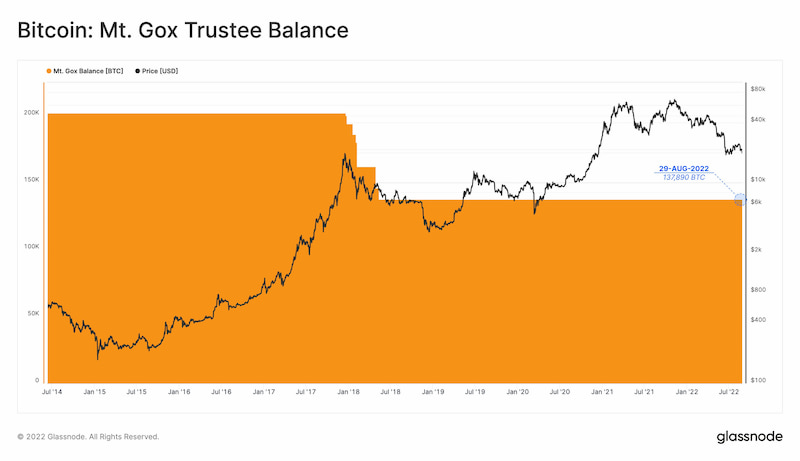 There has also been a lot of talk and discussion about the impact this refund could have on the cryptocurrency market. Since Bitcoin is currently under a lot of tension, there is concern that Montgox customers will sell their Bitcoin after receiving it, causing the price of BTC to drop even more.
However, this situation may not occur, firstly, all these discussions go back to the beginning of the repayment process, and the "beginning" of this process does not mean the sudden distribution of 137,000 bitcoins to creditors. Also, during the initial registration of creditors, they had two options. The first option offered them to receive most of their demand before the court's decision was announced, in which case they would receive less bitcoins faster, or to wait until the court's decision was announced, and by choosing this option, they would receive more bitcoins. They should have waited longer. Refunds for those who have chosen either of these two options will also continue to be gradual.