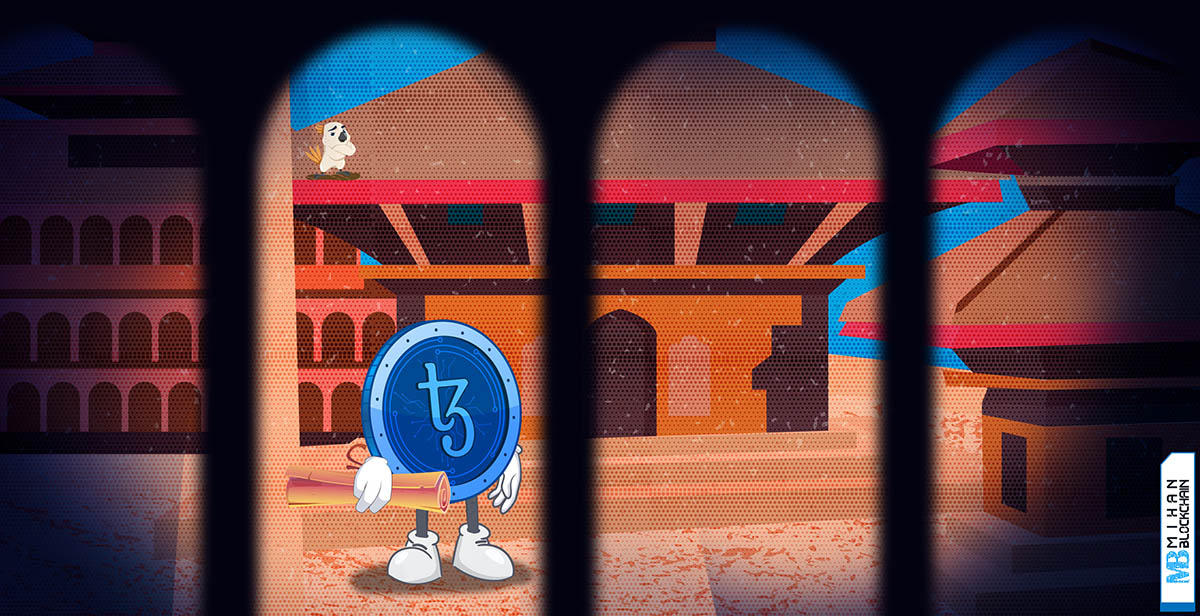 The Tezos blockchain has activated its new protocol update called Kathmandu. This is the 11th upgrade of the Tezos network since its launch in 2018 (2017).
According to Mehen Blockchain and quoted by theblock, Tezos layer 1 blockchain upgraded Kathmandu with the aim of improving scalability. Based on Notice of Tesosthe Kathmandu upgrade was done on the Tezos Proof of Stake mainnet at block height 2,736,129.
The official proposal for this upgrade states that this update adds the potential to support off-chain computations of layer 2 solutions such as Optimistic Rollups to the Tezos network. It also simplifies the block validation process. In addition, Kathmandu introduced a permanent test network to test new features and improve the random selection process of validators by the main network.