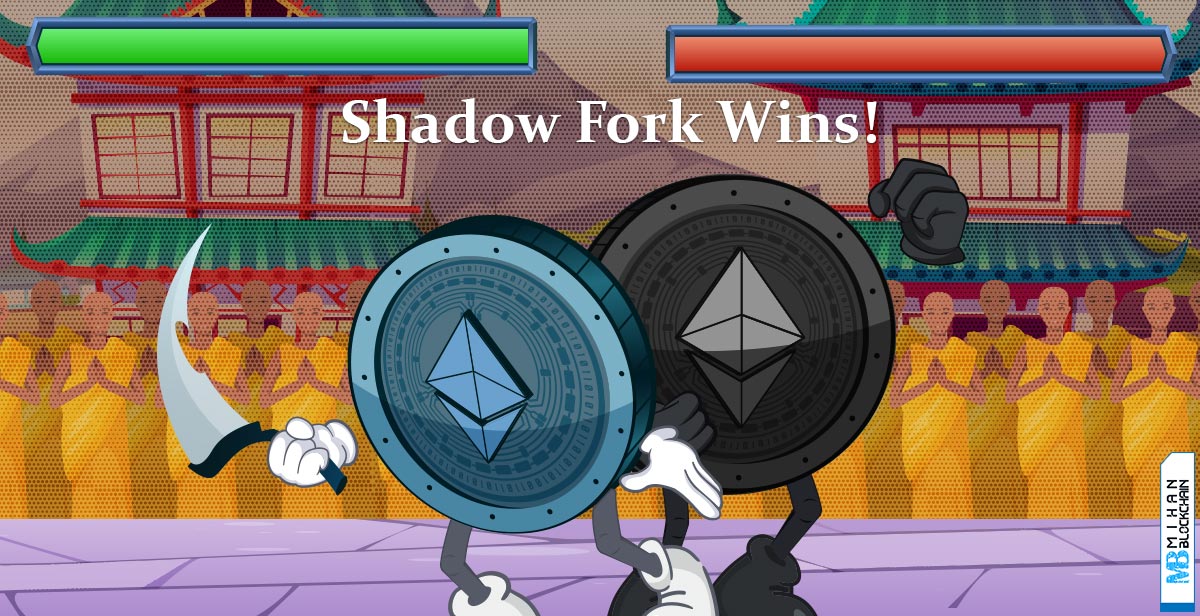 Ethereum developers announced that the Shadow Fork for the Shanghai update of this network has been successfully implemented and added to the ecosystem. The Shanghai Ethereum update is scheduled to be applied to the mainnet in March, and it will be possible to withdraw the staked ETHs in Beaconchain.
According to Mihan Blockchain and quoted by Forecast, Marius Van Der Wijden, one of the developers of Ethereum, announced yesterday evening that the Shanghai Hardfork was successfully completed with only a few minor problems in the Gis client. Geth) has been accompanied.
A shadowfork is a cloned version of the mainnet that is launched before the testnet and helps developers test their assumptions about what will happen to the mainnet if the Shanghai update is performed. In fact, this name (Shadow Fork) has been chosen for this chain because it is considered a fork of the main network and the forked chain will be completely experimental.
Also, the test network (testnet) for the Shanghai update is supposed to be launched and made available to the public in the next few days. It should be mentioned that recently there was a lot of pressure on the Ethereum Foundation to make it possible to withdraw ETHs staked in Beaconchain as soon as possible. You can refer to this link to see the proposals and changes of the Shanghai update.