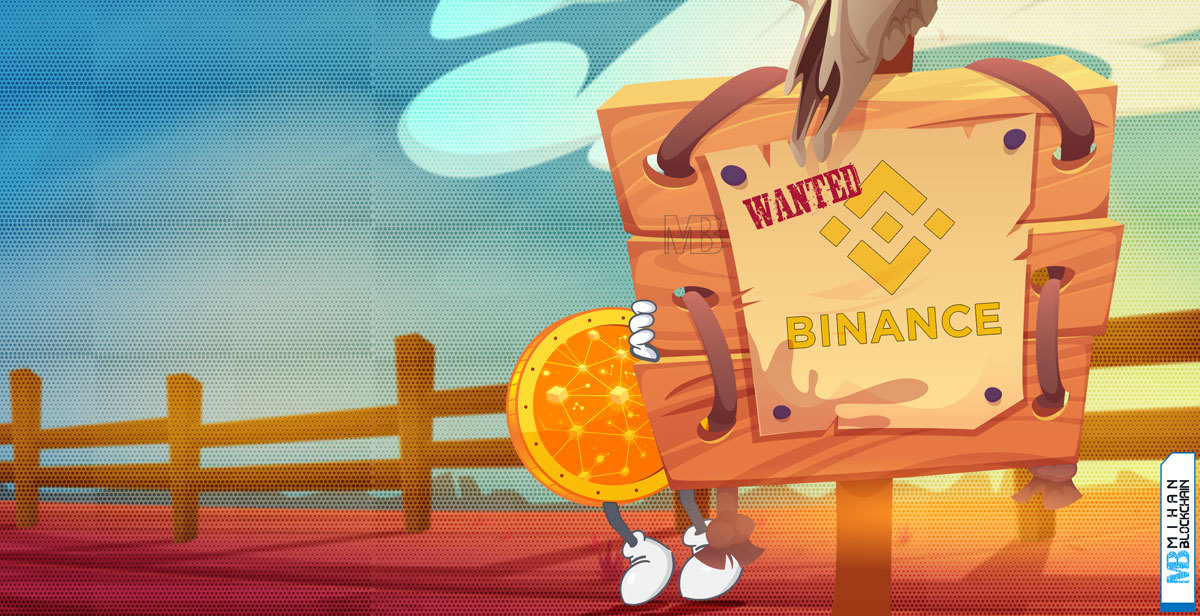 The American news agency Reuters recently stated in a news that the United States Department of Justice is investigating the prosecution of the Binance exchange and its senior managers, including the founder and CEO of the company, Chang Peng Zhao.
According to Mihan Blockchain and quoted by CoinDesk, the US Department of Justice has also considered the option of fining Binance instead of prosecution (Plea Deal) in consultation with the lawyers of this exchange.
Reuters has claimed that prosecutors at the US Attorney's Office in Seattle began investigating the Binance exchange in 2018 for "using it to transfer suspicious and illegal funds." Of course, other prosecutors believe that more evidence should be collected before filing a court case.
Of course, Binance Statement Reuters called the report "an attack on Binance's legal team" and stated that "more than 300 people on Binance's legal team have been fighting to prevent bad actors from gaining access to the crypto space." Also, Tigran Gambaryan, head of global information and research of this exchange, added that Binance has responded to more than 47,000 requests from law enforcement since November 2021 (Aban 1401).
Gambarian also emphasized that Binance has increased its security and compliance staff by more than 500%, claiming that their team is even "probably the strongest in the entire financial sector." [شامل بخش‌های دولتی] Is".
The opinion of the author of Mehan Blockchain: Reuters news agency is in the middle of a months-long battle with the Binance exchange. At the same time as the collapse of FTX, it was revealed that Brian Brooks, the former CEO of the American branch of Binance (binance.us), gave the exchange's internal documents to Sam Benkman-Fried (abbreviated as SBF), the CEO and founder of the exchange. The competitor, FTX, and the main cause of the disaster this November, has placed. The SBF also provided the documents to Reuters to be used against Binance's US operations. Therefore, the series of negative reports by Reuters against Binance cannot be considered spontaneous and unbiased. A few months ago, Reuters had declared the service of Binance exchange to Iranian users as a clear crime and demanded legal authorities to deal with this exchange.