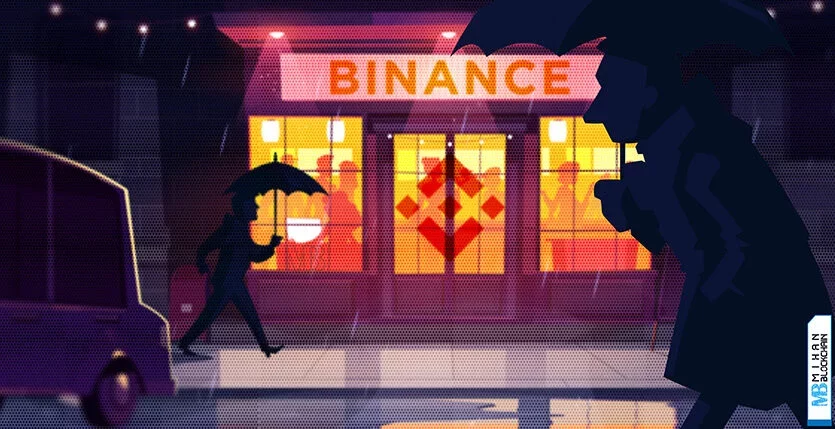 The Binance exchange announced that the use of the Swift system in this exchange for buying and selling cryptocurrency with transactions of less than 100,000 US dollars will be suspended from February 1 (12th of February). Binance has emphasized that this restriction is due to the new policy of the trading partner of this exchange in providing Swift services, and this issue is not specific to Binance exchange.
According to Mihan Blockchain and quoted by Coin Telegraph, Binance cryptocurrency exchange informed its users that the possibility of direct buying and selling of cryptocurrency with US dollars through the SWIFT system for real customers will be stopped from February 1 (12th of February). The image below is the email of Binance exchange to its users regarding this restriction.
As it appears from the text of the email, the following points should be kept in mind regarding these restrictions:
These limits apply to USD transactions of less than USD 100,000 via SWIFT.
The mentioned restrictions only include real customers and legal customers can still trade the cryptocurrencies offered on the Binance exchange through the SWIFT system.
These restrictions are only valid for the US dollar and there is no such restriction for other currencies such as the Euro.
Binance has announced that it is actively looking for a new business partner to fully reopen the service of buying and selling dollars through SWIFT. According to Bloomberg's January 21 report, these changes are the result of the new policy of Swift's business partner providing services to Binance, i.e. Signature Bank Is. Apparently, this bank is trying to reduce its activities in the field of digital assets. Binance has also emphasized that this Bank Signature policy has overshadowed all of its cryptocurrency partners, and the Binance exchange is no exception.