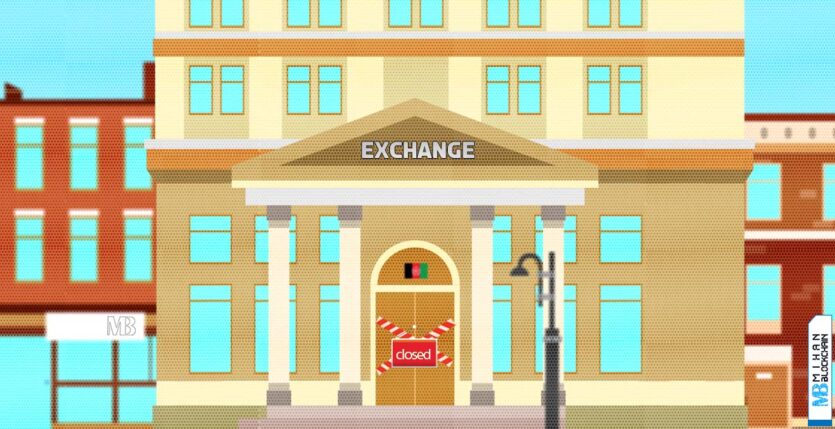 In recent days, 16 Afghan exchanges where the buying and selling of cryptocurrencies were done; It was closed by the Taliban and about 13 people were arrested in this regard. The Taliban officials said the reason for this was to prevent fraud. Thus, cryptocurrency transactions have been declared illegal in Afghanistan.
According to Mehen Blockchain and quoted by Ariana News, Maulvi Seyed Shah Saadat, director of Herat Police's crime fighting, announced in an interview that 16 exchanges in the country, which were engaged in the purchase and sale of cryptocurrencies; They are closed and their officials are under arrest. This official added that this decision was taken 3 months ago by Taliban officials and the reason for this is the existence of many problems and frauds in this field.
Gholam Mohammad Sohrabi, head of the Herat money changers union, also added in a comment:
Our people are not familiar with digital currency and there are many scams from them in this field. Cryptocurrency accounts (probably referring to exchanges) are located abroad and are purchased from companies. It's good that they don't use this type of money, because cryptocurrencies are new to the market and fluctuate a lot. This process should be under the supervision of the government so that fraud does not take place in it.