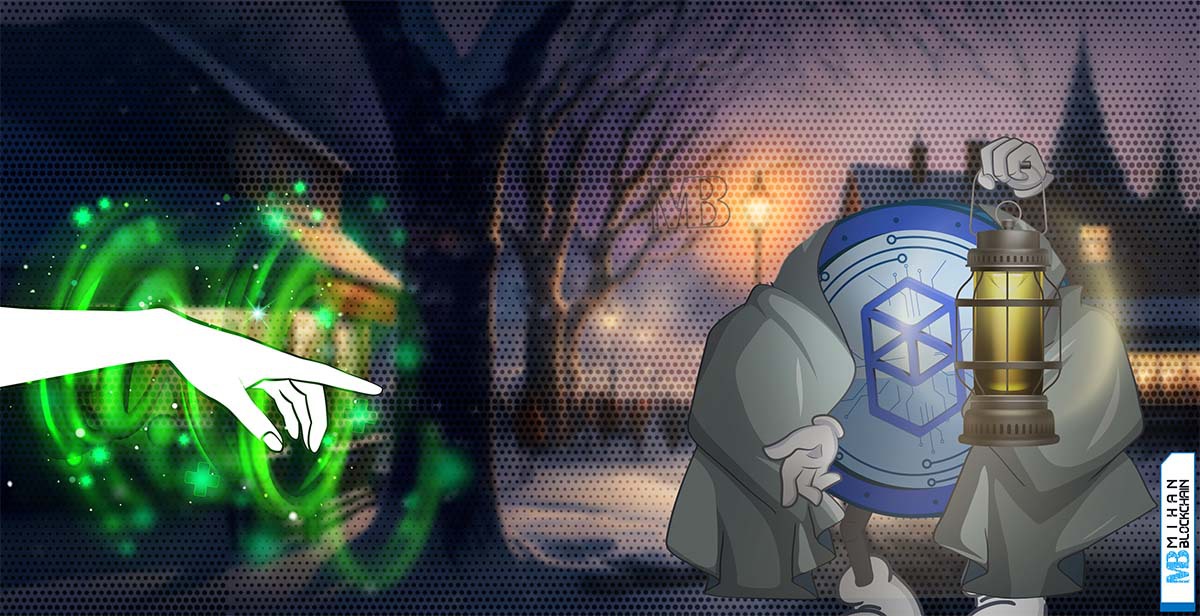 Fantom Foundation on Friday Announced To finance new projects and applications that decide to be built on the platform of this blockchain, it has launched a new product called "Ecosystem Vault".
According to Mihan Blockchain and quoted by CoinDesk, 10% of the fee of all transactions in Phantom is deposited into the ecosystem fund. Any development proposal on the Phantom platform that requests financing from this fund must be approved by at least 55% of the user community and at least 55% of FTM cryptocurrency stickers. At the beginning, this fund finances only 5 projects at the same time.
Payments to fund projects are initially made manually through the Phantom Foundation using tools such as LlamaPay. Phantom's developers believe that payments to fund new projects should be gradual to ensure that project founders are motivated to continue working, rather than receiving one-time funding and potentially losing interest in continuing to work.
The price of phantom has grown significantly in the upward rally of the last week and has reached from about 20 cents to about 34 cents. FTM price has increased by more than 15% in the last 24 hours alone.