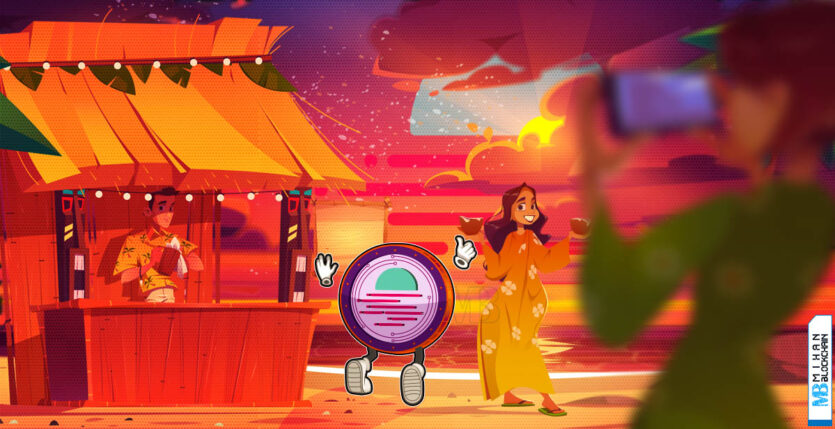 Moonbeam, one of Polkadata's parachains, works with the LayerZero protocol to increase Web 3 interoperability. In this way, it is possible to send messages between Monbeam and other blockchains.
According to Mihan Blockchain and quoted by CoinDesk, the Polkadat network announced on Monday that Moonbeam, one of the parachains of this blockchain, has started cooperation with LayerZero interchain messenger protocol to increase the ability to interact with Web 3. .
Moonbeam, a Layer 1 blockchain protocol with 9.6 million recorded transactions, currently uses XCM, the internal messaging service of the Polkadata ecosystem, according to data from the Etherscan platform.
Derek Yoo, a member of Moonbeam's development team, said the partnership with LayerZero, which raised $6 million in a Series A round in September, will provide broader messaging services across blockchains such as Ethereum, Polygon, and SmartChain. Binance offers. Yu believes this feature will encourage developers to deploy their applications to Moonbeam.
Project LayerZero It consists of 2 basic parts, Oracle and Relyar, which Oracle receives the message from the End Point of the source blockchain and delivers it to the destination program in the other blockchain through the Relayer layer.