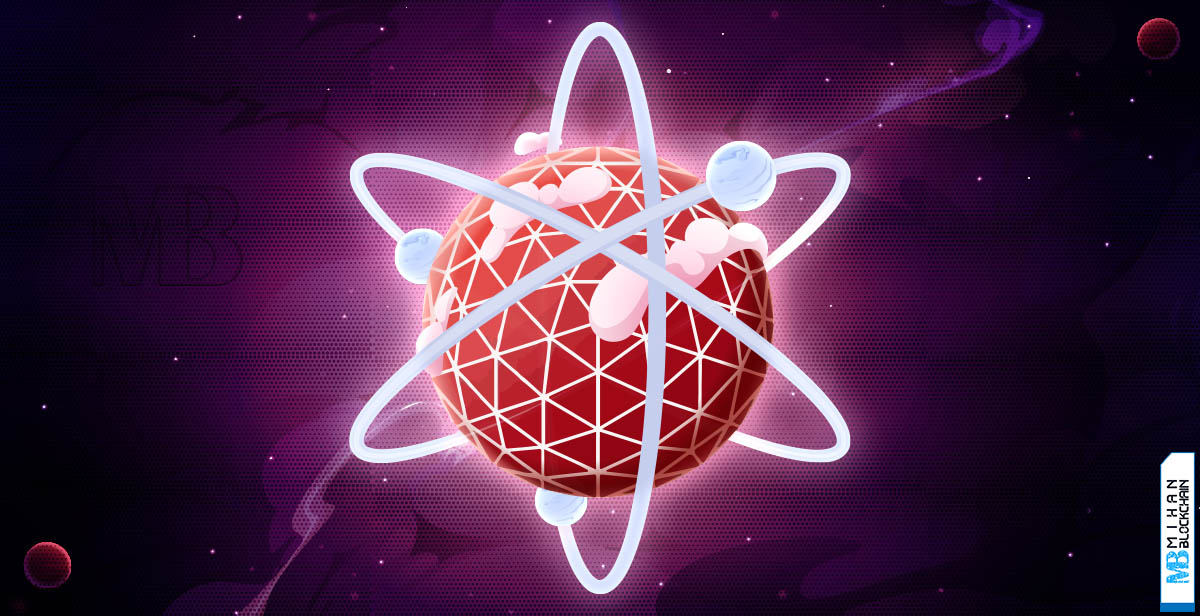 The Mars lending protocol will be implemented on the Cosmos Hub on January 31. On this occasion, the number of 64.4 million token units (MARS) will be airdropped among eligible users.
According to Mihan Blockchain and quoted by Cointelegraph, before this, the Mars protocol was on the Terra Classic network, and during the fall of Luna and the Terra ecosystem, it suffered a lot of damage to the point that many major exchanges removed the MARS token from their list.
Now Mars officials plan to raise their platform for Hub Cosmos on January 31. 64.4 million MARS tokens are also supposed to be airdropped to the holders of this token at the time of Luna's fall. To receive this airdrop, the user must have MARS balance in his Terra Classic wallet on one of the following dates:
May 7, 2022 (May 17, 1401)
May 28, 2022 (June 7, 1401)
This airdrop will be distributed to users on the same date, 11th of Bahman. The image below shows the stages of launching Hub Mars. As it is known, with the launch of the main network on January 31 and the production of the Genesis Block, this process will end.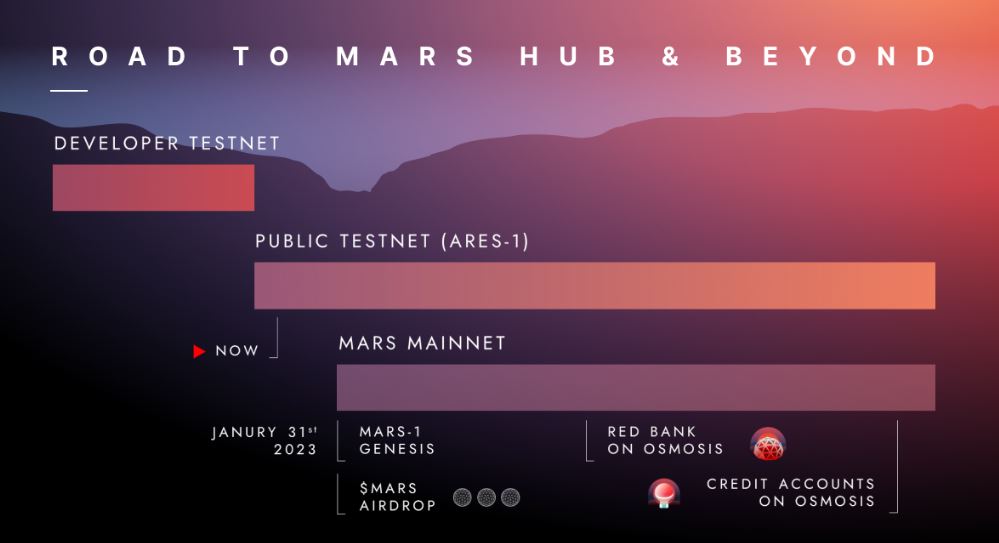 One of the features added to March is the launch of the Red Bank on the Osmosis decentralized exchange that operates on Cosmos. Red Bank enables leveraged trading for Osmosis users by borrowing from Mars liquidity pools.