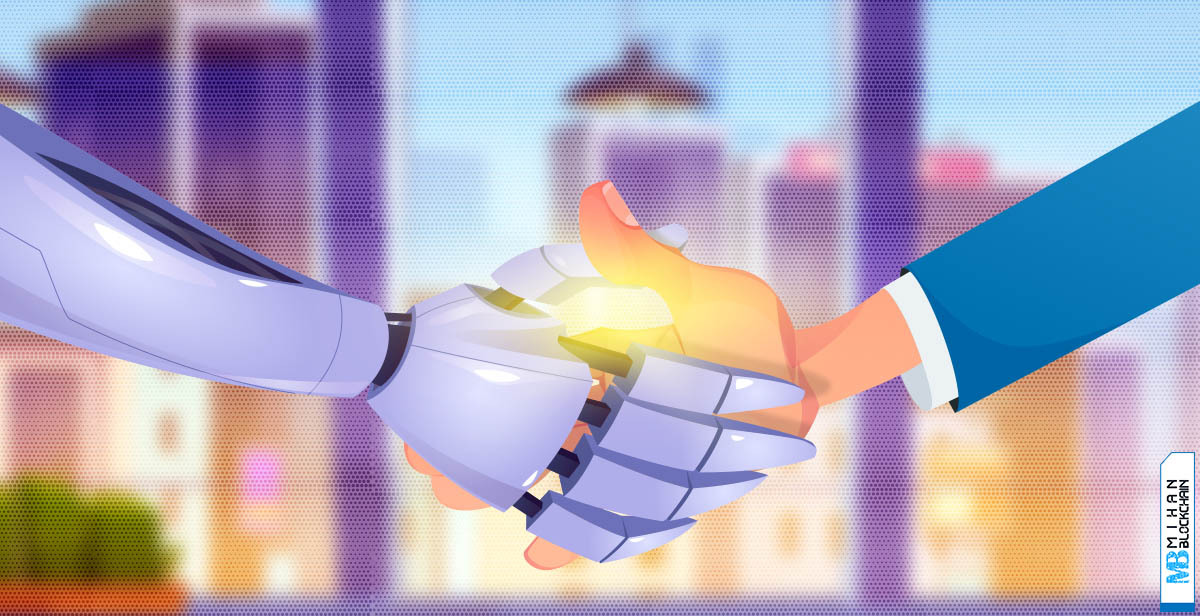 Microsoft on Monday (January 23) announced a new multi-year, multi-billion dollar investment agreement with OpenAI. Oh you. (OpenAI) has signed a contract with the famous artificial intelligence chatbot maker, ChatGPT.
According to Mihan Blockchain and quoted by CNBC, Microsoft refused to provide the exact amount of the contract, but the Semafor news website reported in early January 2023 (D 1401) that the negotiated amount About 10 billion dollars Is.
Of course, Microsoft's recent investment in OpenAI is the third investment of this technology giant in the famous artificial intelligence company. Microsoft invested in OpenAI twice more in 2019 and 2021.
OpenAI works closely with Microsoft's Azure cloud service. In July 2019, Microsoft invested $1 billion in OpenAI, making Microsoft the "exclusive" provider of cloud services to OpenAI. Microsoft confirmed on Monday that Azure will remain the exclusive provider of cloud services to OpenAI.
Chat J. P. T. (ChatGPT), the artificial intelligence chatbot, was released for public use in late November and the extraordinary intelligence of this chatbot quickly made it the first talk of all social networks. Some even compared it with the presentation of the first Apple iPhone in 2007. A leap point in technology that can transform the world in the coming years. The epidemic of artificial intelligence has also entered the crypto space, and the price of artificial intelligence tokens has grown significantly in the last two months.
This technology also attracted the attention of Google executives. They recently said at a conference that Google has similar AI capabilities, and in what appeared to be a defensive comment, asserted that "if Google moves too fast in AI chat technology, its reputation could suffer."
The founders of OpenAI were Sam Altman, Elon Musk, CEO of Tesla and SpaceX, Greg Brockman, Ilya Sutskever, Wojciech Zaremba and John Schulman. The group invested more than $1 billion in the company at the time of its launch. Elon Musk resigned from OpenAI's board of directors in February 2018, but continued to fund the project.