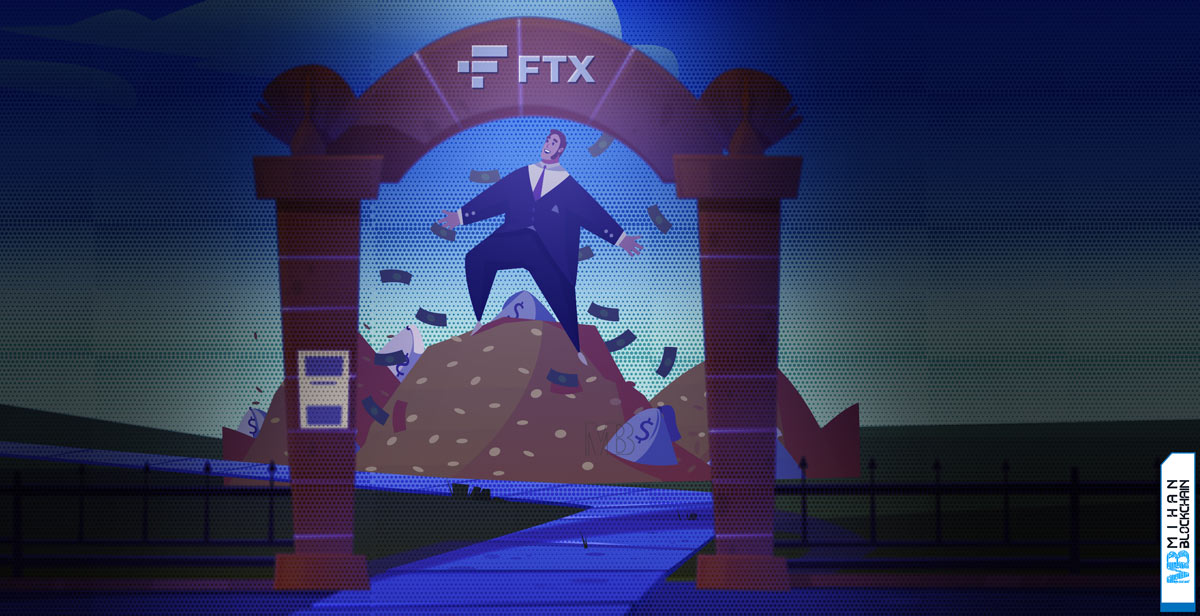 In 2021, the crypto market experienced significant growth and witnessed the entry of many traders into the market. Reports indicate that the FTX cryptocurrency exchange has benefited greatly from the bull market of 2021; So that its income has increased by 1000%.
According to Mehen Blockchain and quoted by Daily Hodel, the information of the disclosed financial documents of FTX exchange shows that this company earned 1.02 billion dollars in 2021 (1400). This is while its income was 89 million dollars in 2020 (2019). This means that the income of FTX exchange has grown by more than 1000%.
The operating income of this exchange increased from 14 million dollars to 272 million dollars in the same period of time. Net income also increased from 17 million dollars to 388 million dollars.
The FTX exchange had about $2.5 billion in cash at the end of 2021, and its annual profit margin was 27%. Without advertising and party expenses, the profit margin could be closer to 50%.
One investor group also predicted that FTX would reach $1.1 billion in revenue by 2022; Because this exchange earned 270 million dollars only in the first quarter of 2022 (winter 1400). However, it's unclear how the company's financials fared in the second quarter, when cryptocurrency prices tumbled and Bitcoin was more than a third away from its all-time high.
FTX company is rapidly expanding its business. Some time ago, Sam Benkman-Fried (Sam Bankman-Fried), the founder of this exchange, owned 7.6% of the shares of the Robin Hood platform. Not long ago, Mihan Blockchain reported that FTX Exchange offers spread trading in cooperation with Paradigm Company.