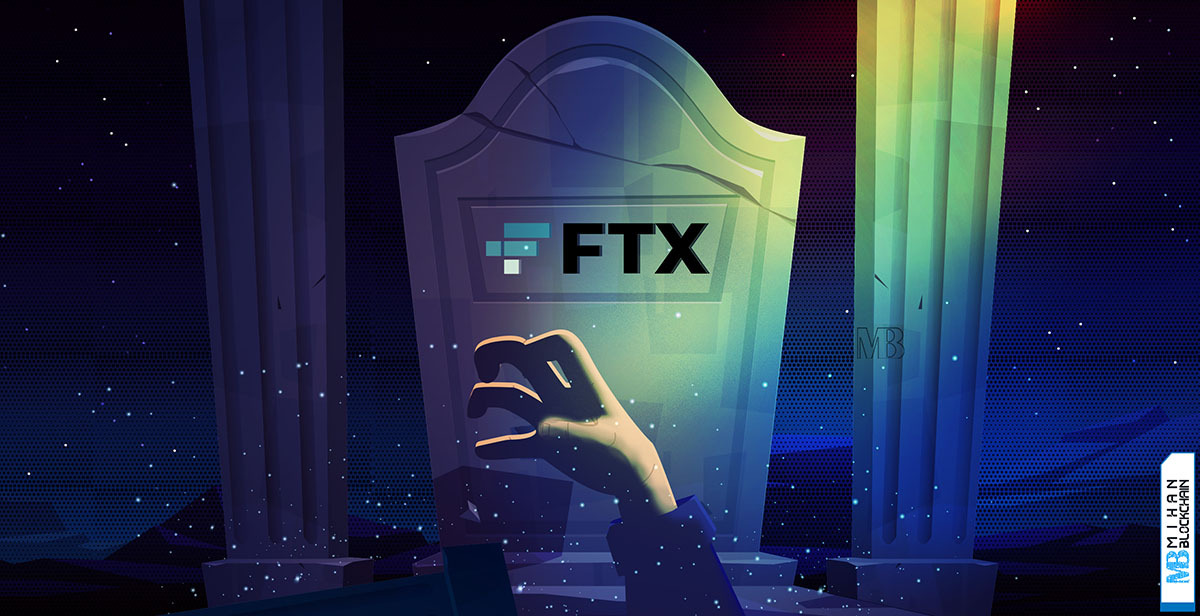 Statements by John Jay Ray III, CEO of FTX after the bankruptcy, in interview Recently, with the Wall Street Journal, it attracted a lot of attention. Also, about 700 million dollars of Sam Benkman-Fried's personal assets have been identified and placed on the seizure list.
According to Mihan Blockchain and quoted by BeInCrypto, John Jay Ray stated in his recent interview that The possibility of reopening the FTX exchange is not completely ruled out. In this interview, he emphasized that trying to reopen FTX to compensate for the losses is more logical and is considered a better option to settle debts to customers than trying to liquidate assets and close or sell the platform. Blockchain Homeland previously reported on FTX exchange inventory and a list of altcoins that may be sold for liquidity.
Also, according to Cointelegraph, based on the new documents added to the Sam Benkman-Fried (SBF) court on January 20 (30th), if the charges of the CEO of this bankrupt exchange are proven, about 700 million dollars of his assets will be seized. . The prosecutor of the case has stated that the property subject to confiscation "includes a long list of assets including fiat currency, stocks and cryptocurrencies".
Looking at the list of assets subject to seizure, the largest include 55.2 million shares of Robin Hood, the largest US crypto and stock trading platform, worth approximately $525.5 million, $94.5 million in Silvergate Bank, $49.9 million $ is in Farmington Bank and $20.7 million is in ED&F Man Capital brokerage.