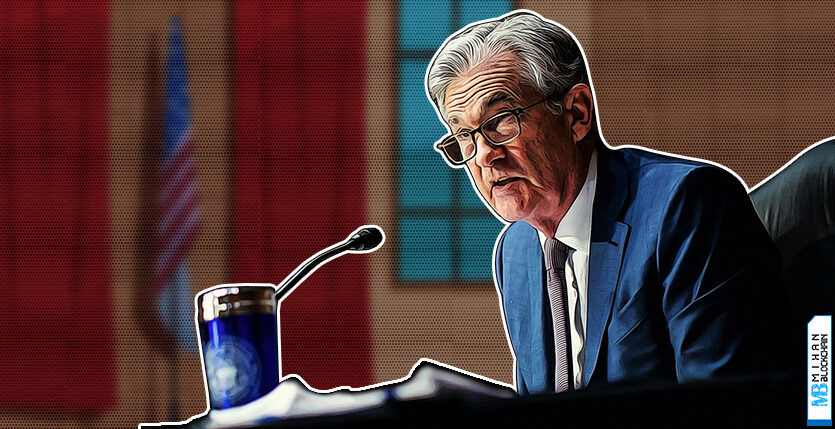 Jerome Powell, the head of the Federal Reserve of the United States, gave a speech at 6:30 pm on Friday at the "Jackson Hole" meeting, which is held annually by the Arkansas Federal Reserve and with the participation of representatives of the central banks of different countries. Cryptocurrency market participants, like all other markets, were waiting to hear Jerome Powell's comments.
According to Blockchain Homeland, the head of the US central bank started his speech by emphasizing the importance of "maintaining stability in prices" as the main task of the Federal Reserve and the decision of the FOMC meeting to raise interest rates to control inflation and reduce the CPI to the 2% range. He repeated and emphasized it. Pavel further stated:
Despite the decrease in CPI in July [نسبت به CPI ماه ژوئن] Happily, one month's worth of data is by no means sufficient to conclude that inflation is trending downward.
He also stressed that historical experience strongly warns against a hasty transition to expansionary monetary policy and continued:
FOMC members' individual assessment suggests that the Federal Funding Rate will remain slightly below 4% until the end of 2023.
The crypto market reacted negatively to Jerome Powell's tough stance in this speech, and at the time of writing, which is about half an hour after the speech, the price of Bitcoin has decreased by about 2.3% and reached $21,227.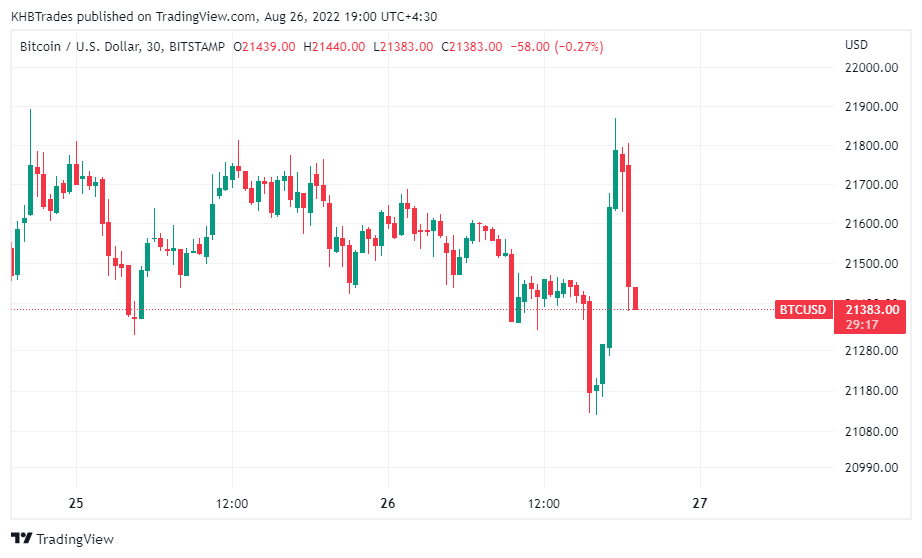 Tomorrow's blockchain homeland is a detailed analysis of Jerome Powell speech And it will publish its consequences for the crypto market.