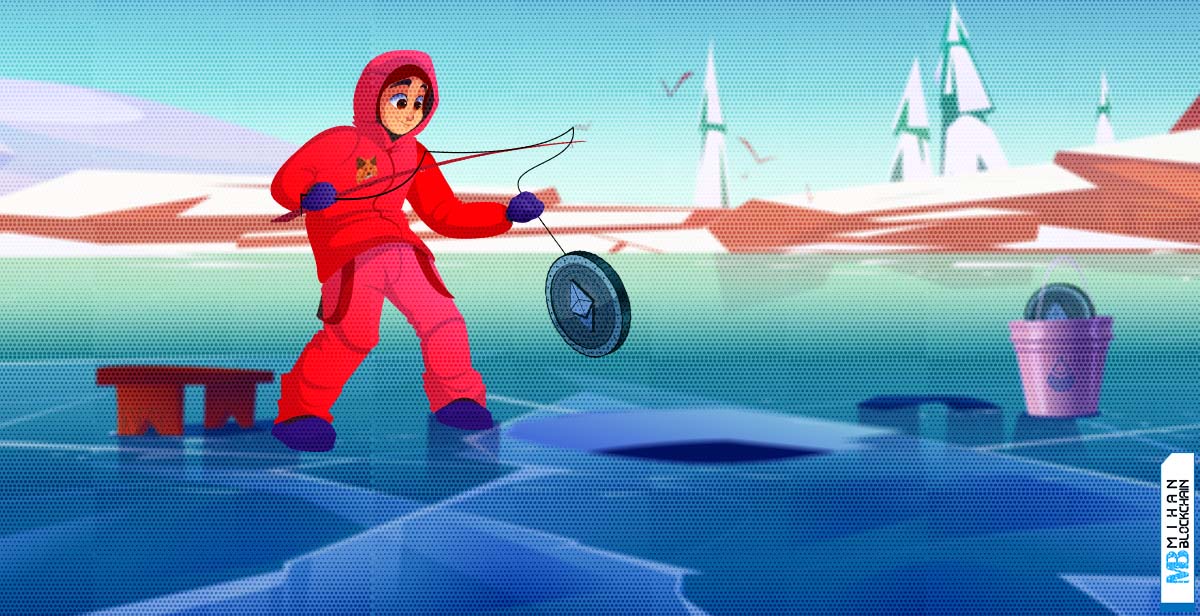 The developers of the popular Metamask wallet announced that they have made it possible for users to directly deposit (stake) their ethers on the Lido and Rocketpool platforms and receive the staking cash tokens of these platforms.
According to Mehen Blockchain and quoted by CryptoPotito, Consensys, the developer of the Metamsk wallet, announced that from now on, users of this wallet will be able to stake their ETH on the Lido and Rocket Pool platforms. Do it directly through Metamask and receive the liquidity token of these platforms in your wallet. Currently, the beta version of this feature is being developed.
It should be mentioned that Lido and Rocketpool platforms were proposed for Ethereum staking since users did not need to provide at least 32 ETH units for depositing and they were able to do this with any amount of Ether and in exchange for staking liquidity tokens such as stETH and rETH received from the platform.
Is Ethereum staking done by Metamask?
No, this wallet only provides a user interface to connect to Lido and Rocketpool platforms, and deposits are made on these platforms.