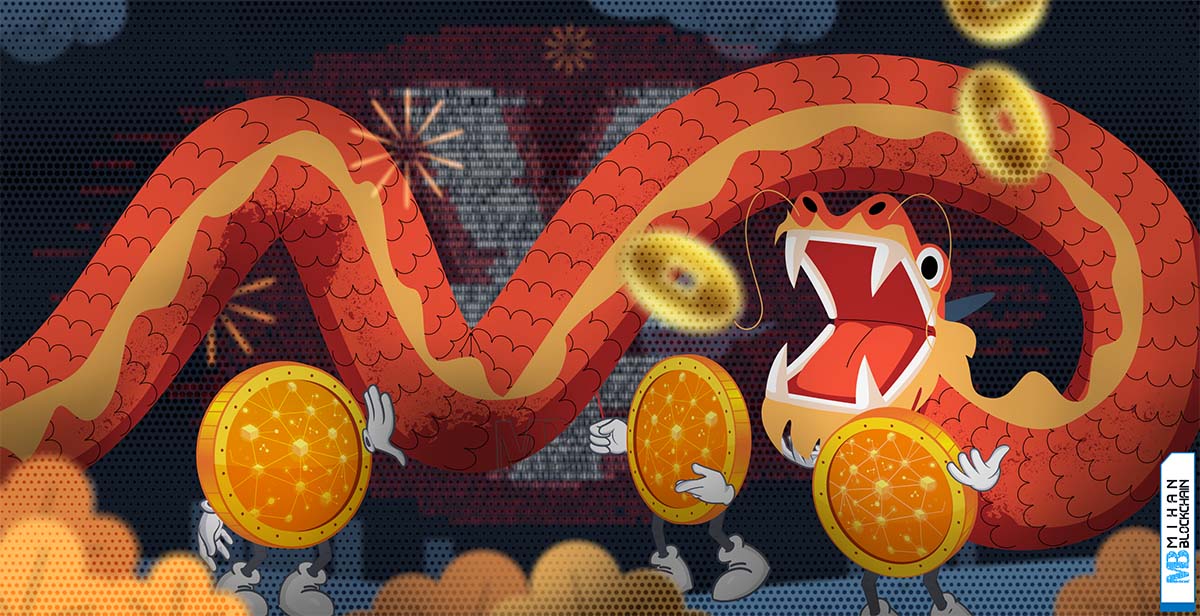 One of the Chinese stock exchange brokers has provided the ability to deposit money using digital yuan (the cryptocurrency of the Central Bank of China) for the first time. This is one of the first events of the application of the use of CBDCs in the world.
According to Mihan Blockchain and quoted by Forex, Soochow Securities announced that from now on, Chinese citizens can deposit their funds using digital yuan (e-CNY).
It should be noted that the digital yuan is the cryptocurrency of the Central Bank of China (CBDC). According to the statistics of the end of 2022, about 13.61 billion units of digital yuan equivalent to 2 billion dollars in the trial version. Digital Yuan It is in circulation, which is equivalent to about 0.13% of the liquidity (in the form of banknotes) in China.
The use of CBDCs has not yet been applied globally, and this event is considered one of the first steps in this field.