Scalability solution zkSync the first ZK Rollup It is compatible with the Ethereum virtual machine, which, in addition to eliminating human confirmation of transactions due to high scalability, has greatly reduced transaction fees. zkSync 2.0 Also added smart contract functionality to zero knowledge rollups. This new innovation brings the security of the Ethereum network to smart contracts in addition to privacy and cheaper transactions. For this reason, during this period, many projects are ready to launch their own protocols zkSync 2 became Stay with the blockchain country to zkSync projects airdrop let's pay
zkSync projects airdrop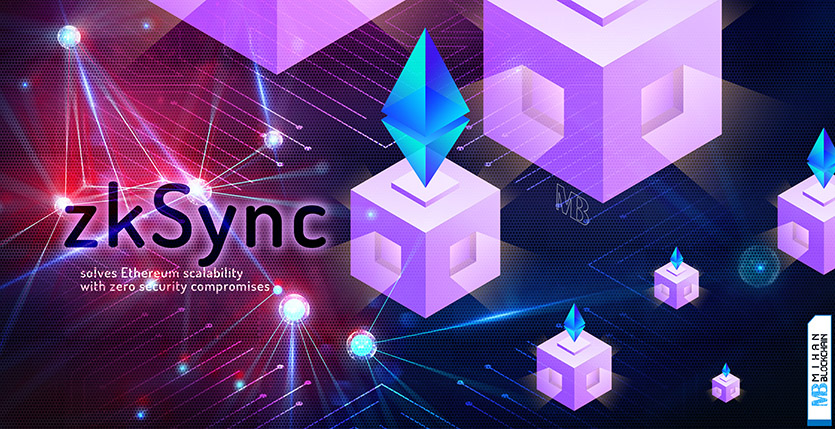 A few more weeks Starting zkSync 2.0 main network And there are a few more days left until the update of Ethereum Marj on September 15 (24 September). Exciting news is coming for the Ethereum network and its scalability solutions. Many projects are ready Airdrop after launching zkSync 2.0 are. In the following, a number of these projects and How to get zkSync projects airdrop We check
Pinned tweet zkSync We see below:

59 days left until mainnet zkSync 2.0 launch. The dream of a zkEVM solution for the Ethereum community is coming true and we will see a wave of projects launch on zkSync. Every Monday we introduce some projects from this growing ecosystem.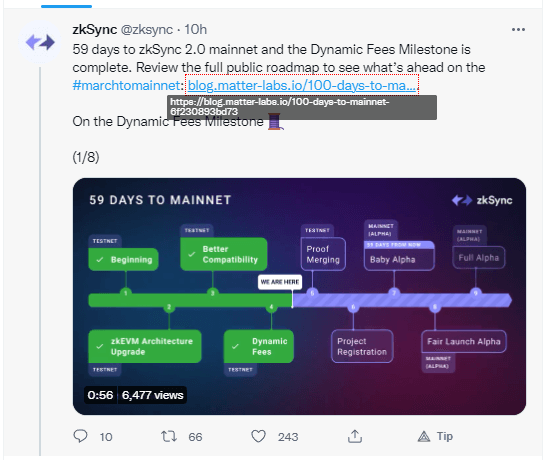 1kxprotocol airdrop after zkSync 2.0 launch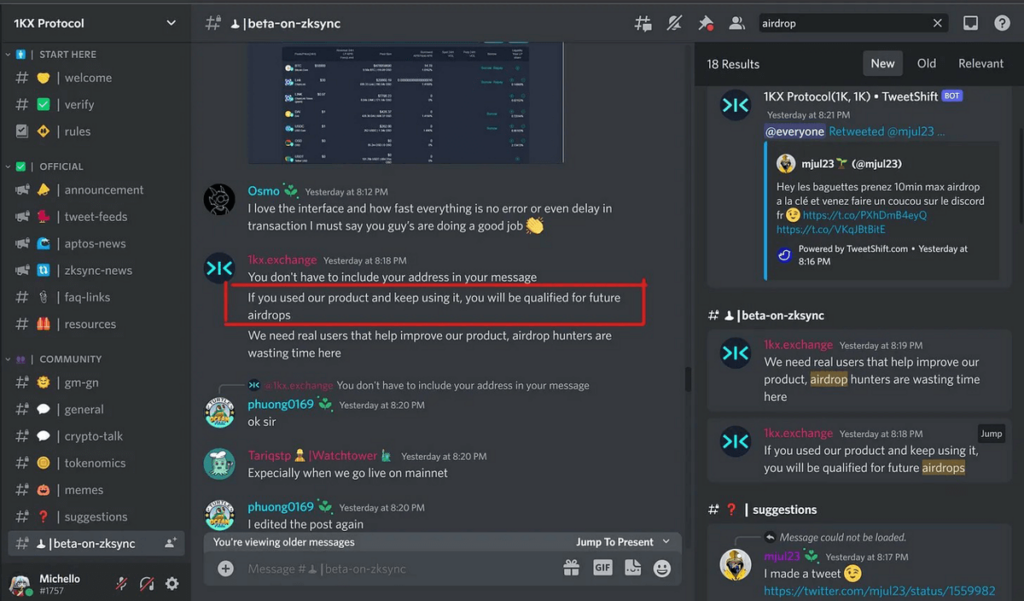 1kxprotocol It is a hybrid or dual Decentralized Exchange (DEX) and Automated Market Maker (AMM). In addition to low slippage, this platform has created conditions for a single token liquidity pool instead of currency pair pools. Other features of 1Kxprotocol include Perp Trading, Lending and Lending. Liquidity providers can deposit just one token into the 1Kx liquidity pool and enjoy its various benefits. These benefits include:
This protocol is still in the testnet phase.
Airdrop strategy 1Kxprotocol: Be an active user and use the protocol and all its features.
Airdrop confirmation status in 1Kxprotocol exchange: confirmed
Composable Finance Protocol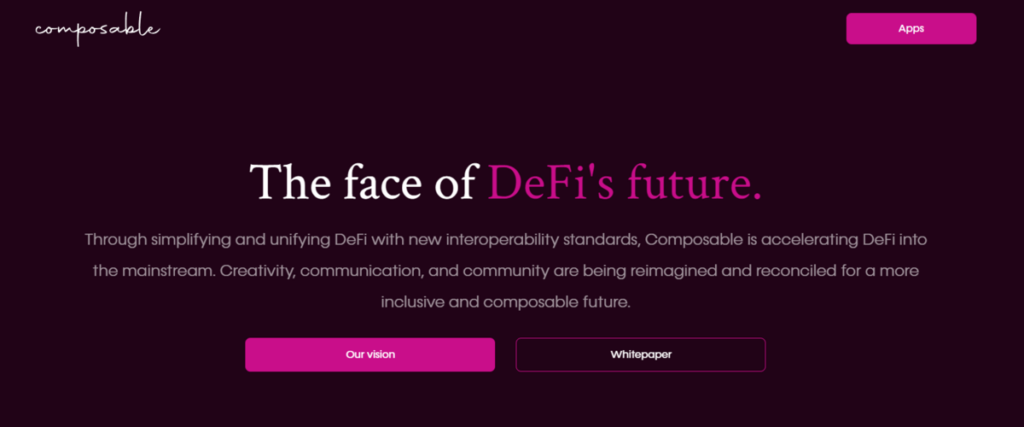 Composable Finance It is a cross-chain or cross-layer infrastructure platform that connects DeFi 2.0 and Web3. This platform is based on the Arbitrum ecosystem.
This protocol is building Cross-Chain VM (also known as XCVM). XCVM is an interface for coordinating interactions with different bridges, routing, implementing call-backs in smart contracts, etc.
This protocol currently has two applications named Composable and Mosaic; Composable is a yield farming and staking layer and is included in Polkadat parachain auctions. Mosaic is also an Ethereum cross-chain bridge system.
There is also a possibility of Composable airdrop; Of course, this has not been officially announced.
MES Protocol airdrop after zkSync 2.0 launch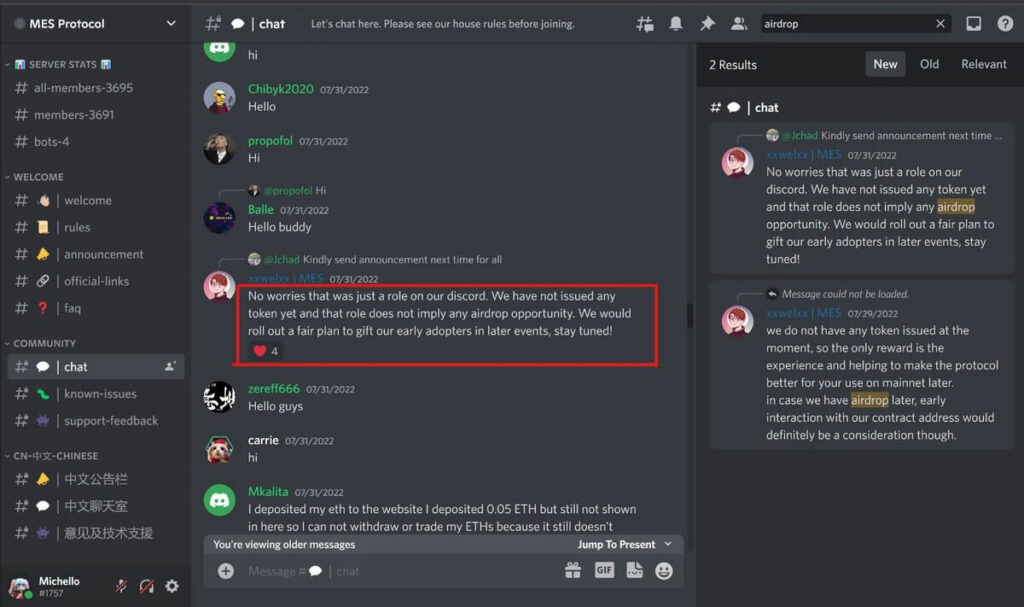 MES Protocol An order book file zkSync platform It offers a trading experience similar to centralized exchanges (CEX). This protocol is still in the testnet phase and has no token.
Airdrop receiving strategy in MES Protocol: Just make a transaction in this decentralized exchange.
Airdrop confirmation status MES Protocol: Confirmed.
Possible Mystiko Network airdrop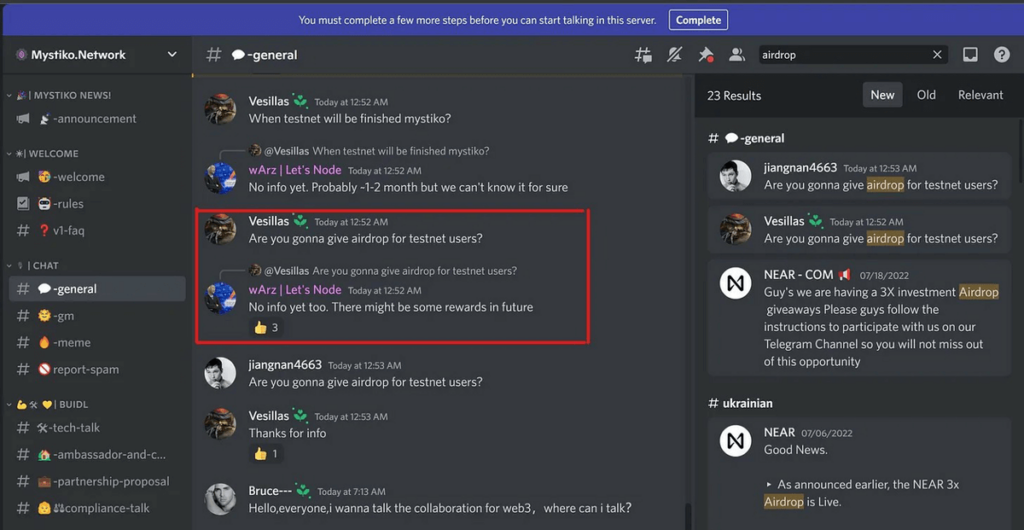 exchange Mystiko Network It has a Web 3 infrastructure layer that provides both connectivity and privacy for data, transaction and blockchain applications. Mystiko can be integrated with bridges, blockchains (both layer 1 and layer 2 blockchains), wallets, and decentralized applications (Dapps) in order to leverage privacy. Mystico protocol is still in the testnet phase.
Airdrop strategy in Mystiko: Just use Testnet wallet.
Airdrop approval status on Mystiko: with acceptable conditions.
Orbiter Finance platform airdrop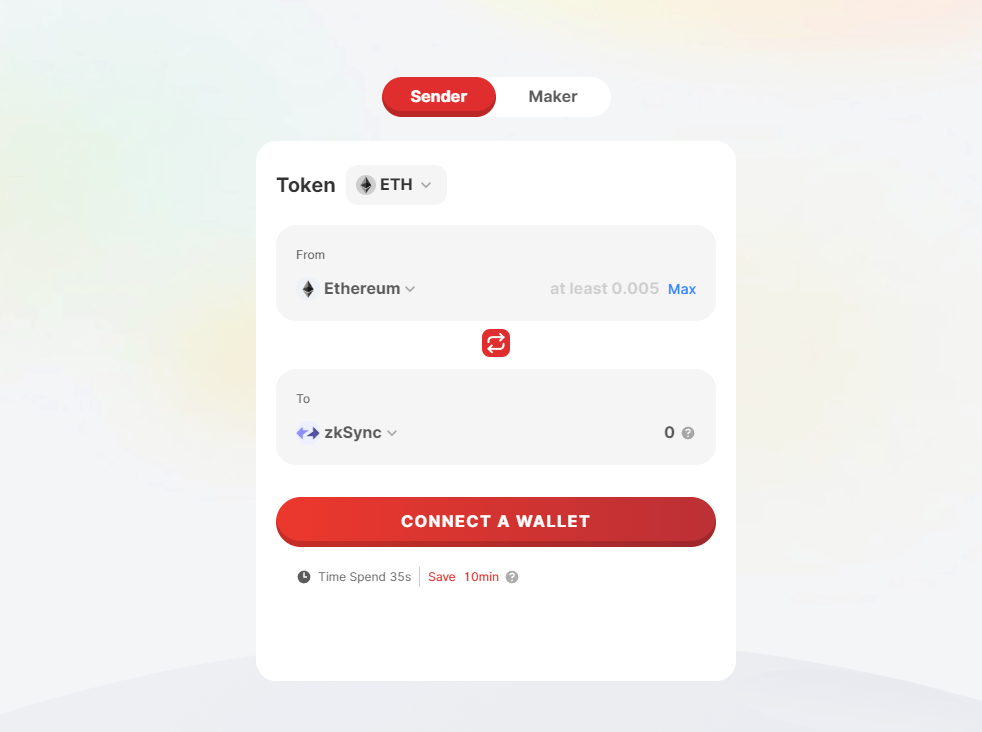 exchange Orbiter Finance A cross rollup bridge is in all layer 2 blockchains and is considered one of the cheapest bridges. This exchange does not have any tokens yet.
Orbiter Finance airdrop strategy: Just bridge between different chains including zkSync.
Airdrop approval status on Orbiter Finance: There is a possibility of airdrop.
Phezzan Protocol airdrop after zkSync 2.0 launch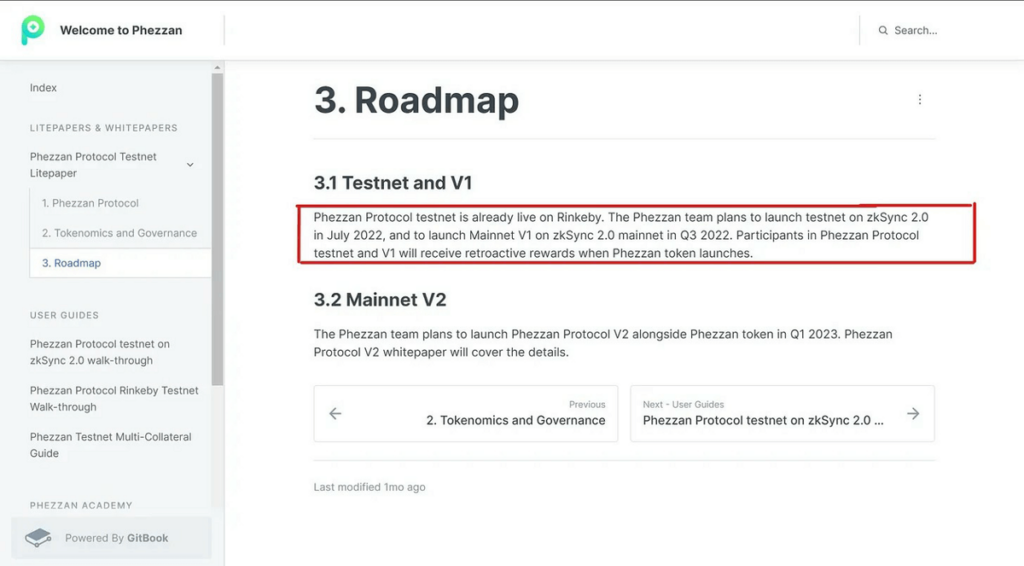 protocol Phezzan It is a permanent decentralized exchange. When trading or providing liquidity in this exchange, it is possible to make multiple collaterals and earn profit through yield farming. Phezzan Protocol is currently in the test net phase.
AAirdrop receiving strategy in Phezzan Protocol: It is enough to trade and increase liquidity in this exchange.
Phezzan Protocol airdrop approval status: Confirmed.
Primex Official airdrop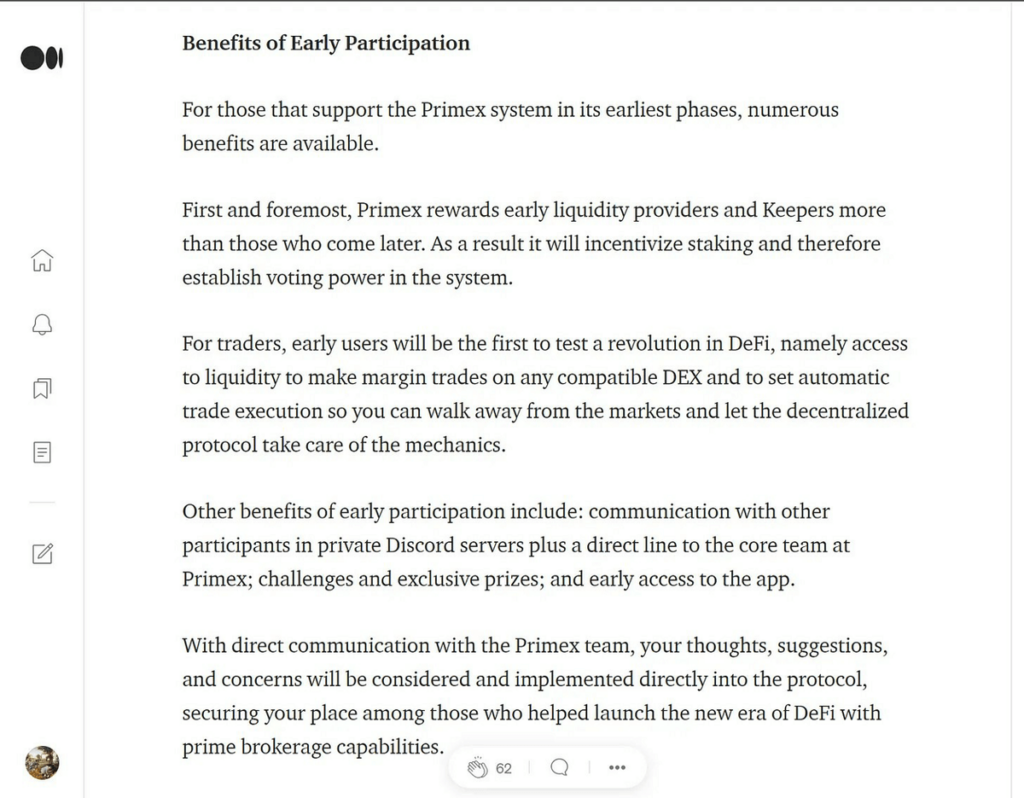 exchange Primex Official It is a non-custodial decentralized exchange trading platform. The main features of this exchange are:
The possibility of making transactions Cross Margin with limit order and market order.
Yield farming using profit and margin trading fees.
3 important roles of platform users are:
Liquidity Providers (LP): Funds deposited in liquidity pools have a specific risk limit and are regularly updated. Liquidity providers also receive fees based on their capital.
Traders: They receive liquidity from pools and perform margin transactions on a decentralized exchange.
Keepers: They protect the capital of liquidity providers.
The strategy of receiving airdrops in the Primex Official exchange: It is enough to make a transaction in this exchange and have an increase in liquidity. To access the test net, you must fill out the form Early User fill.
Approval status AYeardrop at Primex Official exchange: certified, accepted, approved, considered approved
Possible Rubicon airdrop after zkSync 2.0 launch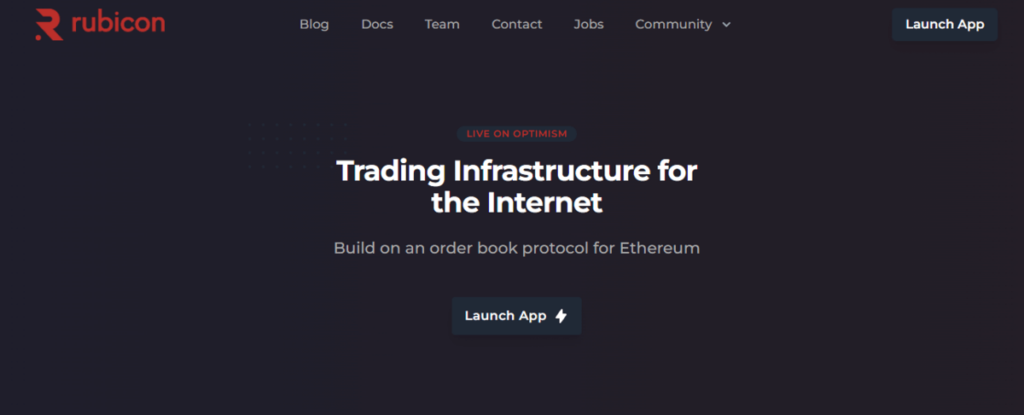 exchange Rubicon It is a decentralized exchange for layer 2 blockchains. Features such as swap, pool and bridge (by SocketDotTech) are provided in this exchange.
Strategies for getting airdrops in Rubicon: The first method of making transactions, swaps and using the bridge (in general, you must be an active user). The second method is to add liquidity.
Although the Rubicon team has not yet announced plans for a token offering, Rubicon's proposal for the OP Token (Optimism Network Token) indicates that they are planning to launch the token.
SatisDEX airdrop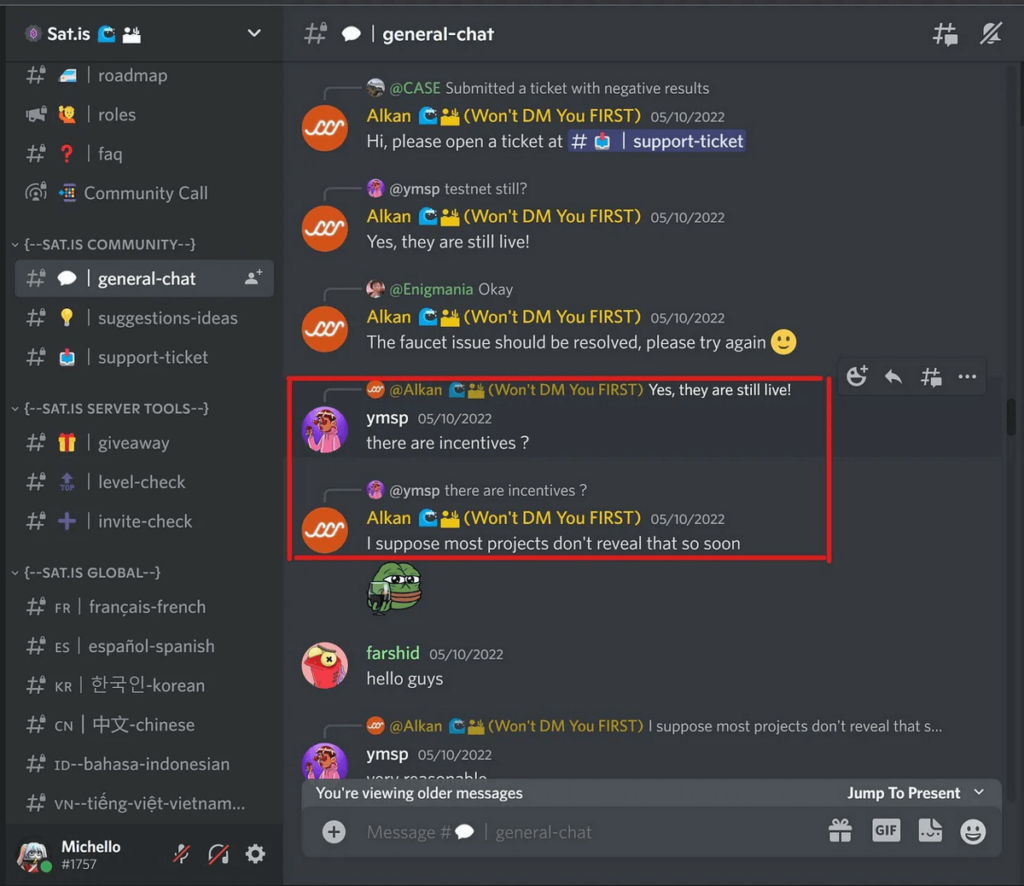 Platform Satis It is a multi-chain trading dex. This protocol is currently in the Testnet stage and is currently active on Arbitrum, Boba, Polygon and zkSync.
Airdrop strategy on SatisDEX: Trading in different chains.
SatisDEX airdrop confirmation status: There is a possibility of airdrop.
Syncswap possible airdrop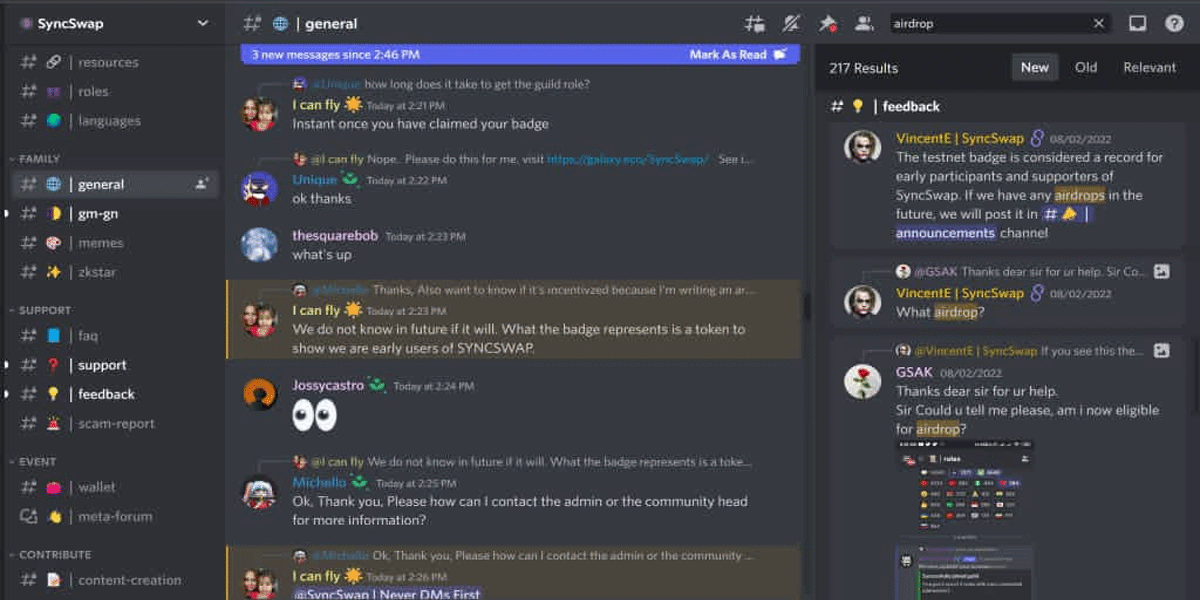 exchange Syncswap Just like Uniswap, Dex is an automatic market maker. The protocol is still in the test area and the wallet of this exchange is in the process of approval in Discord. If you intend to get the title (Role) of the primary user of the platform, be sure to use your Discord and Metamask here Connect and join the guild.
Syncswap airdrop strategy: Making transactions and increasing liquidity.
Status of airdrop confirmation in sync swap: Possible airdrop.
Tally Ho airdrop after zkSync 2.0 launch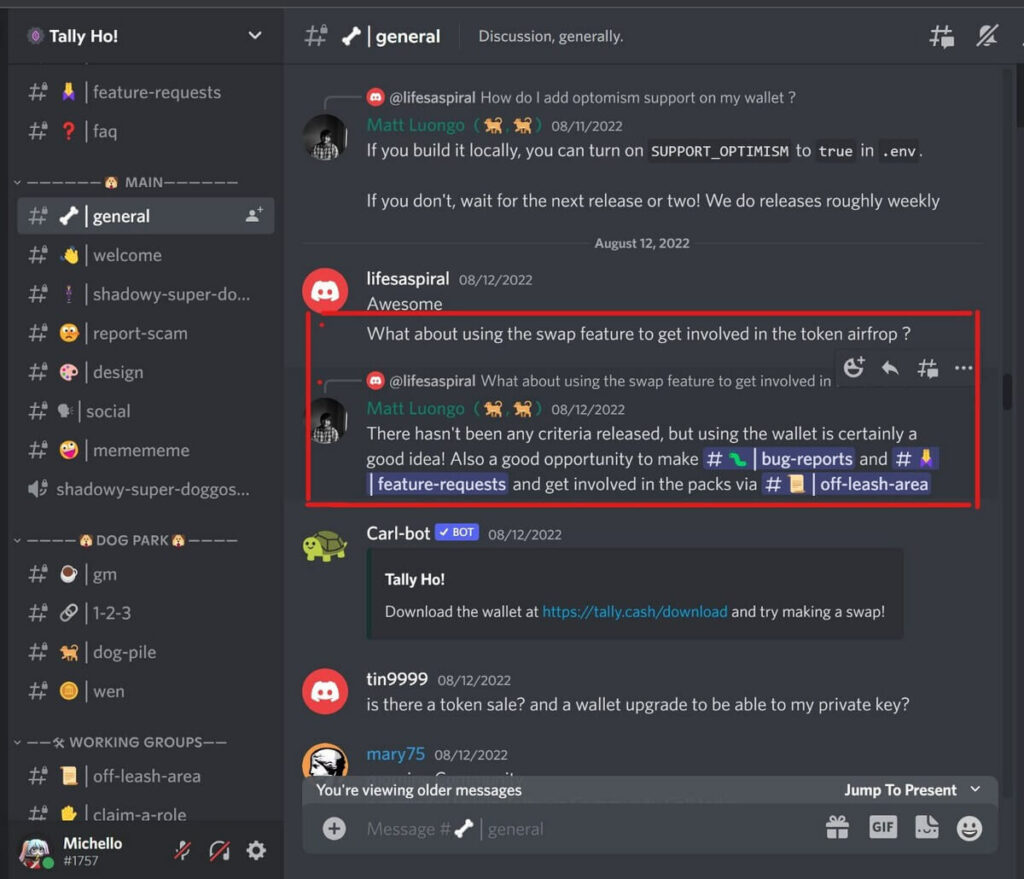 Tally Ho It is a free decentralized wallet. This wallet is open source and owned by the user community, like Metamask wallet based on web 3.
Strategy to get airdrop in Tally Ho wallet: You just need to be an active wallet user and use the wallet swap feature.
AndTally Ho airdrop confirmation status: it is approved
Airdrop Trustless Protocol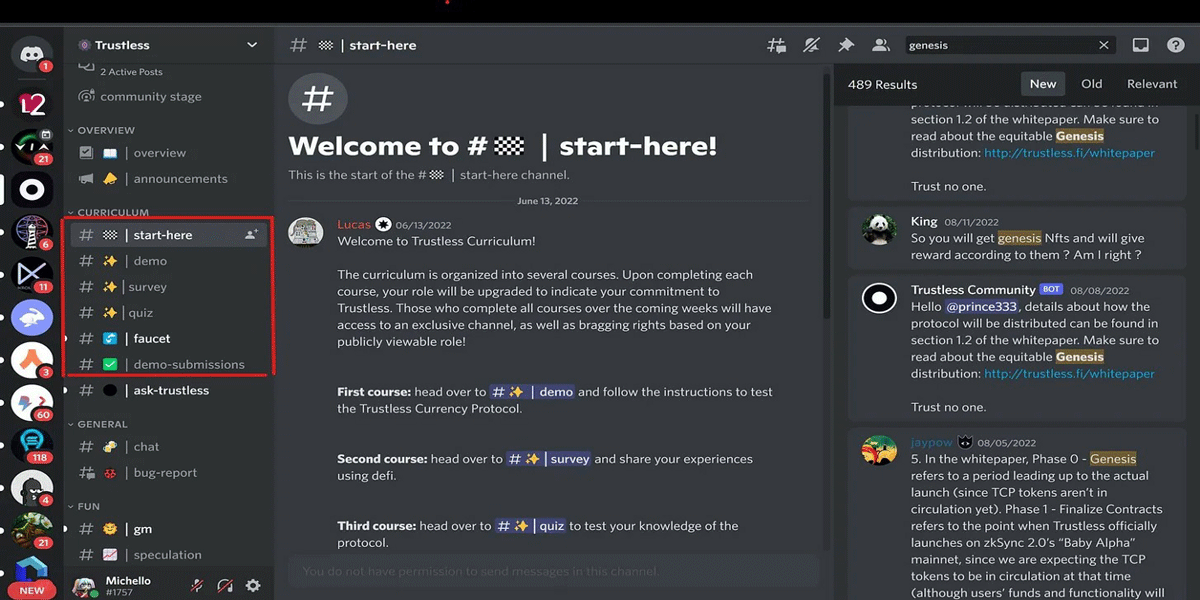 protocol Trustless As the name suggests, it is a DeFi protocol fully committed to the user community, built to facilitate lending on zkSync. This protocol, also known as Trustless Currency Protocol or abbreviated TCP, has made it possible for all users to borrow the HUE token. This protocol is still in the testnet phase.
The Trustless protocol improves DeFi for the following reasons:
Resistant to censorship
Belonging to the user community
Minimize governance
Airdrop receiving strategies in Trustless protocol: In the first step, enter Discord platform become In the "Curriculum" section, complete all evaluation forms from Demo# to Demo Submission#.
In the second step, use the Trustless protocol.
Enter the Demo section.
Get testnet fasts from Discord.
Lock Ether Token (ETH) and borrow HUE Token.
Lend the HUE token back to the protocol or fund the Uniswap V3 incentive pools.
You can also stake the HUE token.
Airdrop verification status in Trustless Protocol: Confirmed.
Features such as encouraging Testnet users, liquidity providers and long-term supporters of the user community, allocating 65 million tokens to the platform community and 35 million tokens to the platform foundation are reasons that show that Trustless Protocol really cares about the platform community.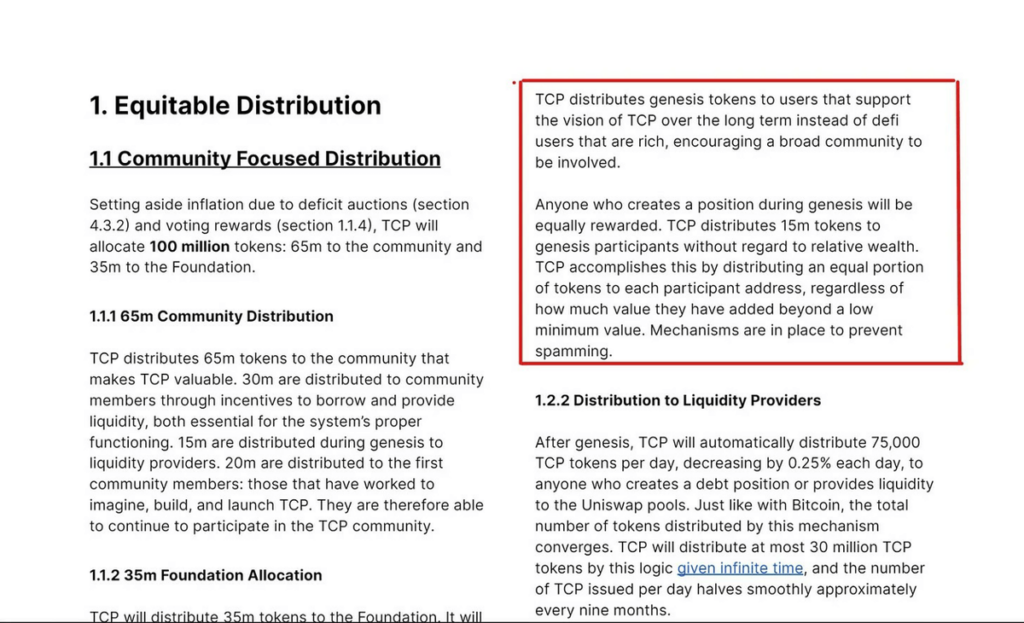 Ve88mph airdrop after zkSync 2.0 launch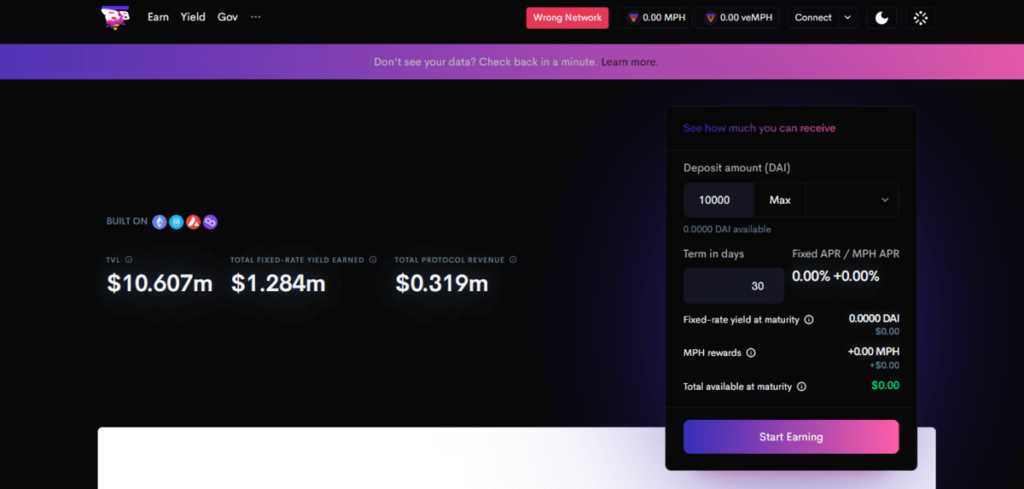 application Ve88mph It is a non-custodial DeFi protocol that provides users with the possibility of yield farming in exchange for digital currencies. Users can also lend their assets at a fixed annual percentage rate (APR) and get rewarded with MPH tokens.
The strategy of receiving airdrops in the Ve88mph application: For veMPH holders, airdrop is done without time limit.
How to get veMPH token
Provide liquidity for MPH/WETH currency pairs at a ratio of 20/80 (ie 80% MPH token and 20% WETH) in the balancer pool.
Then in the address https://88mph.app/vemph Get veMPH token in exchange for locking MPH/WETH currency pairs. The longer you lock liquidity pairs, the more veMPH tokens you will receive and the more voting power you will have.
Airdrop approval status in ve88mph app: Confirmed.
ZKEX airdrop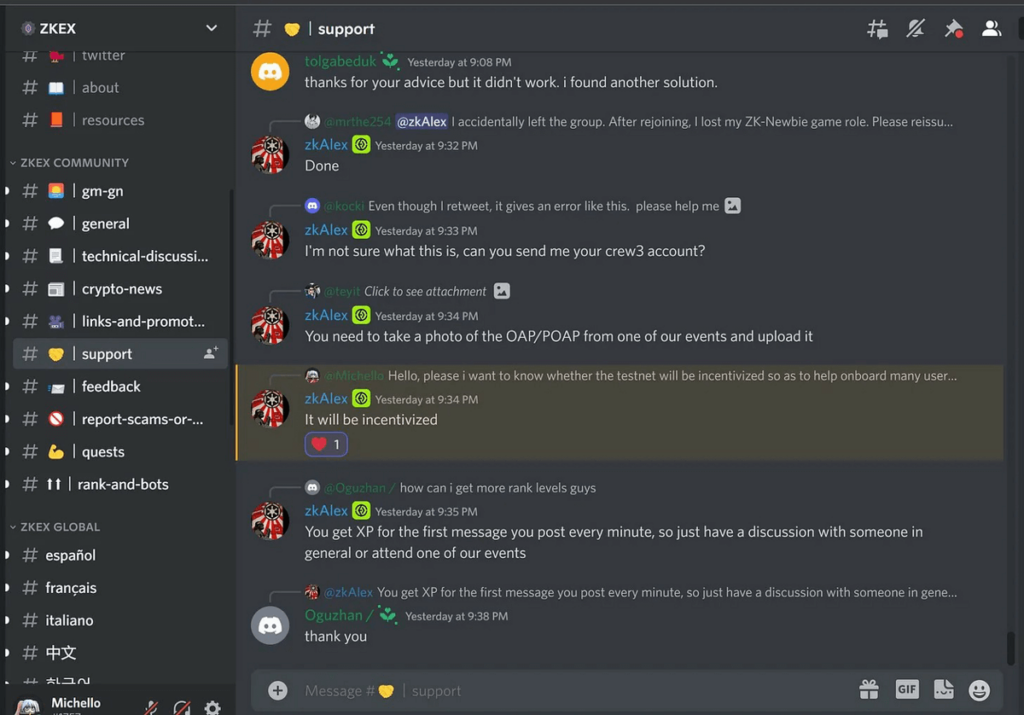 Platform ZKEX Dex is a multi-chain orderbook with low transaction fees. The testnet of this protocol will be launched soon.
The strategy of receiving airdrops on ZKEX: Just make a transaction in this decentralized exchange.
Airdrop confirmation status on ZKEX dex: It has been approved.
Incentivized Testnet is launched for users (Incentivized Testnet means airdrop token distribution in exchange for testing and testing the platform by users).
Mute_io airdrop after zkSync 2.0 launch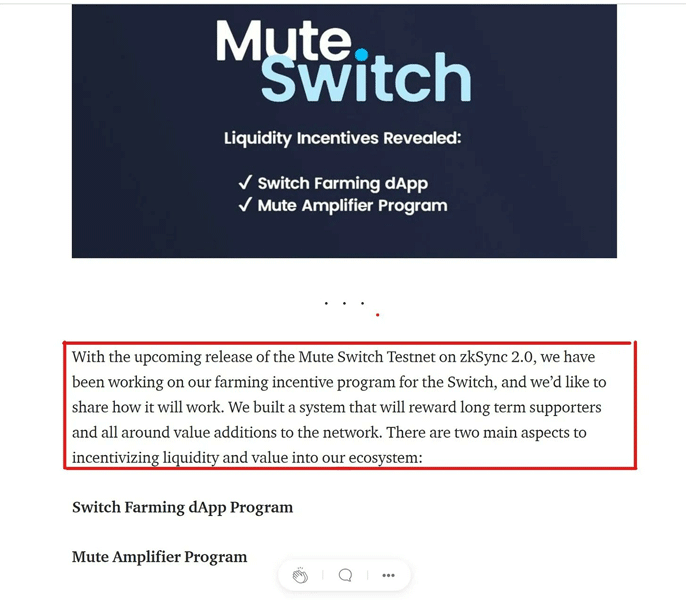 Mute_io It is a decentralized DeFi exchange platform with zero knowledge rollup (Zk Rollup) on the ETH network and zkSync. Yield farming and the initial offering of a decentralized exchange (IDO) are among its distinctive features. This protocol is still in the testnet stage.
Airdrop strategies on Mute_io: To receive Mute airdrop, you need to use two programs, Switch Farming Dapp and Mute Amplifier. For more information about these two programs Here See.
Conclusion
September 15 marks a new era for Ethereum and projects based on it. Many projects are ready until after Launch zkSync 2.0 and run Marj update, enable on zkSync. In this article to zkSync projects airdrop that they will probably distribute airdrop after this update, we paid; Of course, some of them have not officially announced that they want to airdrop between users, but the possibility of this is also high. What other projects do you know that after Launch zkSync 2.0 Do they do airdrops?