Using various tools in the field of digital currency, especially DeFi, can increase the performance of our strategy and help us generate alpha in the field of DeFi. The term "alpha" refers to the ability of an investment strategy to outperform the market. Of course, the tools are not the main key to achieving alpha in DeFi, and play more of an auxiliary role. Achieving Alpha is possible through studying a lot and linking the information from these studies; But in any case, the tools are useful. Tools help you find the data you need and don't miss important information. In this article from Blockchain Homeland, a collection of Advanced DiFi tools We introduce to you so that you can maximize the performance of your strategy by using them.
Advanced DiFi tools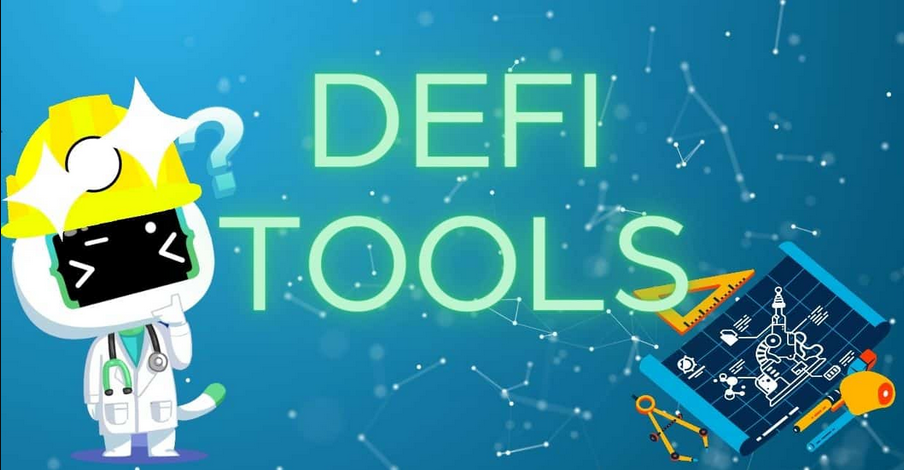 In the following section, a number of Advanced DiFi tools We introduce to you, which are important and widely used according to experts. These tools fall into various categories, including charting, identifying fraudulent projects or hacks, showing the percentage of profits of DeFi platforms, news and changes in the DeFi field, Onchain data, and Dao activity.
Introducing the DEX Screener tool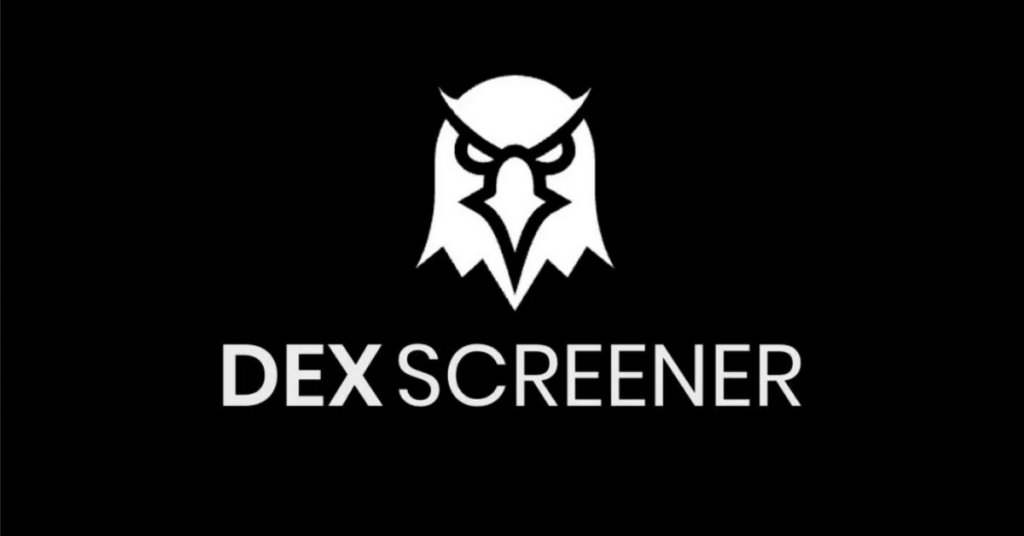 Sometimes in investing in digital currencies, you notice that the token you are looking for is not available in large exchanges such as Coinbase and Binance. In this situation, you should look for other exchanges.
Dex Screener platform one of Advanced DiFi tools is made exactly for these occasions. In Dex Screener, you can view a chart of tokens and their trading activity on many Decentralized Exchanges (DEX). By typing the desired token name and selecting the decentralized exchange that has that token, the following page will be displayed: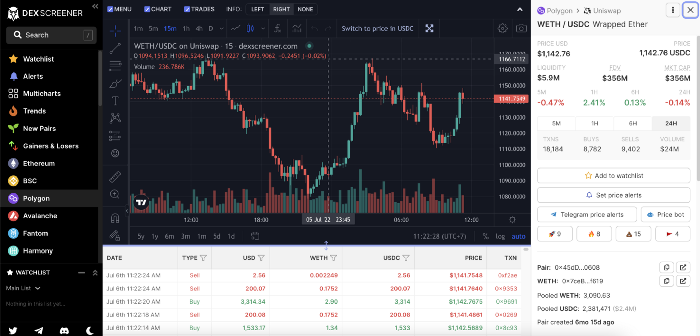 This tool is also very suitable for people who are looking for arbitrage in the world of DeFi.
Introducing the Peckshield Alert tool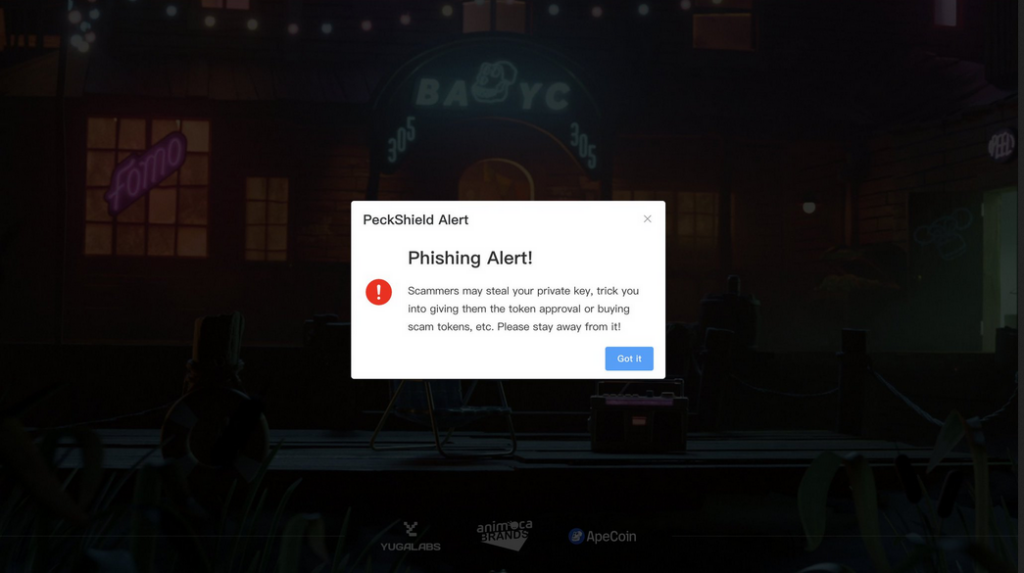 Peckshield Alert is a Twitter account that notifies important cryptocurrency events. Most of the content of this account is about hacking, scams, rogue money, stopping blockchains, possible vulnerabilities, and other things happening in the network. By following this account, you can be one of the first to know the exact time of the events.
The speed of this account in notifying events is very high; Sometimes they even report unusual activities to their team first to prevent investors from panicking and dumping tokens. Many people do not check such events. For example, Ronin's 600 million dollar hack was discovered a week later!
The Peckshield Alert account recently publishes other reports as well; For example, the activities of the recently bankrupt Three Arrows Capital wallet, the activities related to Celsius' debt and its liquidity.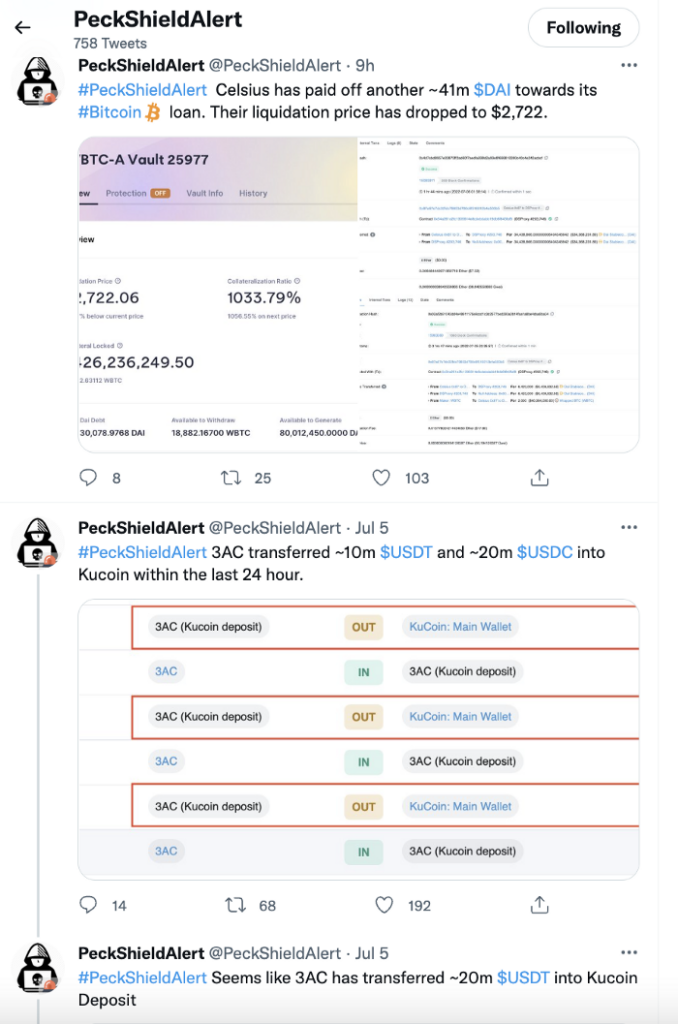 Introducing the DeFiLlama Yield tool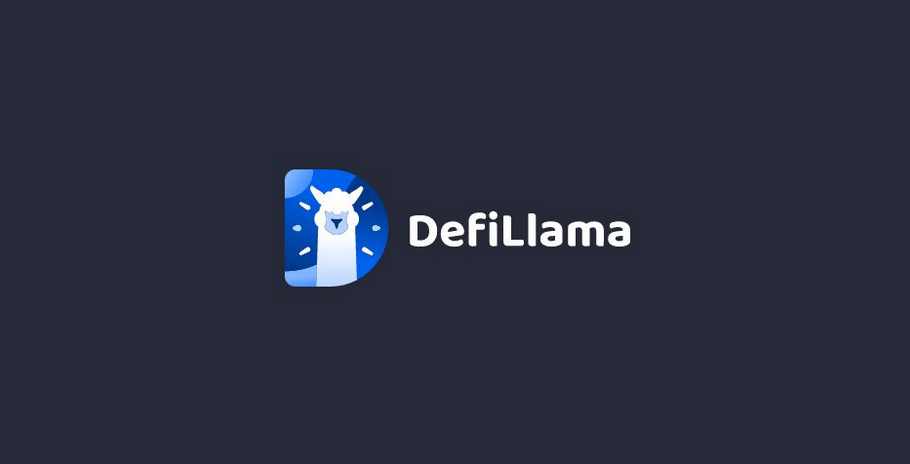 DeFiLlama Yield One of the new features of the DefiLlama site is that it was launched a few months ago. DeFiLlama Yield collects and displays information about the yield that DeFi platforms offer in one place.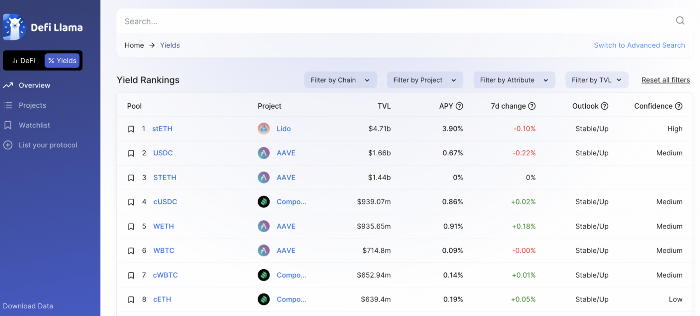 In Defay Lama Yield, you can search for the information you want, sort it as you like, and even download it.
The use of data on the DiFi Lama platform is completely free, and unlike many digital currency projects, this public and open-source platform does not seek profit. Recently, some traditional financial institutions such as the European Central Bank and the Financial Times newspaper have mentioned the name of this platform, and the fame of Difai Lama has increased.
DefiLlama Daily Round-up tool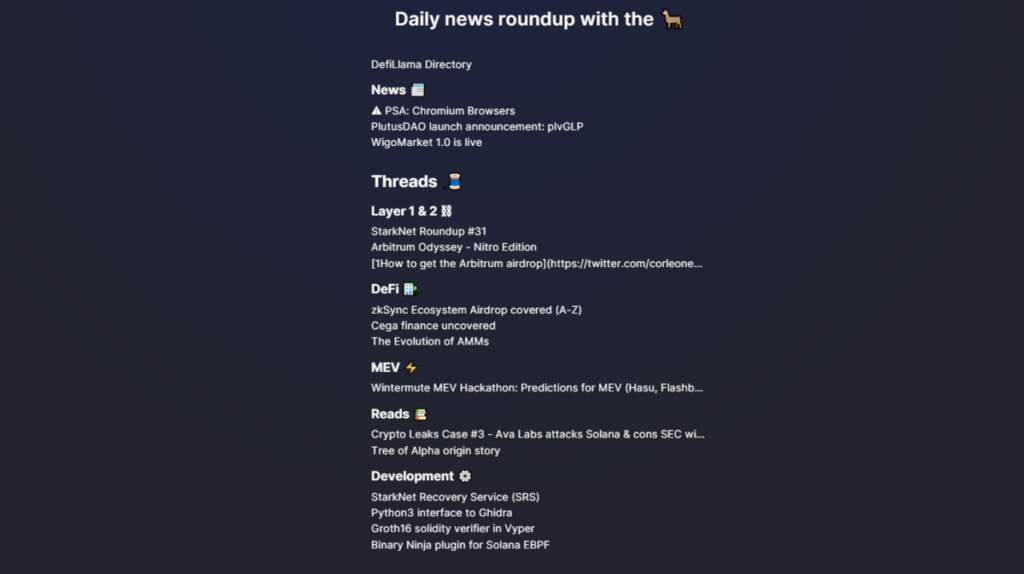 The space of digital currency is changing and developing very fast. How not to miss daily changes and digital currency news?
There are many news outlets in the field of digital currency, but the service DefiLlama Daily Round-up Or Difai Lama's daily excerpt is one of the best services to get Difai news.
This service provides all the information a professional Defi investor needs. Difai Lama's daily selection service has a great advantage over its competitors; Because other services, contrary to their claims, do not deal with the important and main contents of DeFi.
Excerpts of Difai Lama news are published daily. You can join this service in two ways: Telegram And Substack newsletter.
Introducing the Dune Analytics site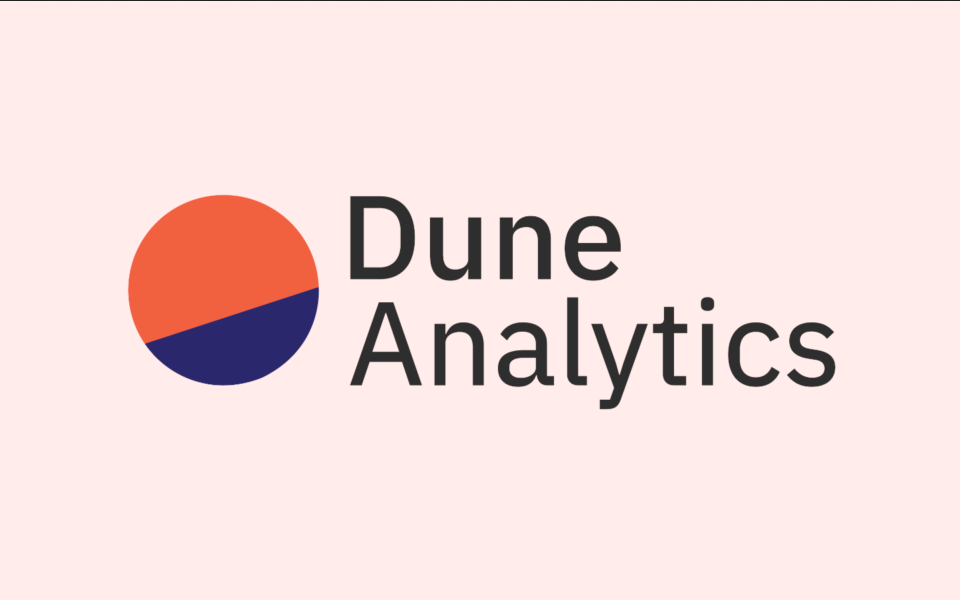 Dune Analytics Platform It is the place where you can find any data and information related to the world of digital currency. Digital currency professionals can access such important data and statistics on this platform. In Dune Analytics, you can answer questions such as what are the whales of a coin? Or what coins are included in 3AC wallets? arrive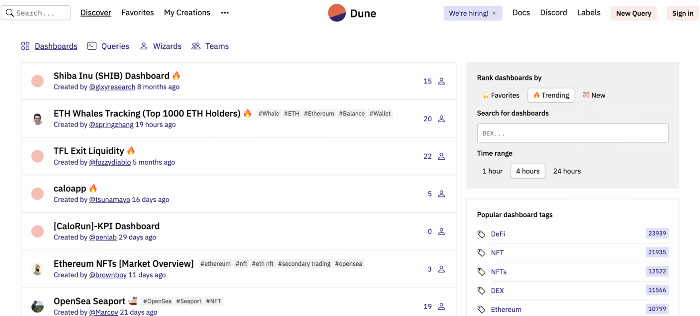 Introducing the Messari platform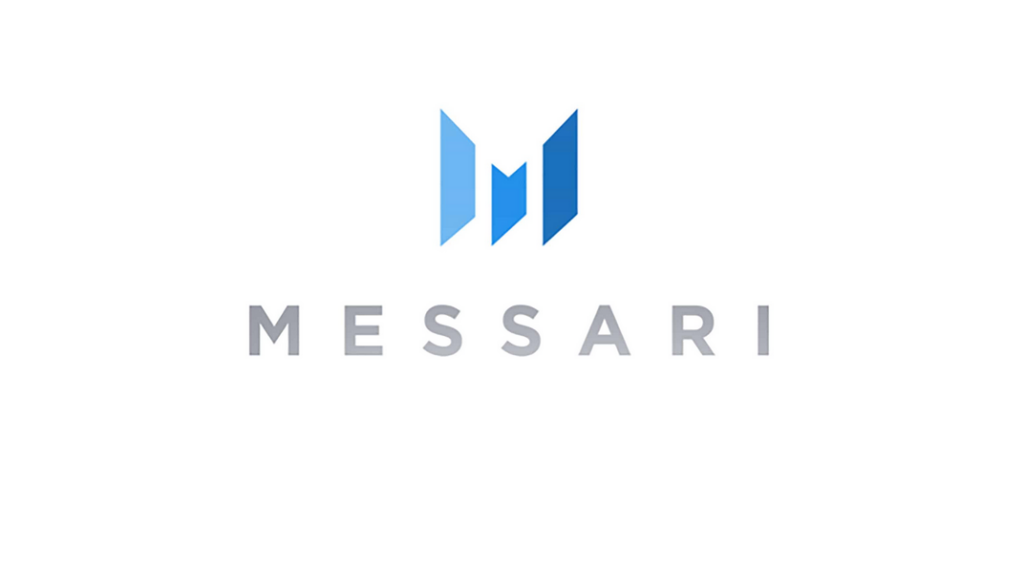 You might ask, isn't Masari service paid? Yes, but the feature we are introducing here is free. Messari It's a paid analytics platform, but from an honest point of view, it's not much better than competing free services (the data on such a blockchain is public anyway).
one of Advanced DiFi toolssovereignty or Governor The platform is Masari. You can see this tool in the image below: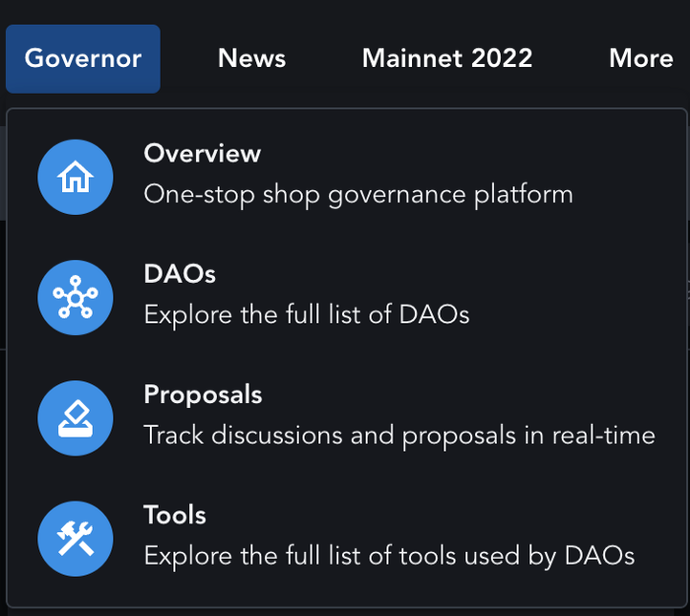 You can find out about the activity of decentralized independent organizations (DAO) in the digital currency industry by using this messaging service. Currently, this Messari platform service is the best source of Dao information and is currently free.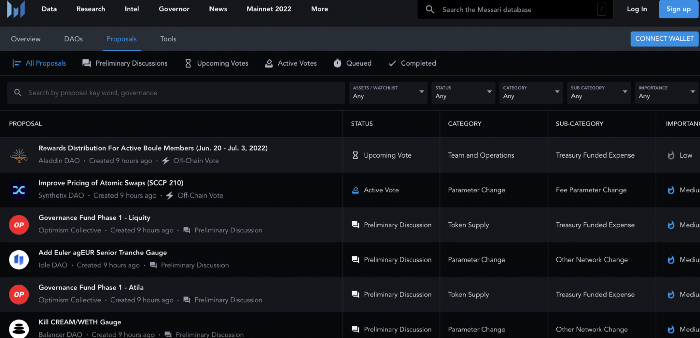 Conclusion
Professional digital currency investors, especially those in the DeFi field, need a number of auxiliary tools to find the most reliable and important blockchain data and use them in their transactions and investments in order to obtain the best investment and trading strategy. In this article, focus on Advanced DiFi tools turned and a number of Important tools and applications in the field of DeFi We introduced to you that you can use them to find the data you need and make decisions based on the updated data. What do you think about these platforms? Please share your opinion with us.