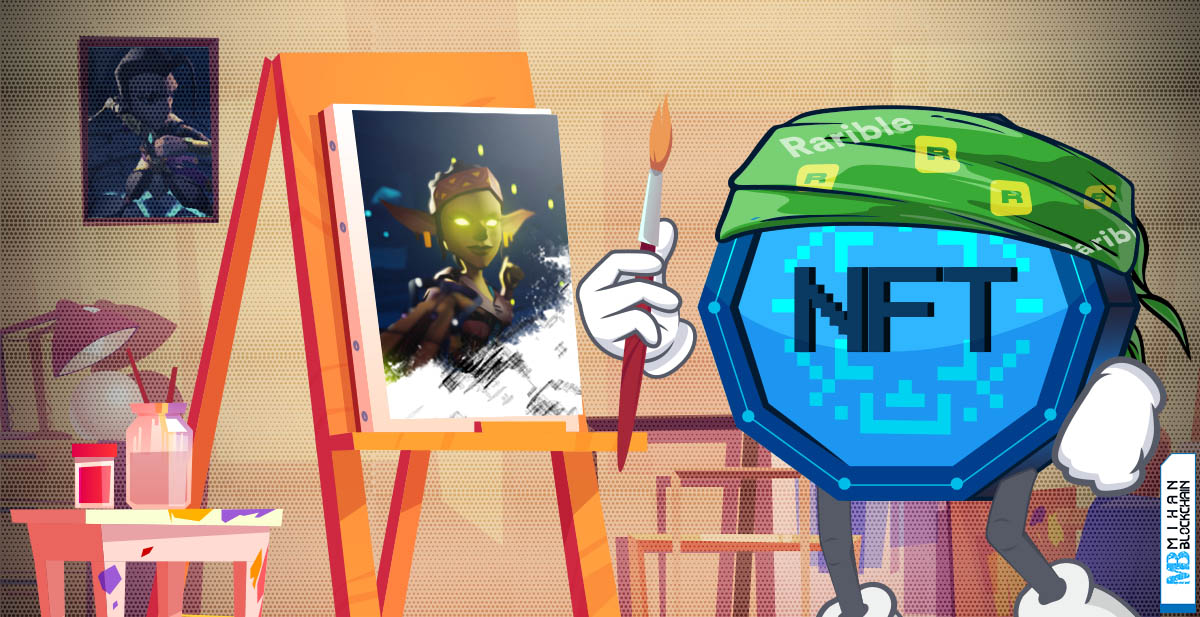 NFT trading platform Riable announced its integration with Immutable X layer 2 scalability protocol.
With this integration, users can buy NFTs related to popular games such as Gods Unchained, Guild of Guardians, Illuvium, and other games based on the Immutable X network, according to Mihan Blockchain and quoted by DeBlock.
Alex Salnikov, one of the founders of Ribble, said in a conversation that this is not Ribble's first experience in the field of NFTs for blockchain games, and NFTs based on Polygon and Solana networks have been available on this platform before. However, he noted that the integration with the Immutable X network provides the opportunity to add assets and NFTs from one of the most popular blockchain gaming protocols, as well as popular games such as Gods Unchained, to the trading platform.
According to the available data, while Gods Unchained has never reached the popularity of other games like Oxy Infinity and Surrey, in January of this year it experienced a transaction volume of $6.32 million.
The Immutable X protocol designed by Immutable allows NFTs to be traded quickly and with zero fees. This protocol has a special focus on blockchain game assets, which is why video game giant GameStop decided to use it for its NFT market.
With these mergers, Ribble is now a serious competitor to companies like Fractal. Fractal was founded by Justin Kan, the founder of Twitch.