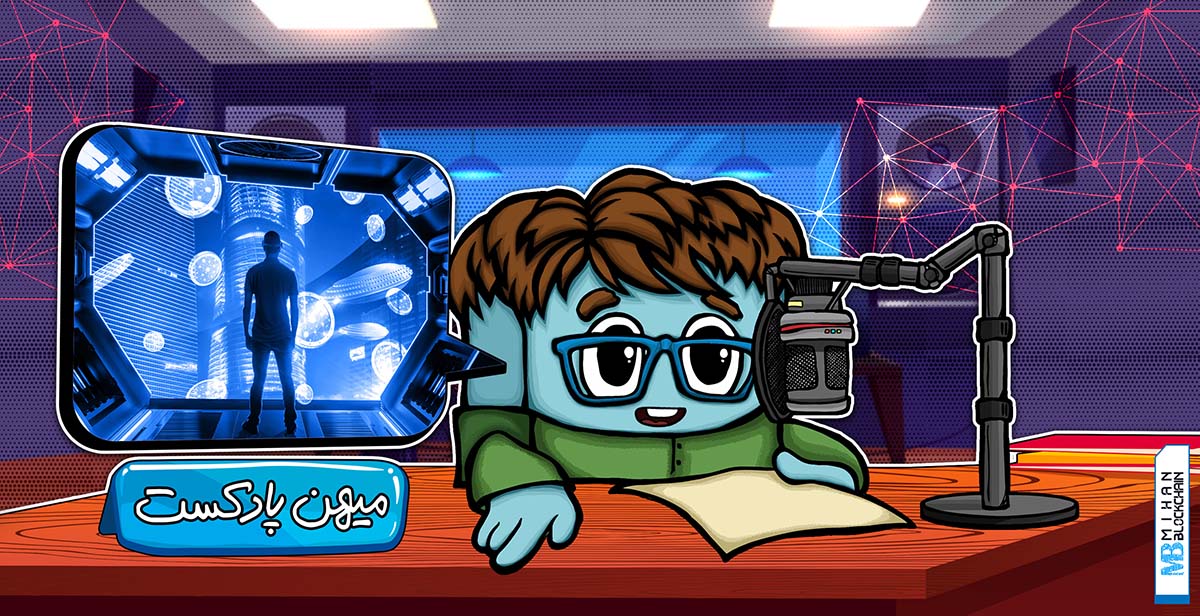 In the 70th episode of Mihan podcast, we decided to review Important events of 2022 Let's throw in the crypto market. This part consists of three general parts. In the first part, we reviewed the events related to Bitcoin and Bitcoin price fluctuations. In the second part, we reviewed the news and important events that happened for Ethereum. In the final part of the NFT market, we presented Difai and other interesting statistics.
Related links for further reading
In this link section Contents And Important news that In 2022 have occurred, we put it for further study.
You can listen to the Homeland podcast on audio platforms cassette box, Spotify, Apple Podcasts And also listen to it on the telegram channel of the country of Blockchain.
To listen to the rest of the podcast on the website, you can visit the following link:
---
Homeland podcast
---