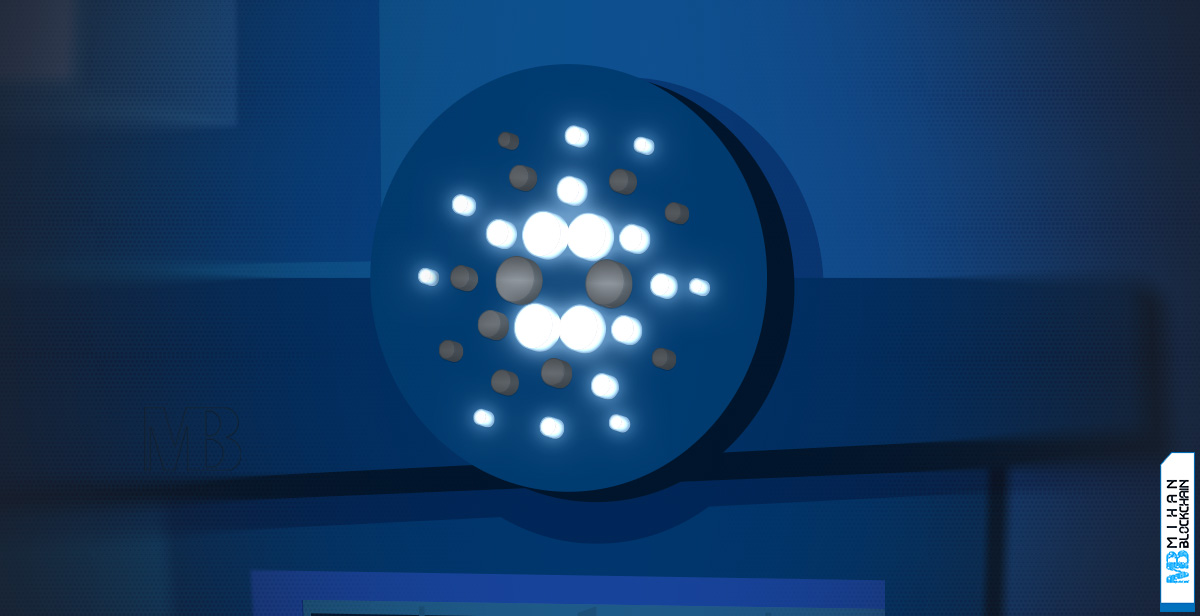 This morning, about half of Cardano's nodes were disconnected from the network, and transactions were confirmed slowly. This problem was solved minutes later and the network returned to a stable state.
According to Mehen Blockchain and quoted by Yotodi, Tom Stokes (Tom Stokes), one of the SPOs of the Cardano network and the founder of the Node Shark platform in a tweet announced that this morning the Cardano network synchronization parameter suddenly dropped to around 40%.
This means that about half of Cardano's nodes are out of the network at that time, and this group of depository pool operators (SPOs) of this network has not been able to operate.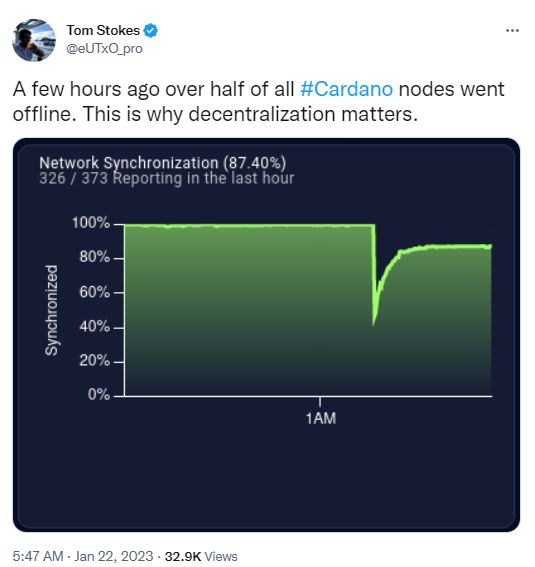 Of course, if we visit the Cardano network transaction browser, we will see that The process of making blocks and confirming transactions has continued at this time, but according to reports, transactions are being confirmed slowly.. After about 7 minutes the problem is fixed and the network sync index is back above 80%.
The exact cause of this incident is still unknown, and no information has been released from the Cardano developers or Charles Hoskinson. However, reports suggest that SPOs using Cardano node software versions 1.35.3 and 1.35.4 are experiencing this issue.