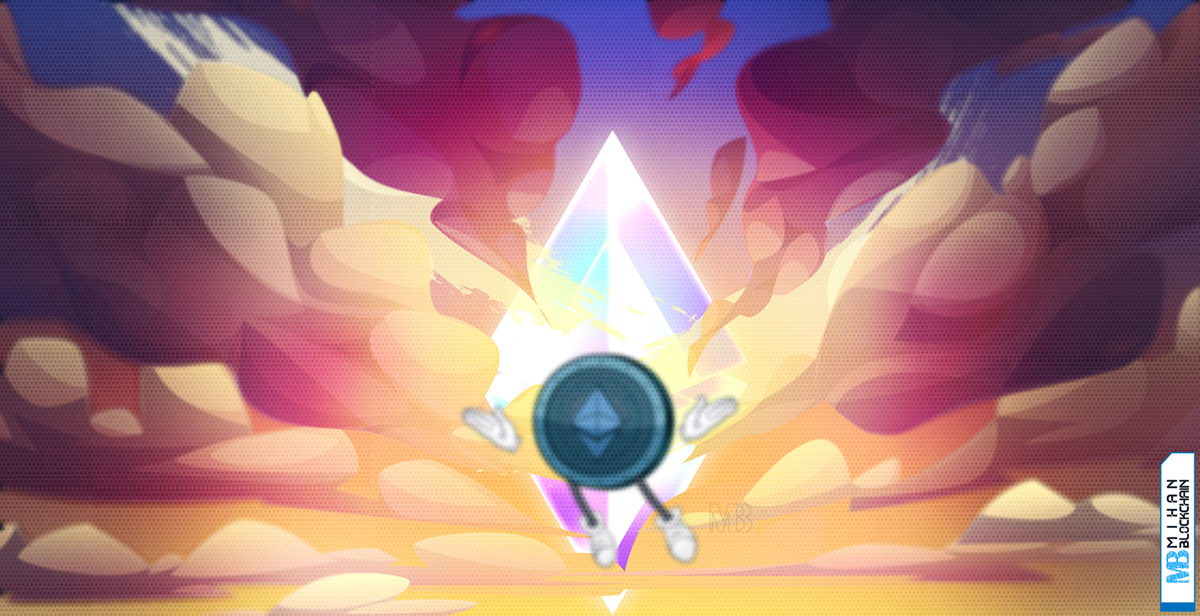 Yesterday, the Teku client released v22.8.1 update in order to prepare users' systems for Ethereum, and in this way, the transfer of Ethereum to Proof of Stake officially began. Today, the Geth client announced the release of the first update for Marj.
Geth, the Ethereum client, has released version 1.10.22 (Promavess), which is its first major update, according to Blockchain Homeland and quoted by CryptoSlit.
According to the previous report, Mehen Blockchain Client Teko also released the v22.8.1 update for its users in order to coordinate with the Ethereum platform.
According to the information published by Geth on GitHub, the update version 1.10.22, update Marj Ethereum mainnet at the terminal total difficulty (TTD) of 57,580,000,000,000,000,000,000, which is for September 15th. (24 Shahrivar 1401) is planned, makes it possible.
The announcement states that the integration requires both an execution client (Geth) and a consensus client.
What update should Geth client users receive?
Geth client users need to update their systems to version 1.10.22 to successfully migrate to Proof of Stake.
Do normal users have to do anything special?
no Normal users will not need to do anything.