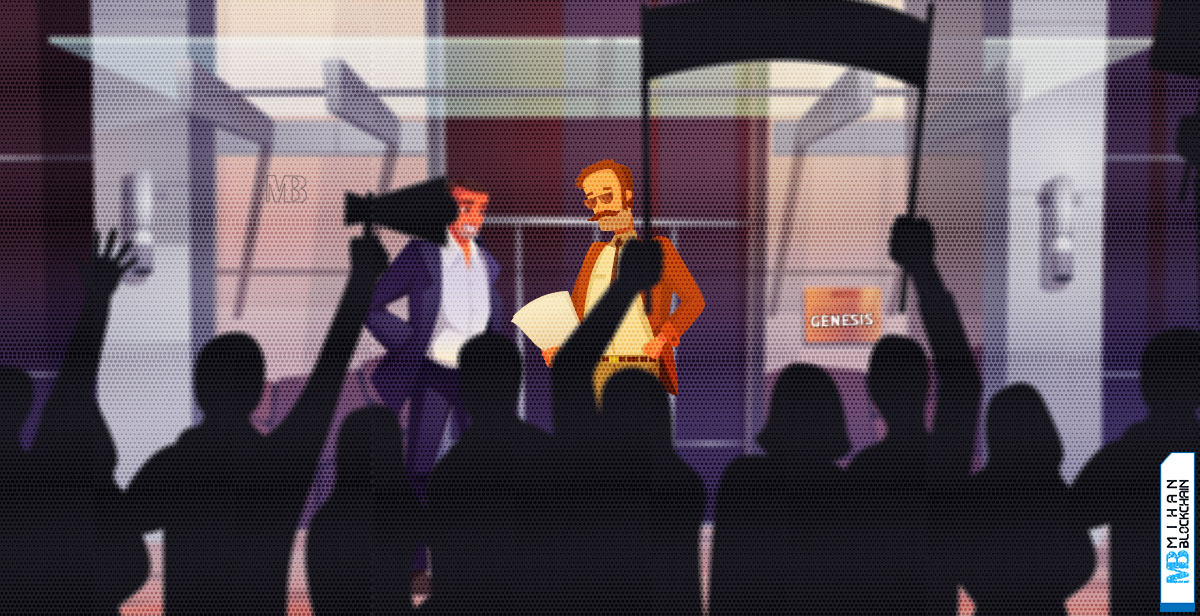 The first meeting of Genesis Global's bankruptcy court was held in New York last night at 10:30 Tehran time.
According to Mihan Blockchain and quoted by Cointelegraph, the lawyers of Cleary Gottleib, who represent Genesis, stated in this meeting that they expect to reach an agreement with the creditors by the end of this week.
Genesis' plan to reach an agreement with creditors is to sell assets at auction or transfer ownership of assets to creditors, and lawyers estimate that Genesis will exit bankruptcy in less than 4 months. As the option of transferring ownership to creditors is raised, it is possible that Genesis will continue to operate under new ownership and management.
The court judge ordered that the names of Genesis' creditors not be released to protect their safety in court, however a list of Genesis' most important creditors has been published in the crypto space. Genesis, the trading and lending arm of giant DCG, froze customer withdrawals on Nov. 18 after FTX collapsed and filed for Chapter 11 bankruptcy on Jan. 19.