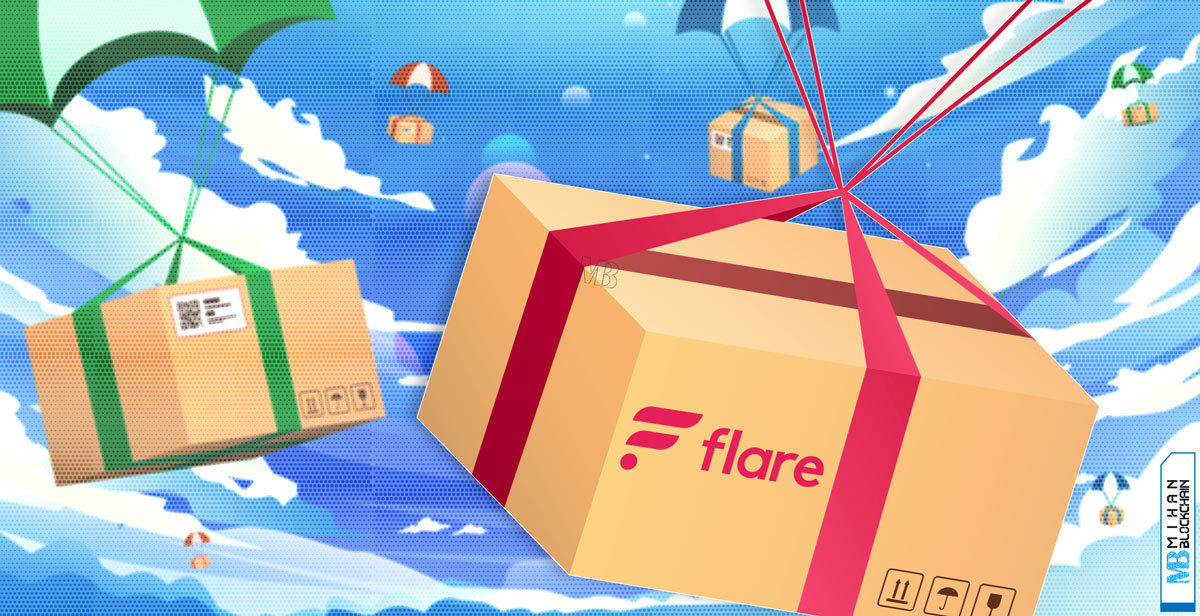 Flare Network, the layer one oracle, has started airdropping the FLR token on several major exchanges, including Binance, OKX, Kraken, BitHump, UpBit, and KoCoin.
According to Blockchain Home and quoted by CryptoPotituto, this airdrop, in which 4.279 billion FLR tokens have been distributed to millions of users, is one of the largest airdrops in the history of digital currencies. In FLR's initial airdrop last night, 15% of the total FLR token distribution was done, and the remaining 85% of tokens will be distributed over the next 36 months.
FLR token distribution was among Ripple holders on all exchanges and users received about 0.15 FLR airdrop per XRP. The snapshot of the Binance exchange included every timestamp after December 12, 2020 (December 22, 2019). If you had XRP in the mentioned exchanges at any time in the last 2 years, you may have received the airdrop. If your XRP portfolio is small, the received airdrop may be hidden among "small balances".