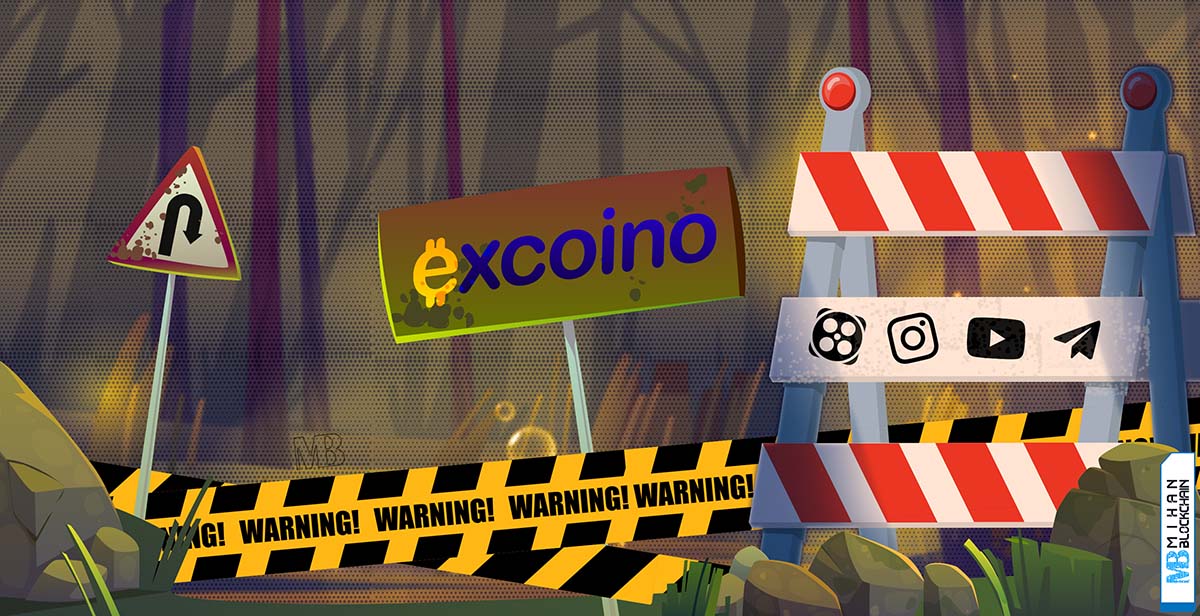 Exquino exchange warned about fake links and pages that have been published in virtual networks with the name of this exchange and asked users to follow only the official pages of this exchange.
According to Mihan Blockchain, Sarafi Exquino In an announcement, he announced that due to the fact that recently people are trying to misuse the name of Exquino exchange by creating fake addresses, while referring to website address And on its official pages on social networks, it has emphasized to users that it rejects any claims from these people.
This exchange asked all users to pay attention to fake addresses and refrain from using these pages and sending their account details and personal information separately in order to prevent property theft and any misuse by these people.
Valid addresses of Exquino exchange virtual pages are given in the image below. If you come across any other address other than those attributed to Exquino exchange, do not open the link in any way, otherwise your assets may be lost..