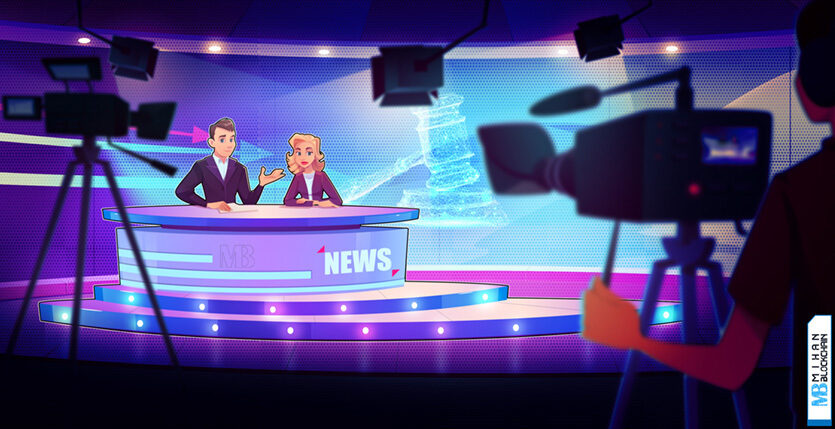 The Dubai Virtual Assets Regulatory Authority plans to establish regulations and frameworks for the activities of marketers and promoters of the crypto industry in order to protect investors.
According to Mihan Blockchain and quoted by Cointelegraph, the Dubai Virtual Asset Regulatory Authority (VARA), the exclusive regulator of digital currencies in Dubai, on August 25 (3 September) issued new regulatory guidelines on the marketing, advertising and promotion of virtual assets. Announced.
In these rules, the Dubai Virtual Asset Regulatory Authority has mentioned expansion, communication and advertising, dissemination of information, awareness, customer interaction, investor solicitation, and more.
The rules also require all local virtual property service providers (VASPs), including advertising platforms, to ensure the accuracy of information and avoid misleading advertising.