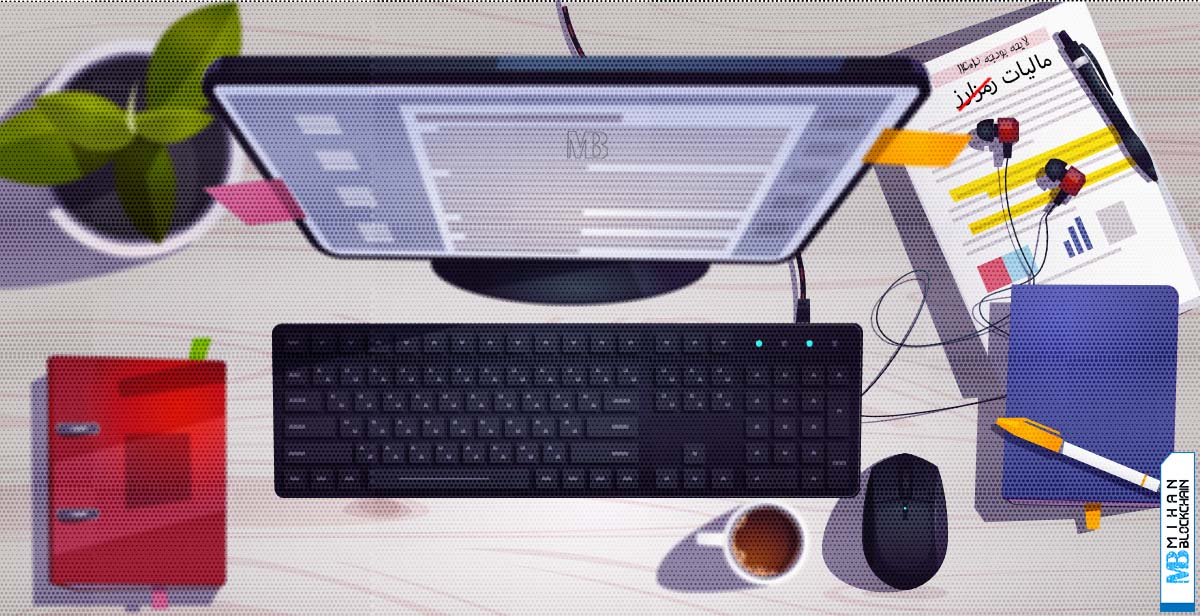 Saeed Turkashund, the deputy technology officer of the country's tax affairs organization, announced that the government did not mention the tax on cryptocurrencies in the 1402 budget bill. To some extent, this issue removes the obligation to collect taxes in this area, at least next year, from the shoulders of regulatory institutions.
According to Mehen Blockchain and quoted by Bazar News, Saeed Turkashund added that the Tax Affairs Organization, through joint cooperation with the Ministry of Energy and the Central Bank, has put a mechanism on its agenda to realize taxation in the field of cryptocurrencies, and currently Also, its final compilation is in its final stages.
He added that now only the issue of tax includes the status of cryptocurrency activists, but in the future, value added tax (in cryptocurrency transactions) is also going to be on the agenda. In response to the question of how much revenue the government is going to get from cryptocurrencies, he said:
This issue was not mentioned in the 1402 budget, but the Tax Affairs Organization has reached an estimated figure that cannot be presented due to the unreliability of the estimates.
Before this, Daoud Manzoor, the head of the tax affairs organization, announced that cryptocurrency transactions and their buying and selling should also be taxed. It is worth noting that the tax on cryptocurrencies is in 3 categories investment, Extraction And exchange It is awarded to legal and natural persons who, according to Mr. Turkashund's statement today, the exchange and investment sectors have not been taxed at the moment.