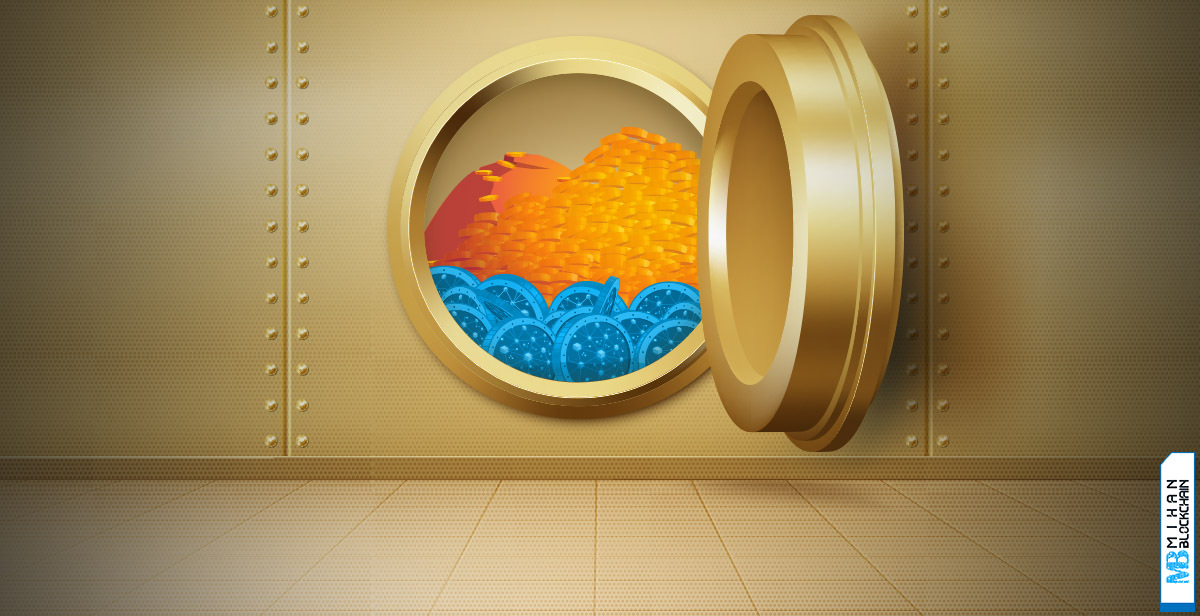 A Bloomberg report revealed that the Binance exchange has kept the collateral BTokens in a wallet along with customers' assets. Apart from invalidating the exchange's Proof of Reserves, this action questions Binance's wallet management guidelines.
According to Mihan Blockchain and quoted by Cointelegraph, in the report Published by Bloomberg news agency on January 24 (Bahman 4), it was revealed that the Binance exchange is holding a bunch of tokens of this exchange in a wallet that contains users' assets. Apparently, the Binance exchange has stored the collateral "BTokens" in the famous Binance 8 wallet, which contains the assets of the customers.
BToken A set of tokens rapped from other networks on BEP2 and BEP20 and tokens rapped from the Binance ecosystem on ERC20 are called, created using Binance Bridge.
On Monday, Binance BTokens collateral proof published information on all 94 Bitcoin tokens issued by Binance. According to the collateral proof provided, almost 50% of the collateral of all BTokens was in the "Binance 8" wallet. The balance of this wallet was significantly higher than the value of all BTokens issued by Binance, indicating that Binance held the collateral together with the customers' assets in one wallet instead of storing such assets separately.
Binance has previously emphasized that corporate assets are recorded in separate accounts and are not part of the exchange's Proof of Reserve (PoR) calculations. Also, even though this only concerns BTokens, this wallet management system also conflicts with Binance's own wallet management guidelines.
According to Bloomberg, while confirming this issue, the Binance exchange considered it "the result of a mistake". After this issue became news, Binance Exchange has started the process of transferring assets to dedicated wallets.