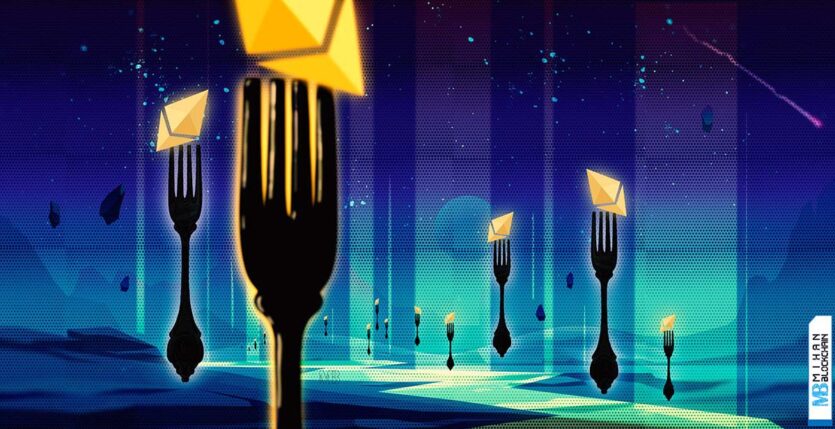 Financial technology company iFinex, which operates the Bitfinex exchange, has released its announcement regarding Ethereum Hard Fork Tokens (CST). Bitfinex exchange intends to provide ETHW and ETHS tokens to users and remove one after the success rate of Marj is determined.
According to Mihan Blockchain and quoted by forkast, the Bitfinex exchange announced in a statement that Ethereum hard fork tokens mean; ETHW (Proof of Work) and ETHS (Proof of Stake) – will be available as trading pairs on the derivatives platform.
This exchange announced that it has identified three scenarios, one of which is likely to happen after Marj, and is providing ETHW and ETHS tokens to users to be ready for these scenarios.
First scenario: If there is no consensus change to the current Ethereum, ETHS will expire and ETH will only be given to ETHW holders.
Second scenario: In case of successful consensus change without fork, ETHW will expire and ETH will be given for each ETHS holdings.
Third scenario: In the event of a successful Ethereum consensus change with a fork, holders of ETHW and ETHS tokens will be credited with ETH.
These tokens expire on December 31.