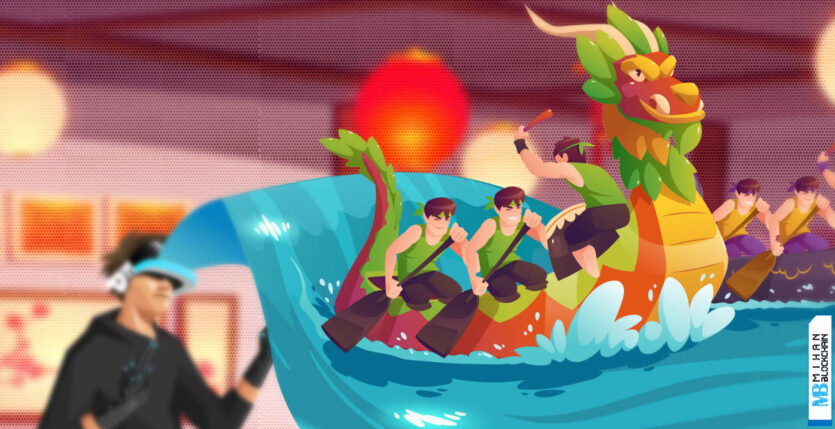 Beijing released a new plan to develop Metaverse and NFT technologies. The plan strongly emphasizes the development of Beijing's international science and technology innovation center and "city management based on the global digital economy".
According to Mihan Blockchain and quoted by Cointelegraph, on Tuesday, August 23 (1 Shahrivar), the Beijing Municipality released a two-year plan (2022-2024 corresponding to 1401-1401) for the innovation and development of the metaverse, which requires all regions To adhere to and act on the new Web 3 innovation agenda.
This development executive program calls the metaverse a new generation of information technology integration and innovation that will drive the growth of the Internet towards Web 3. This innovation plan focuses on promoting the development of industries related to the metaverse and also strives to make Beijing a model in the field of digital economy.
This executive plan requires that different regions create technology infrastructure at the city level and promote its use in various fields, including education and tourism.
The transcript of the official document is as follows:
Promote digital education scenarios, support deep cooperation between metaverse-related technology companies and educational institutions, expand intelligent and interactive online education models, and develop industry-level digital education platforms.
Metaverse development executive program has also ordered regions and municipalities to provide financial support and human resources to create virtual reality. Beijing Municipality also called for tracking trends in peerless token (NFT) technology and exploring regulatory programs to support innovation.