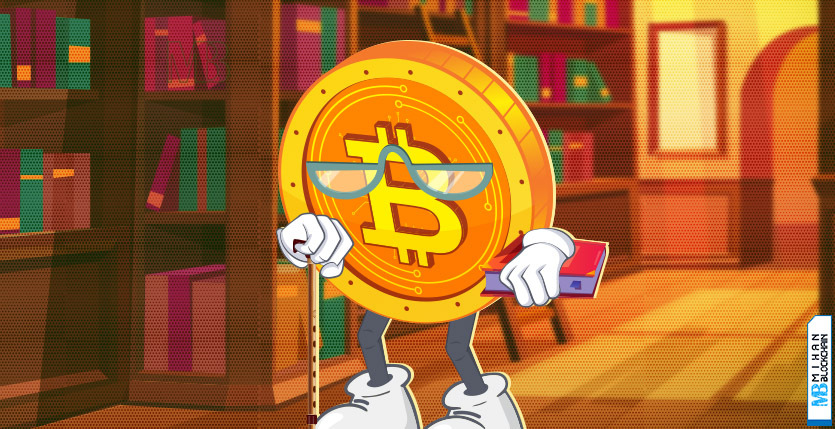 Since the middle of June (late June), when the price of Bitcoin fell to the range of $17,600, this currency started a promising growth; So that almost 2 months later, he got $25,200. However, the last two weeks of the Bitcoin market did not pass well and did not leave very positive criteria.
According to Mihan Blockchain and quoted by Cointelegraph, the number of Bitcoin addresses that are at a loss has reached 17.5 million. Statistics show that 1.5 million addresses have been compromised in just the last few days. At the time of writing, the seven-day moving average (7MA) of wallets in losses is over 17.5 million, up from last month.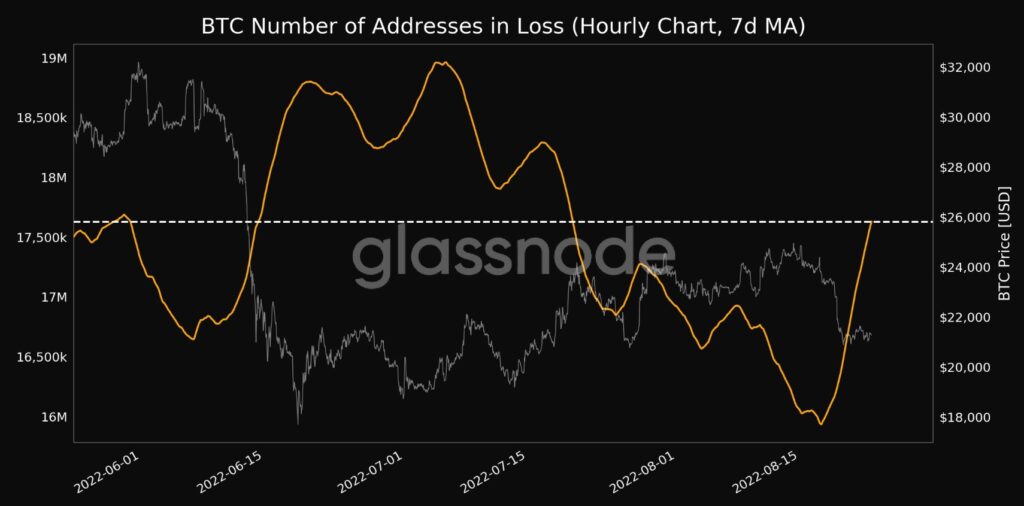 Statistics show that on August 13 (22 August 1401), 209.5 million dollars belonging to traders with buying positions (Long) and 30 million dollars belonging to traders with selling positions (Short) were liquidated in the exchanges.

Renowned cryptocurrency market analyst Rekt Capital reported the first close of the Bitcoin candle below its 200-week moving average since July. twitter He pictured himself. Another analyst wrote that risk assets have faced resistance while the dollar continues to rally.
The US dollar index (DXY), with which Bitcoin has shown a negative correlation in recent years, reached its highest level since July 14 and crossed 109. It's even 4.4% higher than its low in August.