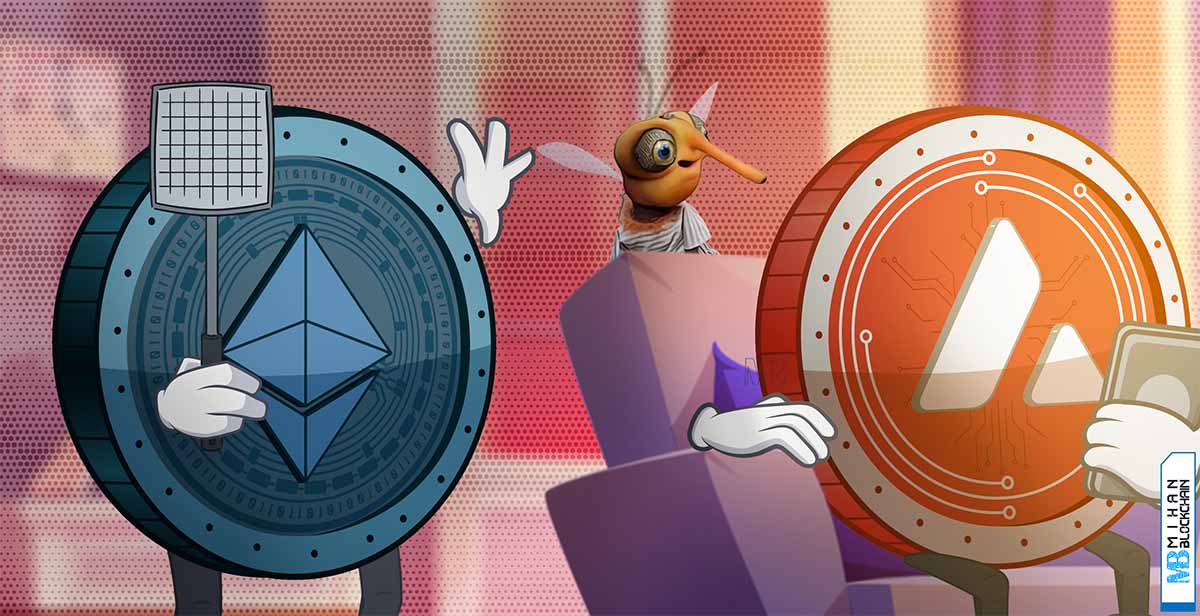 Péter Szilágy, one of the main developers of Ethereum, recently found a bug in the Avalanche network that could disable the entire network. He recently published a report detailing this vulnerability and explained about it.
According to Mihan Blockchain and quoted by Crypto Slate, Silagi identified a bug in the PeerList package of the Avalanche code on March 29 and shared it with the development team of this blockchain network. This bug has been quickly fixed by the Avalanche development team.
What was the origin of the PeerList bug?
The Avalanche network communicates using a PeerList packet sent only by authenticator nodes. According to Silagy, it was possible for an attacker to send a malicious PeerList package to other nodes with only the 2000 AVAX token stack required to validate the nodes and disable the network.
Silagi said in this regard:
Since all nodes in the network connect to all validators, this would be an internal death for the entire network.
He added:
Attacking the network cost only 2000 AVAX units, which was worth it because the attacker could have made a good profit using this and a short position. However, the network was back to normal after a few hours.
Avalanche's market capitalization exceeded $24 billion in March, and if an attacker managed to exploit this vulnerability, it would be a fatal fall for the network.
Avalanche fights with various bugs
In February of last year, while launching the Pangolin protocol, Avalanche encountered a cross-chain finality bug that forced the network to enter its self-healing mode.
Following this incident, the Avalanche network experienced heavy congestion, which caused some validators to accept invalid transactions. Of course, the developers quickly fixed this problem and completed all pending transactions.