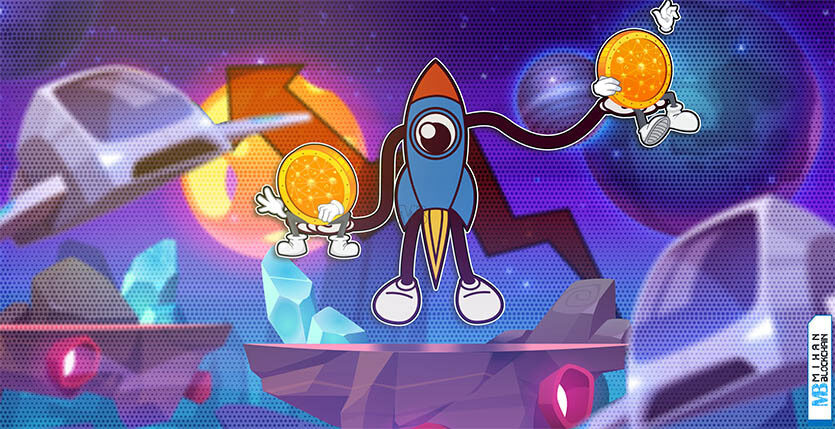 SolanaFM, the provider of Solana's blockchain browser and index service, which has the ability to access multiple blockchains at the same time, is planning to expand its services to the Aptos blockchain by attracting $4.5 million in capital.
According to Mihan Blockchain and quoted by theblock, according to the press release on Friday, the blockchain browser SolanaFM was able to attract 4.5 million dollars in the fundraising round led by the Japanese company SBI Group.
The SolanaFM blockchain browser has two main functions; The first is the indexing of Solana blockchain data, which enables people to collect and access Solana data very quickly. The second use of this blockchain browser is viewing and interacting with Solana data.
Fathur Rahman, one of the founders of SolanaFM Explorer says that it is one of the most successful blockchain browsers, and the initial idea of ​​SolanaFM was to bring a similar experience to the Solana ecosystem and design a simpler and more familiar user interface.
The SolanaFM browser covers the Aptos blockchain
Despite choosing the name SolanaFM, the browser is actually a browser, Fator said.Blockchain agnostic" Is. This means that different blockchains are not different for it, and by providing the basics, it is possible to access the information of several different chains at the same time. This startup is considering launching a browser for the Aptos blockchain.
Aptos is a new layer 1 blockchain whose development team is the core of Facebook's Diem blockchain project team. The Aptos project was able to attract a total of 350 million dollars of capital from the most important venture capital companies in the crypto space in the bearish conditions of the crypto market. Many are waiting for the release of Aptos network at the end of summer and have called it "Solana killer".
Fator said:
Once you build a browser and people love it, they will never give it up. [بنابراین] It makes sense to extend our services to the Aptos blockchain. People have already learned how to use our browser while browsing the Solana blockchain, and it will be easy for them to use our service for the Aptus blockchain.