With the announcement of completion Merge update Ethereum In September 2022 (Mid of Shahrivar 1401), Scams related to Ethereum 2.0 They are also emerging in different forms and types. In this article, stay with the country of blockchain for 5 examples of the most common topics Schemes related to Ethereum 2.0 to examine
Scams related to Ethereum 2.0 and its relation to the Marj update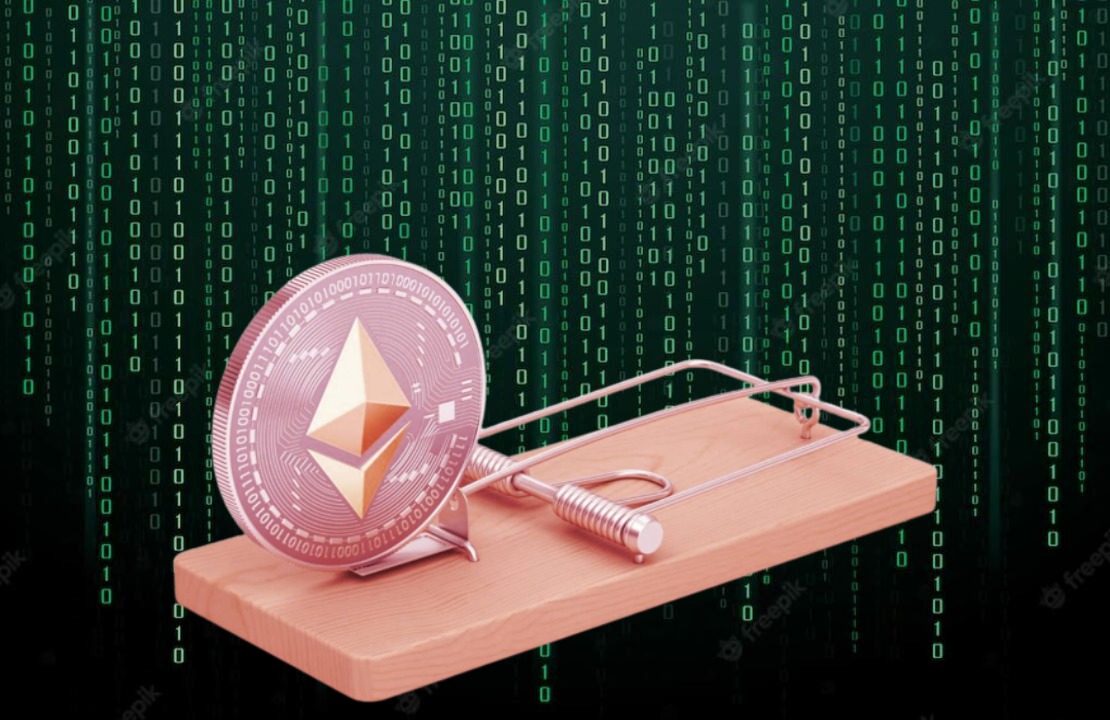 Undoubtedly, the transition of the Ethereum platform from Proof of Work (PoW) to Proof of Stake (PoS) is the most significant upgrade or upgrade since the start of this protocol. This event is known as "Ethereum Marge Update" and is considered one of the most anticipated events in the cryptocurrency field in 2022.
Is supposed Marj update Ethereum is far away from any unforeseen circumstances and under the cover of a "soft" planning.
As we get closer to the desired date for this update, we see an increase in the activity of disruptors in this area. These people try to benefit from this event in any way and steal people's money through various scams. In the continuation of this article, we will examine some examples of The most common scams related to Ethereum 2 we pay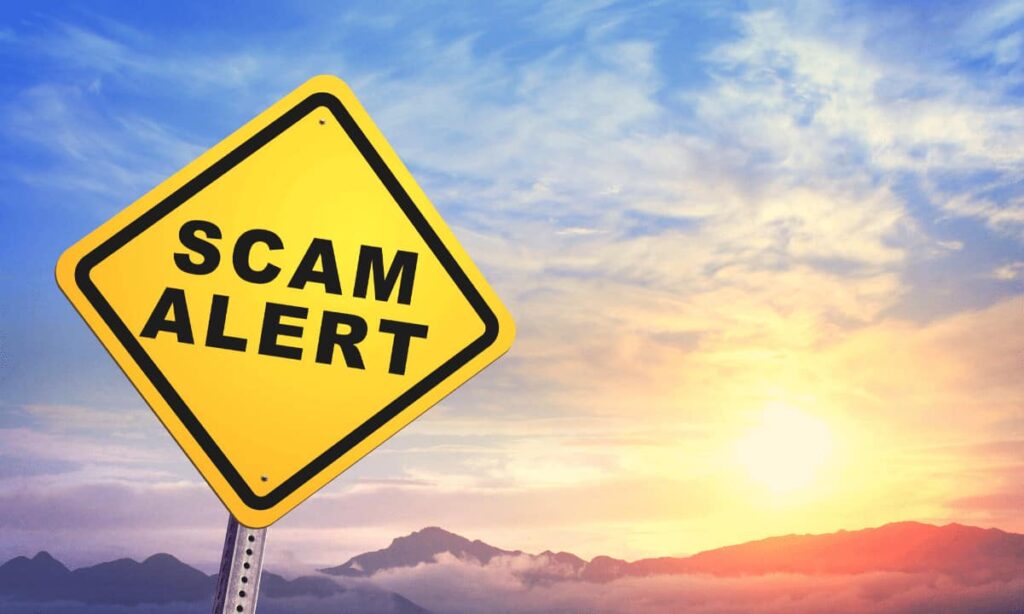 Phishing scams
Phishing scams are one of the oldest examples of scams in the history of fraud. The appearance of an event like Merge can cause the number of frauds to skyrocket, on a staggering scale.
If you don't know how a phishing scam works, pay more attention to this section. During a phishing scam, the funds in your digital currency wallet are stolen by sending fake notifications that are identical to the original version. As an example of the most common method of this scam, we can refer to sending phishing emails or some other types of messages that we receive online and in the text of the message we are asked to click on various links. By clicking on these links, we will be transferred to the same version of the main website, and in most of them they will ask us to enter our recovery phrase (Seed Phrase) or sign the permission to use your wallet by the desired website. All of these processes allow an individual or group of hackers to drain your assets from your wallet.
Other types of these messages may contain malware and ask you to install them. During this process, your computer is infected and fraudsters are allowed to access your files.
Therefore, as a general rule, and especially in relation to opening emails sent by unknown senders, it is necessary to observe the following points:
Do not share your password and personal information (including the recovery phrase) with others.
Delete emails sent from strangers without any delay.
Do not open any attached file or link sent from an anonymous email address.
In addition, you should know that fraudsters are increasing the level of accuracy of their performance day by day and are making great efforts to steal your assets; Therefore, it is very important to be doubly vigilant now.
Airdrop scams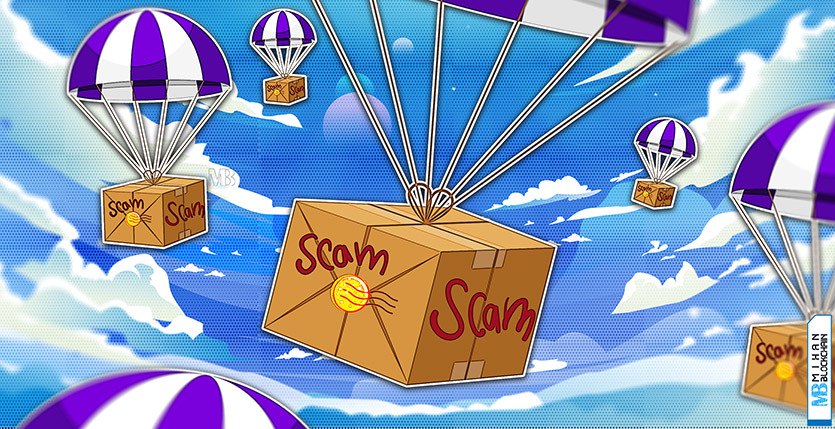 Due to approaching Update date of the Ethereum platformAirdrop scams are another one Scams related to Ethereum 2 are considered Remember that No airdrop Officially approved by the Ethereum Foundation has not been.
The process of this scam is that scammers send tokens to your wallet. Some wallets can show you how much these tokens are worth, and you might be surprised to see thousands of tokens that have never existed before.
At this point the fraud process has started and you will most likely be asked to log in with your Ethereum wallet and confirm transactions while trying to get your tokens. During this process, fraudsters will have access to your wallet keys.
Another alternative method of this process is that during the approval of a transaction by you, the financial resources in your user account are sent to the fraudulent person or group.
ETH2 coin scams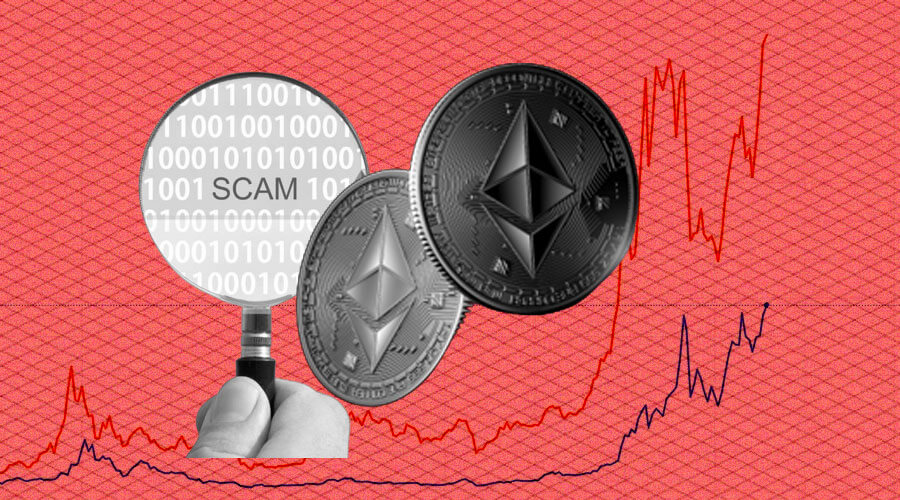 Just as there is no official airdrop confirmed by the Ethereum Foundation, there is no external ETH2 coin. There won't be any other coin that passes Marj Ethereum update Let's wait for its introduction.
Any attempts and requests from people who invite you to invest, trade, stake or similar actions on the Ethereum 2 platform are classified as fraud or scams.
There is no need to go through Merge updateEthereum users exchange their ETH coins.
Remember that there are also legitimate derivative tokens that represent staked Ether on various platforms. For example, we can mention the StETH token, which represents the staked ether on the Lido platform. Binance and Coinbase exchanges also have such alternative tokens related to their platform.
This type of Scams related to Ethereum 2.0 It has a special connection with the next model of the scheme, which we will discuss further.
Support scams
Support area scams are one of the most common scams in the digital currency platform, and this type of scam, just like most other scams, targets people who are not native to the crypto field and do not have enough knowledge of this industry.
For example, we're already seeing accounts with the name "Ethereum Support" communicating with different people on Twitter. These accounts typically ask for details such as your private keys, recovery phrases, or passwords. In some cases, users may even be asked to allow remote access to these so-called "Ethereum Support" pages. The purpose of these works is very clear and they are done in order to steal your assets.
Among the key points that you need to follow during such scams, the following can be mentioned:
Never share your password or recovery phrase with anyone.
Do not give anyone remote access to your computer.
Do not communicate with anyone outside the channels of the platform in question.
As a general rule, remember that none of the support teams will message you as a conversation starter and, without a doubt, ask you for details and private information, especially your recovery phrase and password.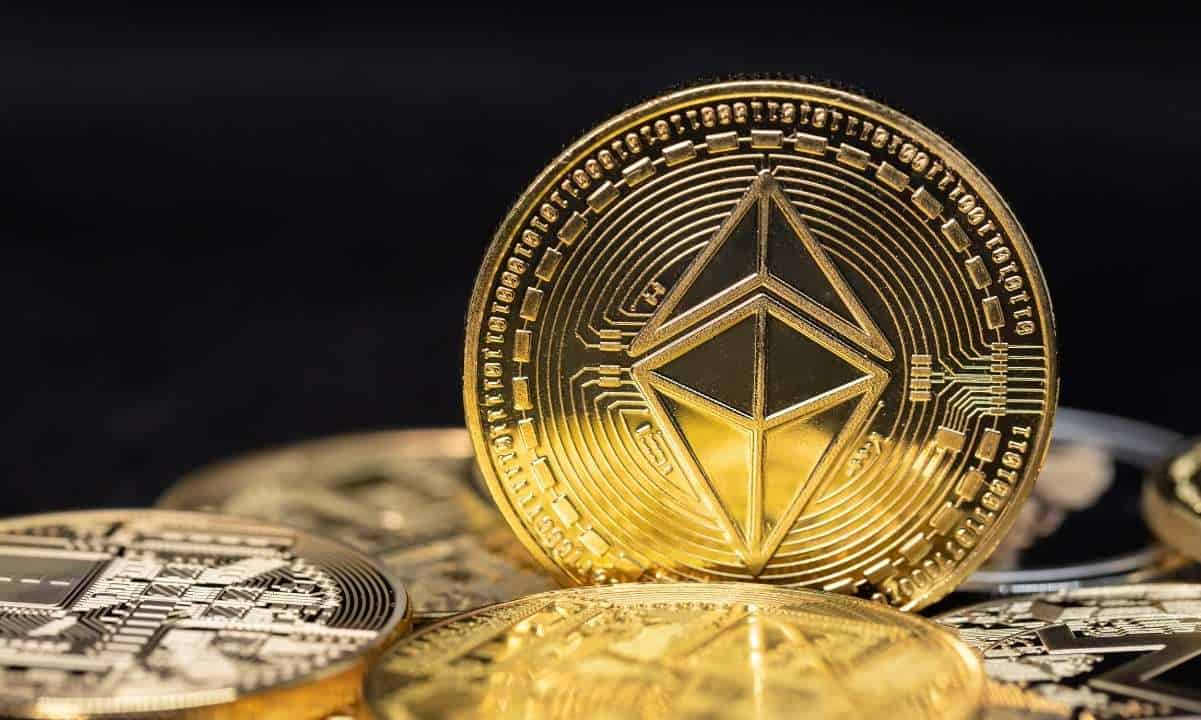 Mining pool scams
Currently, Ethereum uses the Proof-of-Work consensus algorithm, which shows us that ETH is mined just like BTC. Therefore, there is a possibility that many disruptors will use this to their advantage and scam their gullible victims through mining pool scams and steal their funds.
For example, scammers may claim to own a mining platform and keep in touch with their victim until they convince them to deposit funds into an ether mining pool. Some users may send small amounts of money to these pools and even see profits generated by such platforms; This is another trick to get you to send large amounts of money to these pools. As soon as the desired amounts are sent to these fake pools, the scammers send the deposited funds to anonymous addresses and you will not have any access to your assets.
It is necessary to remember that:
Most of these offers are not legal. If such offers were legal, they would have been used by the public by now, and you would have no doubt read or heard about them.
Before investing your financial resources in such platforms, do thorough research on liquidity pools, staking and mining.
Be cautious and act conservatively with anyone who contacts you with the intent of making money from crypto-based assets.
FAQ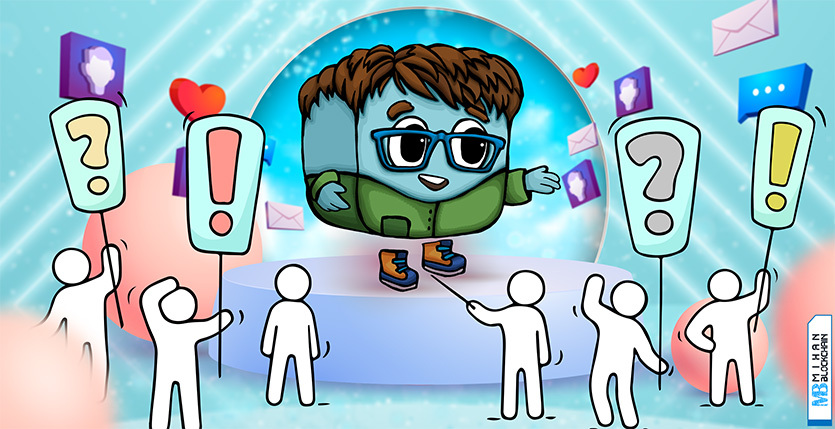 What are the most common Ethereum 2 scams?
Fraudsters and hackers use various innovative methods to steal users' assets; But the most common ones are phishing, airdrop scams, selling fake ETH2 coins, supporting scams, and tricking users into depositing their coins into fake mining pools.
How not to fall into the trap of scams related to Ethereum 2?
In this article, we have introduced solutions that by following them, you will not be a victim of these types of scams.
final word
In conclusion, it is necessary to say that such and similar big events Marj Ethereum, they attract a lot of fraudsters. During these events, the amount of fraud attempts has grown day by day and underestimating the creativity and determination of hackers is the worst thing you can do. In addition to all the material about the different methods Scams related to Ethereum 2.0 That said, we recommend that you use rigorous security management programs for your crypto activities. What solutions do you suggest to protect our assets? Which cryptocurrency events attract the most scammers? How do you distinguish between scam offers and genuine offers in this field?