on the road map Cardano (Cardano) several hard forks have been mentioned Hardfork Wasil (Vasil Hardfork) is one of the most important of them. The purpose of implementing this hard fork is to improve the scalability of the network, and according to reports, Vasil's hard fork is expected to take place on September 22 (31 Shahrivar). Considering that there are only two days left until the execution of Vasil Cardano, in this article we will review the goals and plans 5 Cardano network projects We pay Cardano. Stay with the country of blockchain.
Introducing the best Cardano network projects after Vasil's hard fork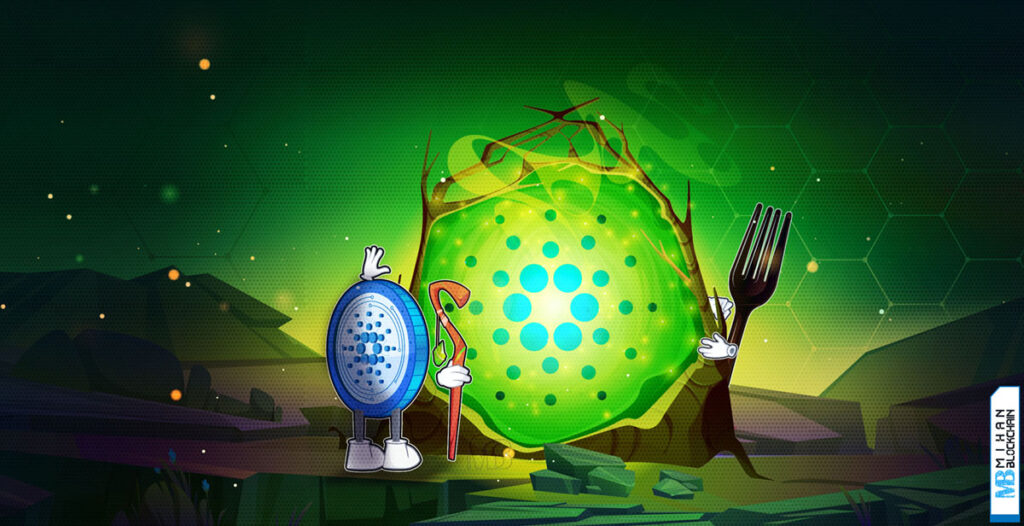 Cardano user community (Cardano) is waiting for Vasil's big hard fork event. This hard fork makes 5 major changes that lead to the improvement of Cardano smart contracts, increasing capabilities and scalability of this network. Several projects have announced that they are ready to implement new programs and changes after Vasil's update. In continuation to 5 important projects of the Cardano network We point out that after Vasil's performance, they should be paid more attention.
Genius Yield Defi platform with GENS token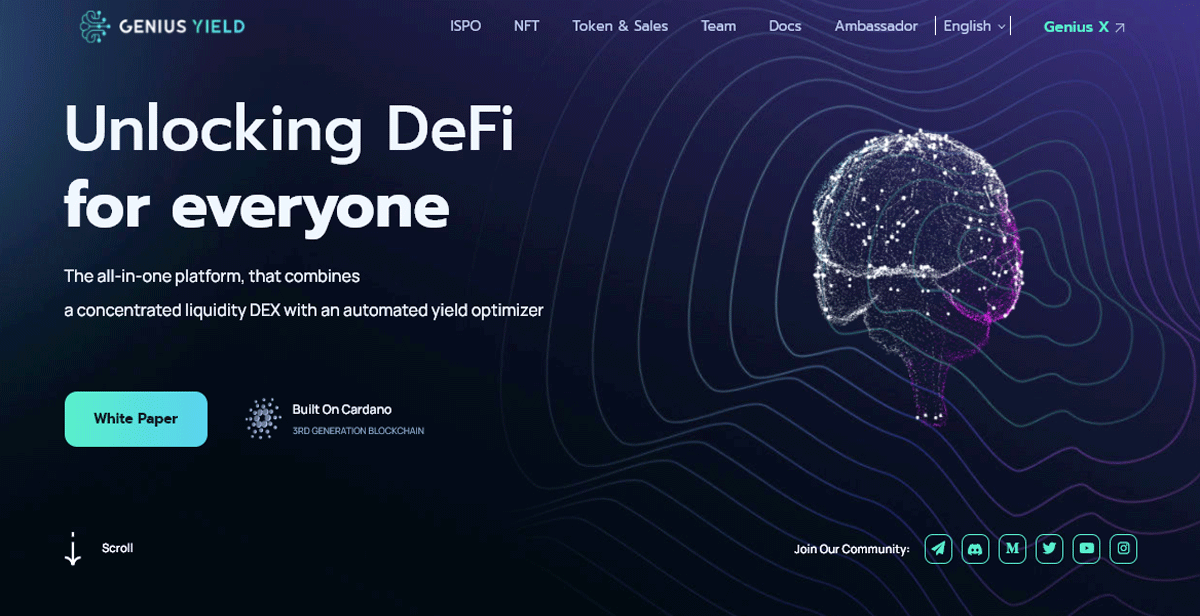 The Genius Yield platform claims to be an all-in-one platform that combines a centralized liquidity decentralized exchange (DEX) with an automated yield optimizer. What has drawn attention to this project is that the Chief Technology Officer of the project is the head of education of IOG Institute. The platform community hopes that the technology design of this platform will be done well, use the most advanced features, and at the same time benefit from the strong support of IOG.
In addition, this platform has hosted one of the largest crowdfunding projects (Initial Stake Pool Offering) in the history of Cardano. So Genius Yield has a significant budget, a large community and a strong team. Genius Yield is definitely a project to keep an eye on after Vasil's hard fork update. For more information about this platform, you can go to https://www.geniusyield.co See.
MuesliSwap defi platform with MILK token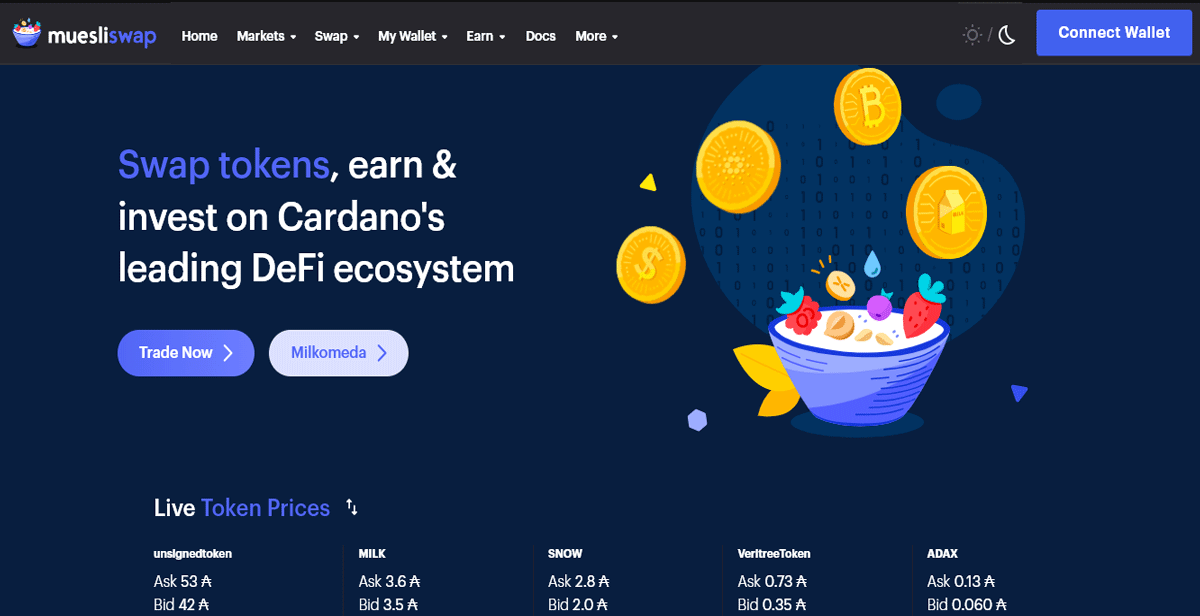 MuesliSwap It was the first decentralized exchange launched on Cardano and over time it gave its place to other newcomers such as MinSwap And SundaeSwap gave
This platform plans to make fundamental changes in yield farming services by using Vasil's upgrade. Following these changes, more functions will be added to the platform, and due to access to the most optimal sources of liquidity, users can have a better trading experience in all DEXs.
In preparation for the relaunch, MuesliSwap has minted a new utility token called MILK. The MILK token of the MuesliSwap decentralized exchange is a functional token that has the ability to strengthen the MuesliSwap ecosystem. MILK, which means drinking milk, has equally useful benefits:
Transaction priority: Access to the exclusive features of the exchange
voting: The right to vote in community proposals
Sticking: The possibility of staking the MILK token and obtaining bonus tokens
Early access: Early Access to MuesliPad Launchpad
The MuesliSwap platform has great goals and a loyal community. The massive demand for Hungry Cows peerless token issuance is proof of this. All these things make MuesliSwap a promising and remarkable platform.
Revuto platform with REVU utility token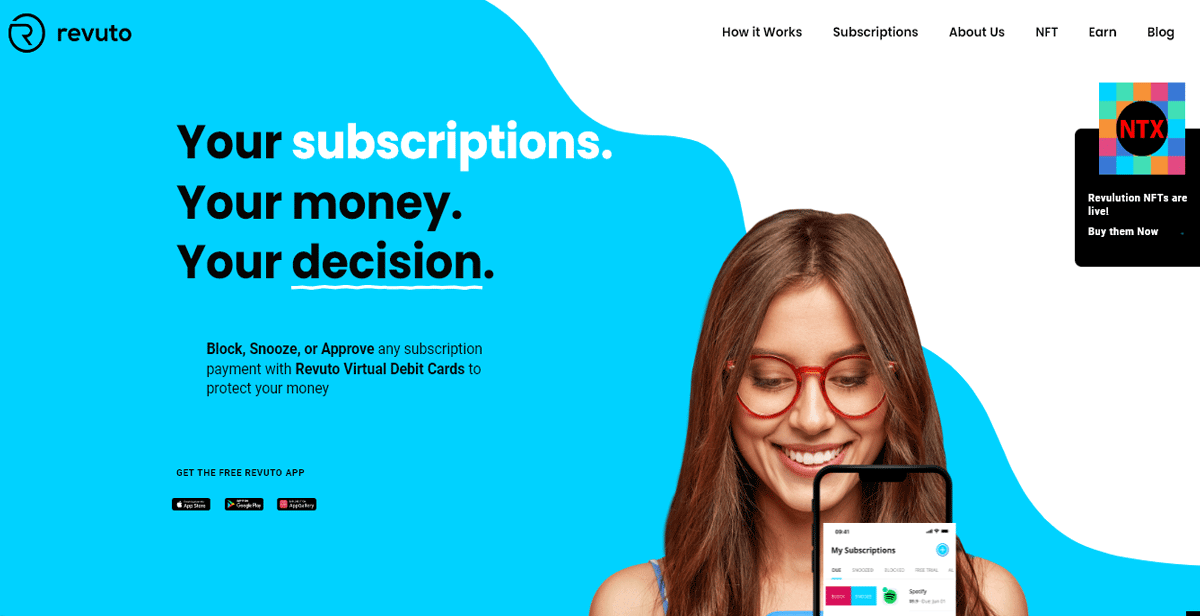 Revuto It plans to launch a new crypto card in the first quarter of 2023 (1402). Using this card, the user can spend digital currencies and all native tokens of the Cardano network.
In addition, Revuto sells an NFT that allows the user to use Netflix and Spotify for free, as long as the user keeps this NFT in the Revuto app. Only 10,000 NFTs are available for purchase and the user community currently has 350,000 members. The cost of this NFT is equivalent to $349.
In its long-term goals, Revuto plans to offer an option to pay for subscription services around the world with its NFTs. In this way, users can pay for each subscription period and send or sell unused periods with NFT. The Revuto platform creates a whole new marketplace for unused subscriptions from gym memberships to Saas products.
Additional information can be found at https://revuto.com/nft/ gain.
AADA lending service protocol with AADA token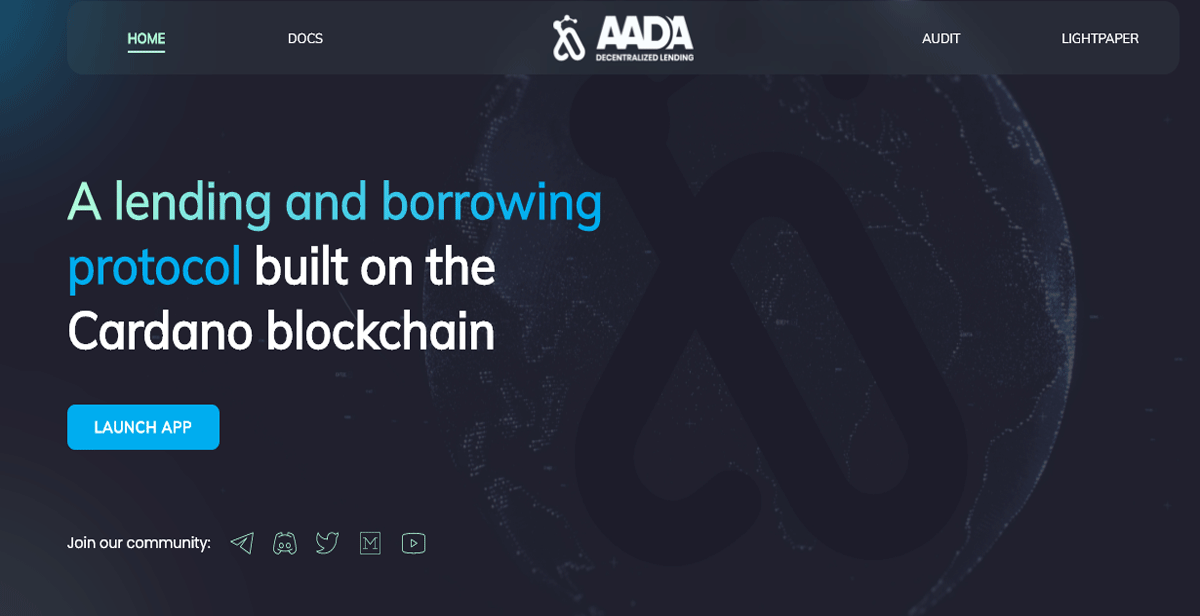 AADA It works as a peer-to-peer lending and borrowing protocol on the Cardano blockchain. Using the AADA protocol, users can submit loan requests and pledge their assets to a loan ordering office. Borrowers can tailor applications according to custom parameters such as asset type, amount, collateral, loan tenure and interest. On the other hand, borrowers can choose to complete orders and provide their liquidity. The original AADA protocol is a precursor to V.2, which includes a pooled lending mechanism. This is supposed to be the first native release of Cardano.
The Vasil upgrade will help Aada launch the V1 version of the app and several features including NFT bonds, fractional interest payments and hybrid asset loans.
COTI Network and Djed Stablecoin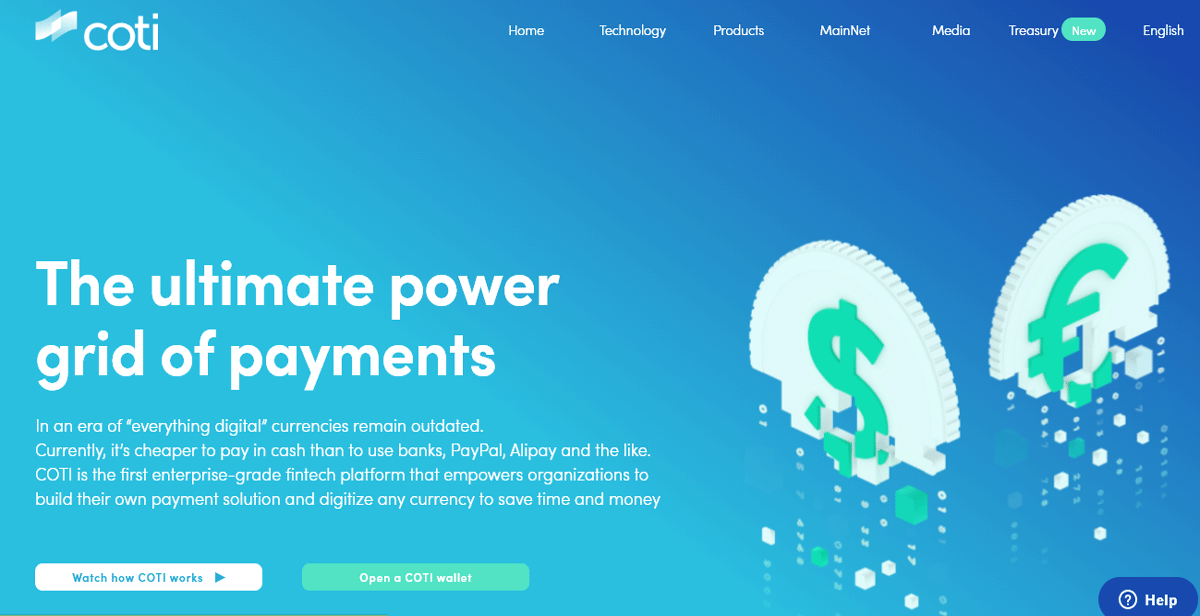 The last option is related to Cardano's first native stablecoin. COTI is the team behind the creation and support of the Djed stablecoin. As it can be seen from the comments made so far, Djed stablecoin will be launched immediately after Vasil's upgrade. Many top Cardano projects have announced that they are planning to support Djed in their project. More information about this project Here read.
Conclusion
Hard Fork Wasil Network Cardano It takes place just one week after the Ethereum Marj in late September. Cardano community Looking forward to upgrading Vasil and looking forward to improving scalability. Multiple projects for post-implementation Vasil's update have targeted We in this article to 5 important projects of the Cardano network That is, Genius Yield, MuesliSwap, Revuto, AADA and also launch Cardano's native stablecoin We mentioned by COTI. What other projects do you know that have significant plans after the Wasil hard fork? Do you envision a bright future for Cardano?