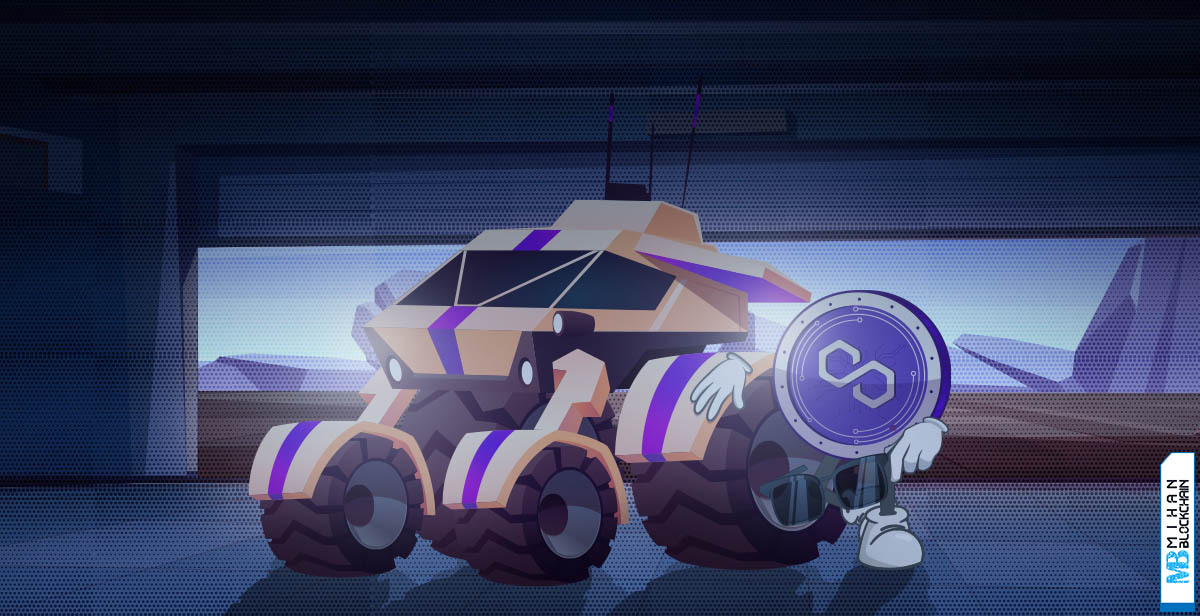 The Polygon ecosystem was very active during the crypto winter and these activities continued last week. However, the price of the native token of this ecosystem has not grown as much as other tokens in the Ethereum ecosystem in the past week.
Ethereum's Layer 2 scalability solution Polygon reported on Thursday Announced BitGo, a crypto lending platform and custodial wallet, has offered its custodial wallet users the ability to stake MATIC cryptocurrency. Holders of this token can also stake MATIC on the ERC20 network in BitGo.
Also yesterday announced Polygon and Xternity, a web 3 game development platform, are working together to port the multiplayer game Synergy Land from Solana Network to Polygon Network. Therefore, it seems that the migration of platforms from Solana to Paligan continues despite the growth of the SOL price and the relative recovery of confidence in this network.
Meanwhile, Polygon Labs and Alitia E. Oh you. (Alethea AI) In response to the AI ​​fever sweeping the market, they are implementing an AI-based NFT project that allows users to create NFT avatars via text messages similar to the Dall-E image generator (owned by OpenAi ) Make. To make these NFTs, you can go to the website mycharacter.ai referred