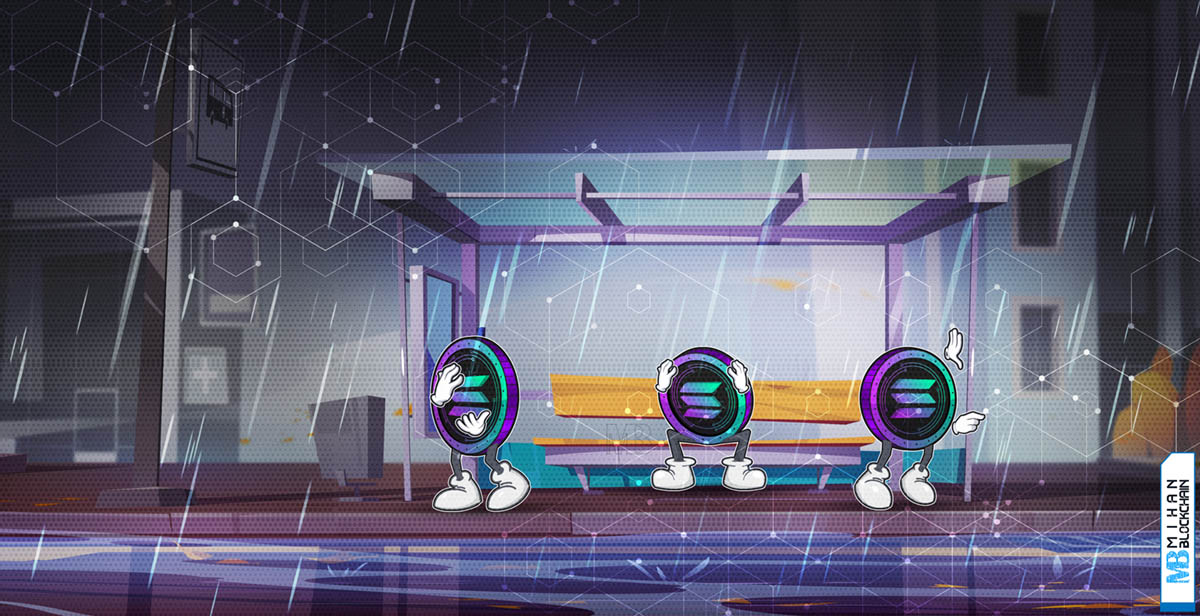 The price of Solana decreased by 10% in the last 24 hours and reached $10.1. Solana, which was among the 10 largest cryptocurrencies in terms of market cap in the past year, has now fallen to the 17th position in the market.
According to Mihan Blockchain, the price of Solana started to fall from November 6 (November 15) at the same time as the adventures of the FTX exchange began. Since then, the price of the SOL cryptocurrency has fallen by around 72%. The market value of Solana has also reached 3.17 billion dollars, and with this condition, this cryptocurrency is in the 17th position of the market, after Shiba Inu and UniSwap.
While the price of Bitcoin and the price of Ethereum have not changed much, TON and APT cryptocurrencies have also seen a 10% decrease in price overnight. At the time of writing this news, the price of Toncoin has reached 2.09 dollars and the price of Aptos has reached 3.29 dollars.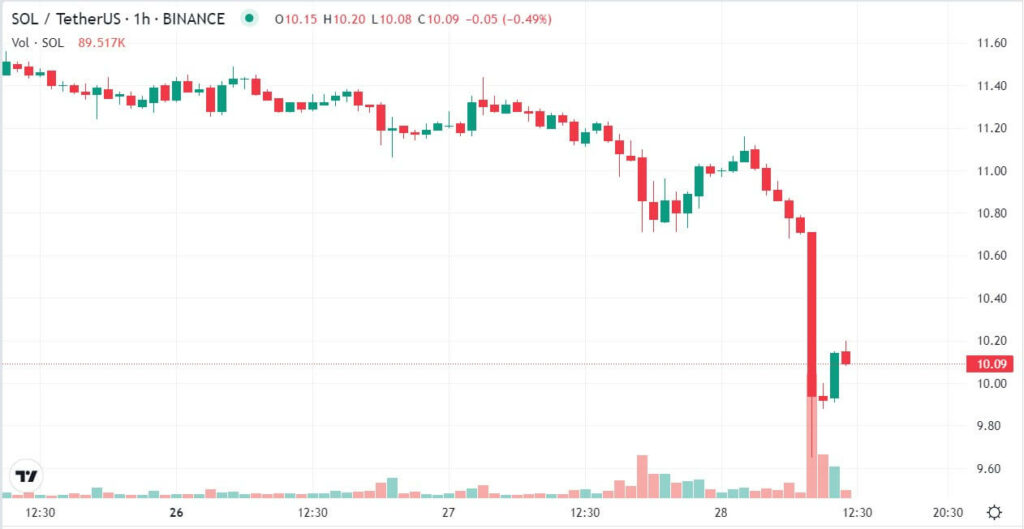 The price of Tether reached 43,300 Tomans
Iranian users who do their transactions in domestic exchanges see the price of Tether increase to 43,300 Tomans. Dollar price in government exchanges The equivalent of 40,117 Tomans has been reported. You can use "Digital currency price comparison service in Iranian exchanges» Compare the price of Tether (USDT) in domestic exchanges.