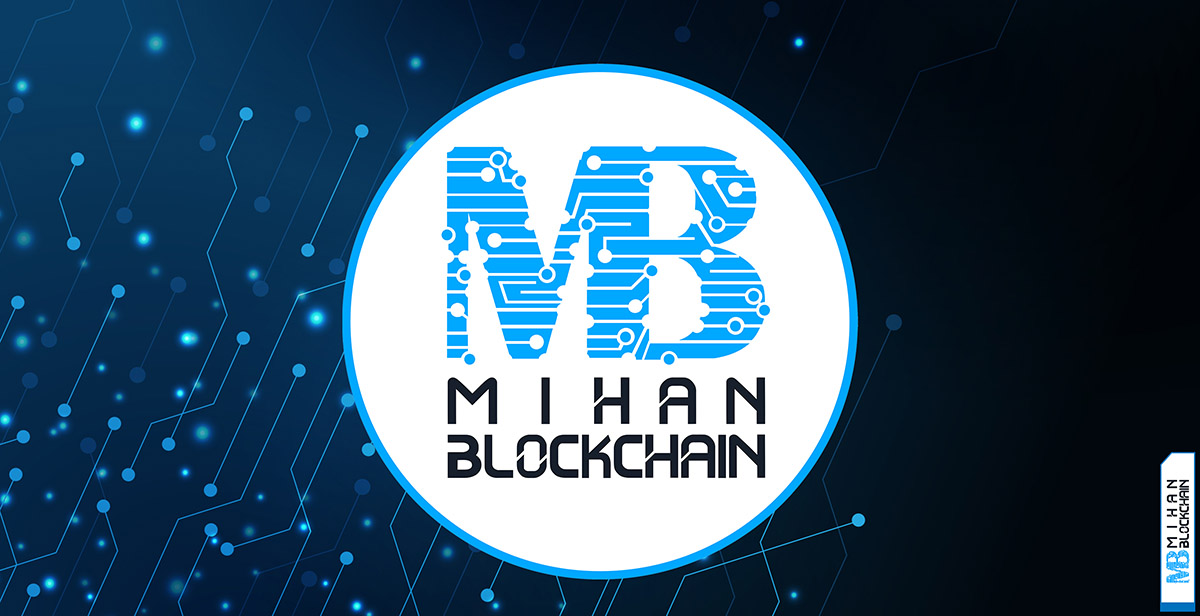 We in the country of blockchain are very happy that we always had you by our side during these years and we are proud that we were also by your side and we know that it will be the same in the future.
But today, with a sad heart and a heart full of thousands of hopes, we want to announce that in addition to the 4 days of media silence last week, we are going to stop the activities of the blockchain homeland complex until further notice so that we can be a drop in this sea.
Wishing everyone health and success.
We will be back to the blockchain and crypto market soon and we will continue stronger.
#Mehsa_Amini