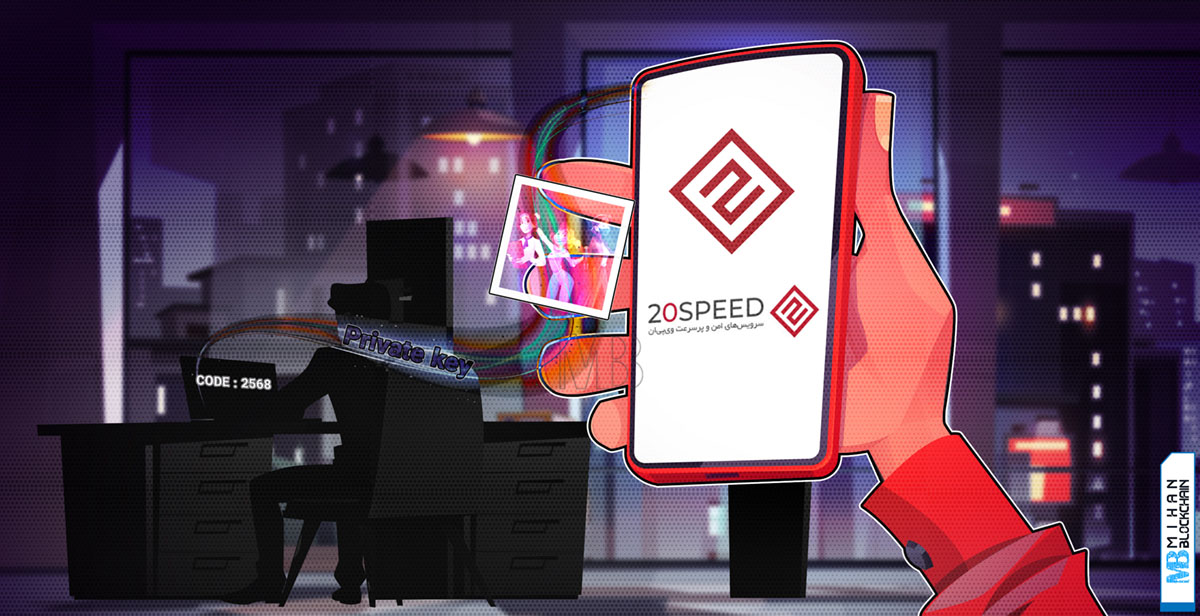 Cyber ​​security company Bitdefender has warned users that VPN 20Speed ​​contains malware and spyware that steals users' information including photos and videos and their passwords. This security company has announced that many Iranian users use this VPN and are at risk.
According to Mehen Blockchain and quoted by Bitdefender, 20Speed ​​VPN uses a series of tools from another company called SecondEye to spy on users' information. These tools are installed on users' systems when VPN 20 Speed ​​is installed and transfer their information to the company's server.
Malware installed by installing 20Speed ​​VPN steals your information, including usernames, passwords, and even private keys that you enter in cryptocurrency wallets.
Security tip: Don't enter wallet keywords when any VPN is on, and if it's a filtered wallet, try using VPNs with static IPs that send data encrypted to the server.
These malwares can compromise users' privacy by using keylogging and stealing sensitive information such as photos, documents, Crypto wallets and passwords endanger Thanks to the keylogger, everything typed by the user is recorded. If you have not installed this VPN yet, do not install it on your systems.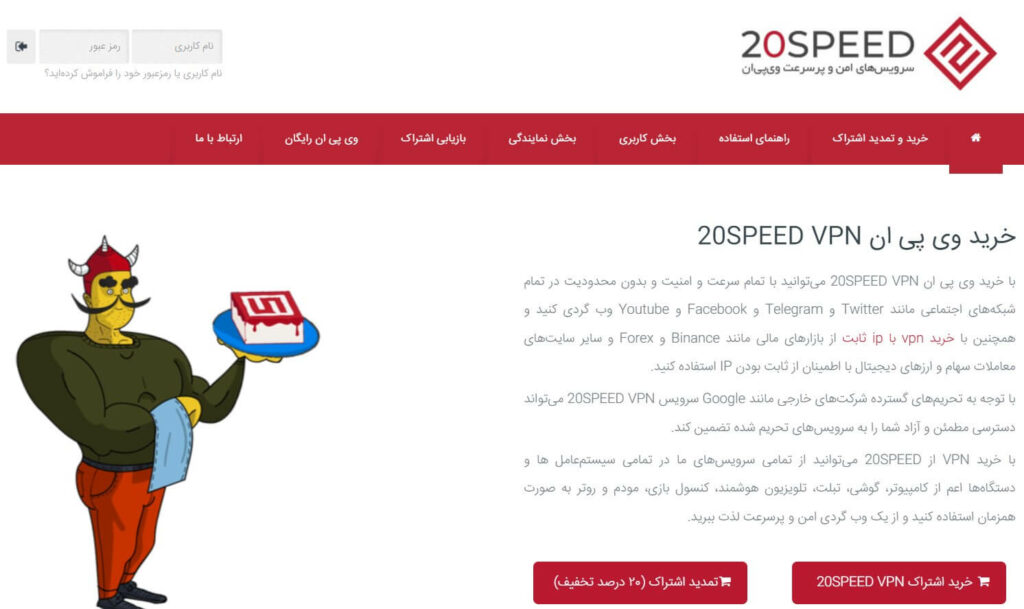 What to do to remove 20Speed ​​VPN?
Is it enough to delete 20Speed ​​VPN?
no Deleting 20Speed ​​VPN alone is not enough. Because malware may not be removed with it. It is better to reinstall the Windows computer after completely removing it and reset the phone settings to the factory mode and change all your passwords.
What should I do to secure my accounts?
Researchers have recommended that all user account names and Change your passwords. If you have cryptocurrency in your wallet, it is better to create a new wallet. Move your assets Because it is possible that your private key is also exposed.
I used to use VPN 20 Speed ​​but now I don't have it. what should I do?
It is better to observe security measures. By reinstalling Windows and resetting the phone to factory mode, the remaining malware will be removed, and also change all your passwords and transfer your passwords to new wallets with new private keys. Also, install an antivirus on your system.
Have you used this VPN? What advice do you have for other users?